Facebook gives researchers massive data set to study misinformation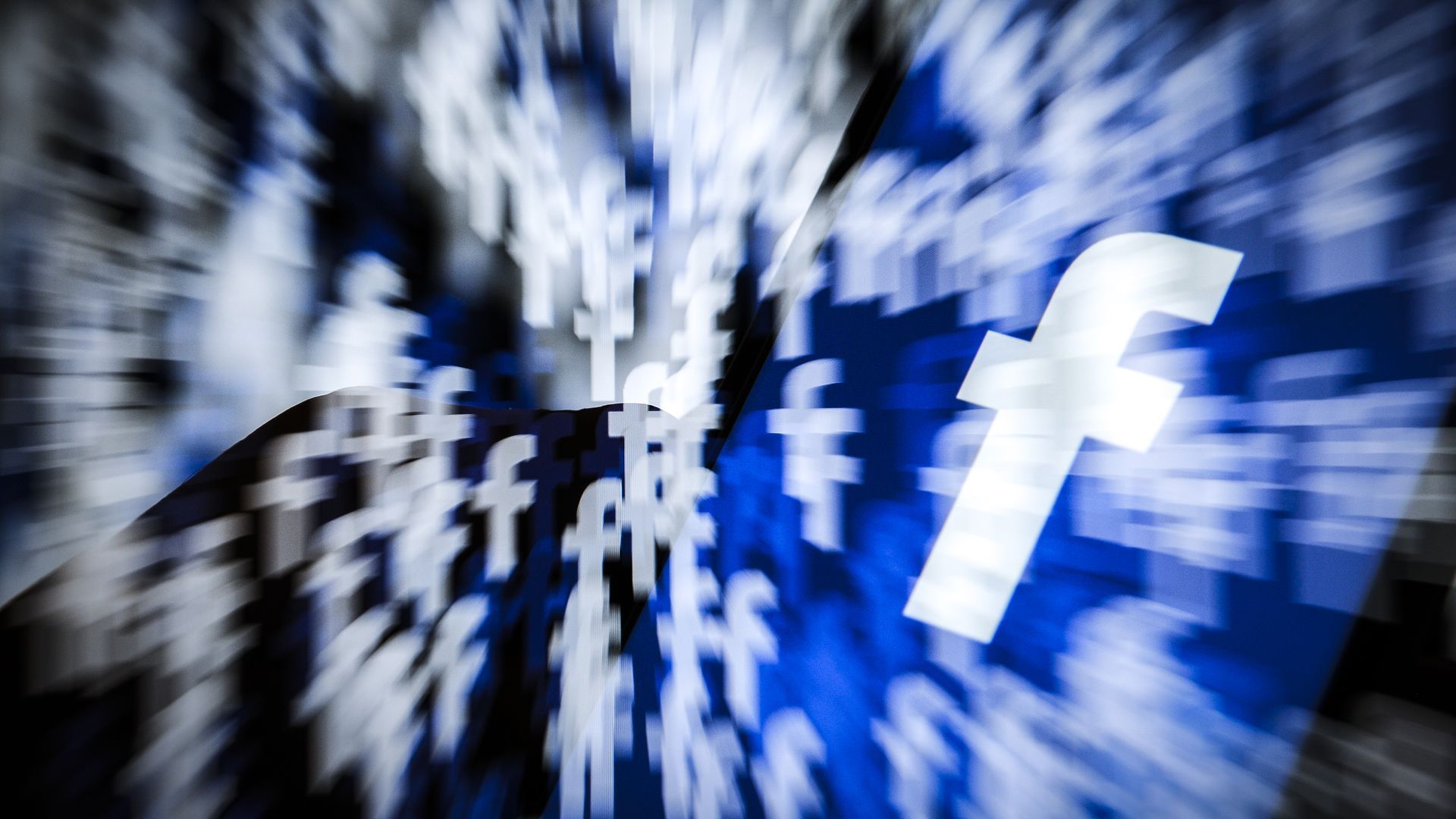 Facebook has provided one of its largest data sets ever to Social Science One, an independent research commission comprised of third-party academics, to analyze the data in an effort to better understand Facebook's role in the democratic process.
Why it matters: Facebook has a long and complicated relationship with researchers, and particularly researchers who try to access its data for election research. It wants to protect user privacy and its aggregate data, which its business depends on.
The big picture: This is the largest data set Facebook has ever handed over to researchers. The group says Facebook has handed over roughly a petabyte of data, with about one trillion numbers in it.
The set includes almost every public user URL that Facebook users have clicked on.
The public can see the codebook of the data set on http://socialscience.one
The data is broken down by geography, demographic, ideology, summaries of what the other end of the link entails.
There's also aggregated data. (How many people liked a post, reacted to a post, etc.)
Who's backing it: The research is being funded by seven foundations.
No research funding will come from Facebook.
A third party, the Social Science Research Council (SSRC), will independently administer research funding, lead the peer review process, and work with Social Science One to manage the research.
How it works: Facebook is not involved in the peer review process and academics can choose what they wish to research.
There are unique privacy protections to ensure the data is used and accessed properly. This particular data set has no individual sets of data.
For now, this is just a Facebook-focused project, but researchers say they hope to expand beyond Facebook to Facebook-owned apps, like WhatsApp, Instagram. Messenger, etc.
Researchers concede that the research will become more difficult as more communication transitions to encrypted messaging platforms, like WhatsApp and Facebook Messenger.
Flashback: Facebook announced in April that would be providing this data to Social Science One. Social Science One wants to work with other social networks, but says that for now they are just setting up the data research partnership with Facebook.
"We definitely have plans to talk other companies to see if they are interested," Gary King, co-chair of the commission, told reporters on a call Wednesday. "We think this can scale to other companies if they are interested."
Go deeper