Univision confirms its exploring sale of Gizmodo Media and The Onion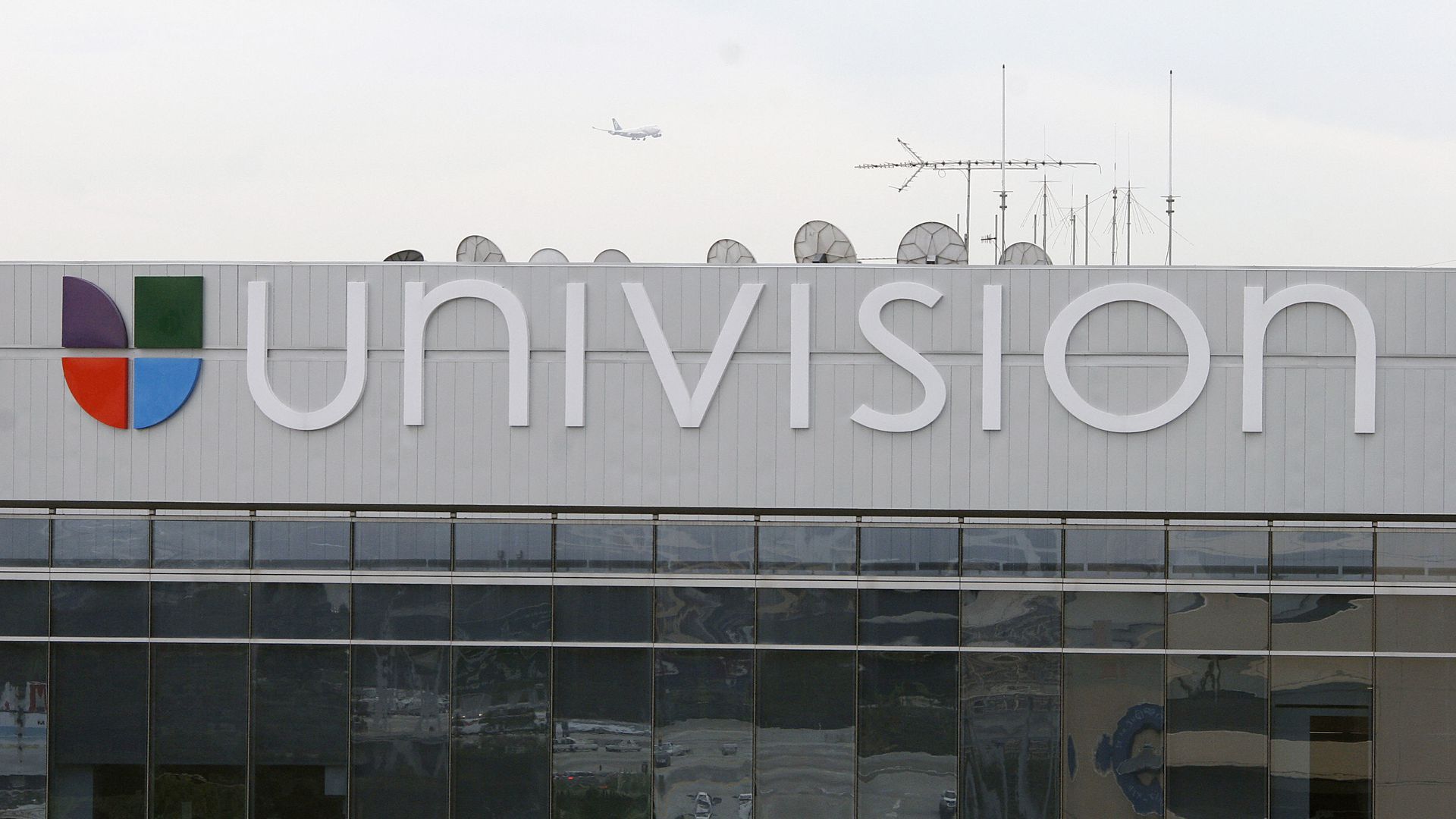 Univision Communications Inc., which owns the largest Spanish broadcasting network in America, announced Tuesday that it has initiated a formal process to explore the sale of some of its largest digital assets, including the Gizmodo Media Group and The Onion.
Why it matters: Univision purchased the group of millennial websites within Gizmodo Media Group just a little over a year ago, but rumors of a sale have been circulating for months. Univision has also scrapped its IPO plans, citing "prevailing market conditions."
What's at stake: Gizmodo Media Group's digital portfolio includes Gizmodo, Jezebel, Deadspin, Lifehacker, Splinter, The Root, Kotaku, Earther, and Jalopnik. The Onion's portfolio includes, The Onion, Clickhole, The A.V. Club, and The Takeout.
"The Company determined that pursuing a sale of GMG and The Onion collectively will allow UCI to focus on its core assets and further strengthen UCI's position as the No. 1 media company serving U.S. Hispanics, while enabling both GMG and The Onion even greater opportunities to grow under new ownership."
— Univision in a statement
Univision adding that there is no assurance that the process to explore the sale of these assets will result in any transaction. The company says it has engaged Morgan Stanley as financial advisor to assist in the process.
Go deeper