Go deeper: The list of airlines bending to China's will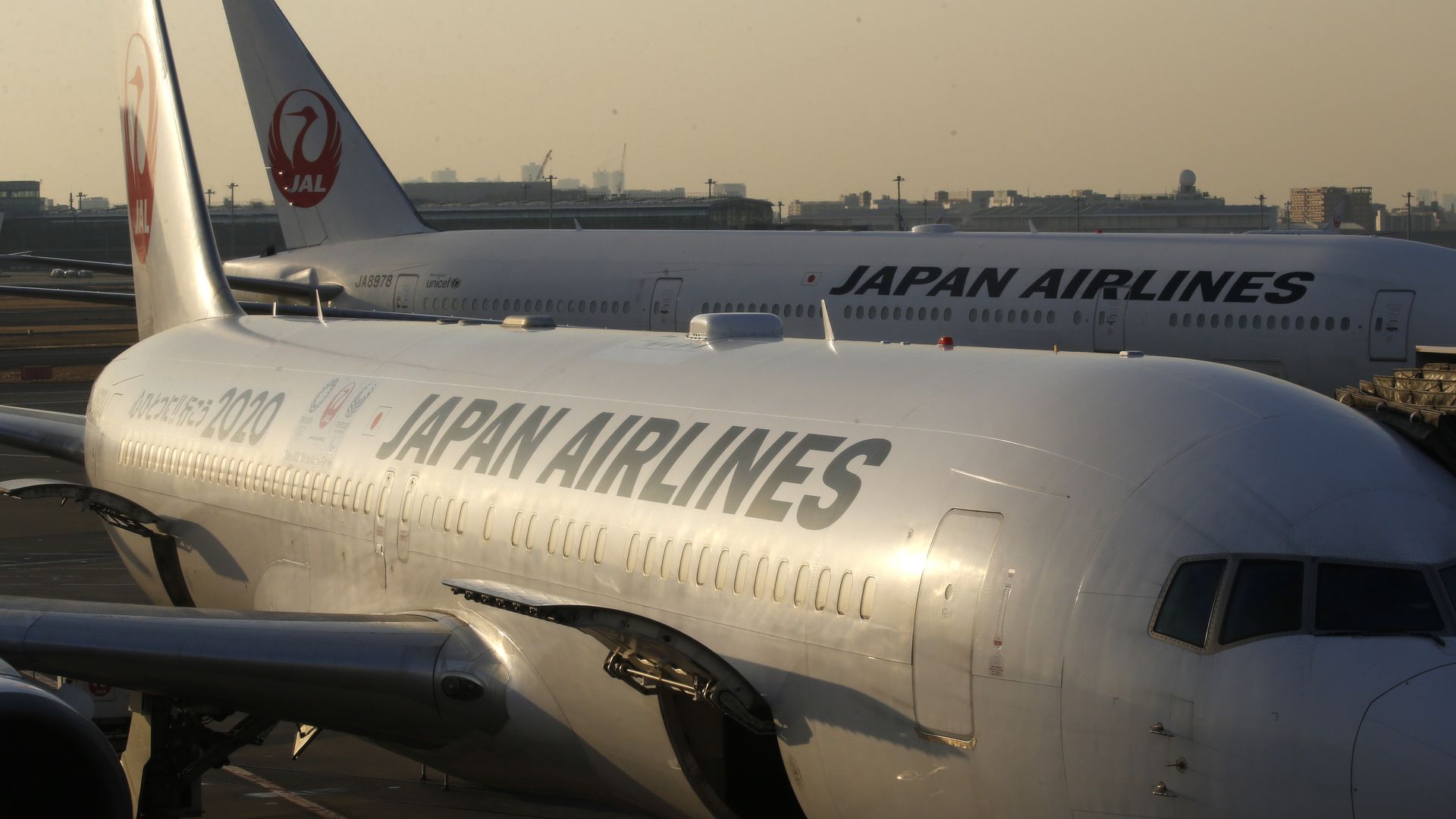 When Beijing first asked airlines around the world to remove references to Taiwan as an independent country from their destinations lists, White House Press Secretary Sarah Sanders slammed the move as "Orwellian nonsense." But a number of airline companies are buckling under Chinese pressure.
Why it matters: China is wielding its market leverage to advance its geopolitical goals — and it's working.
The stakes: In the past, China has shut down the Chinese versions of various companies' websites, like Zara and Marriott, for refusing to wipe references to Taiwan. It threatened airlines with similar measures if they failed to comply, per Foreign Policy.
The list:
What to watch: American airline companies have thus far refused to bend to Beijing's will. Republican Senator Marco Rubio and Democratic Senator Bob Menendez wrote a letter of support to U.S. airline companies under pressure from China, urging them to oppose Beijing's demands.
Go deeper: China's push to erase Taiwan
Go deeper