Judge denies Trump's request to change ruling on child detention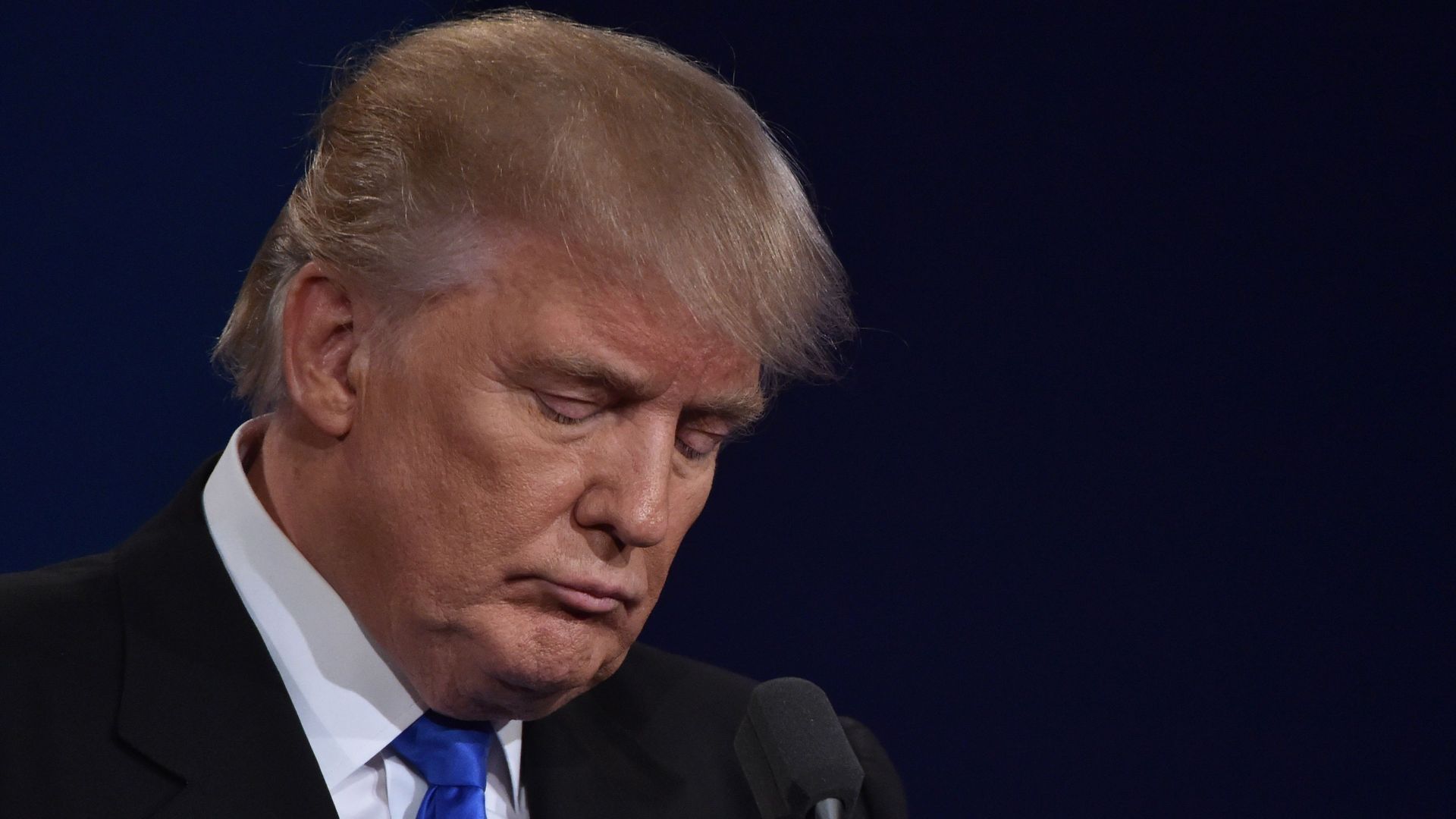 U.S. District Judge Dolly Gee denied President Trump's request that she change her 2015 ruling on the Flores Settlement, which prevents immigrant children from being kept in detention longer than 20 days, Politico reports.
Bottom line: This was not a surprising decision, but it's a big loss for the Trump administration, which is back where it started in dealing with undocumented migrant families. The only way for Trump to avoid the restrictions on child detention would be a Supreme Court decision — which is unlikely — or for Congress to act, according to former DOJ immigration judge Leon Fresco.
What's next: The Trump administration now has two options in dealing with migrant families:
Release them into the U.S. until their immigration hearings, which the Trump administration has shown no interest in doing.
Keep families in detention together for the legal 20 days, and allow the parents to choose to whether to keep their children with them in detention long term or have them placed in the hands of Health and Human Services while they await their hearing.
Key quote from Judge Gee: "It is apparent that Defendants' Application is a cynical attempt...to shift responsibility to the Judiciary for over 20 years of Congressional inaction and ill-considered Executive action that have led to the current stalemate."
Go deeper