Apple's App Store is 10 years old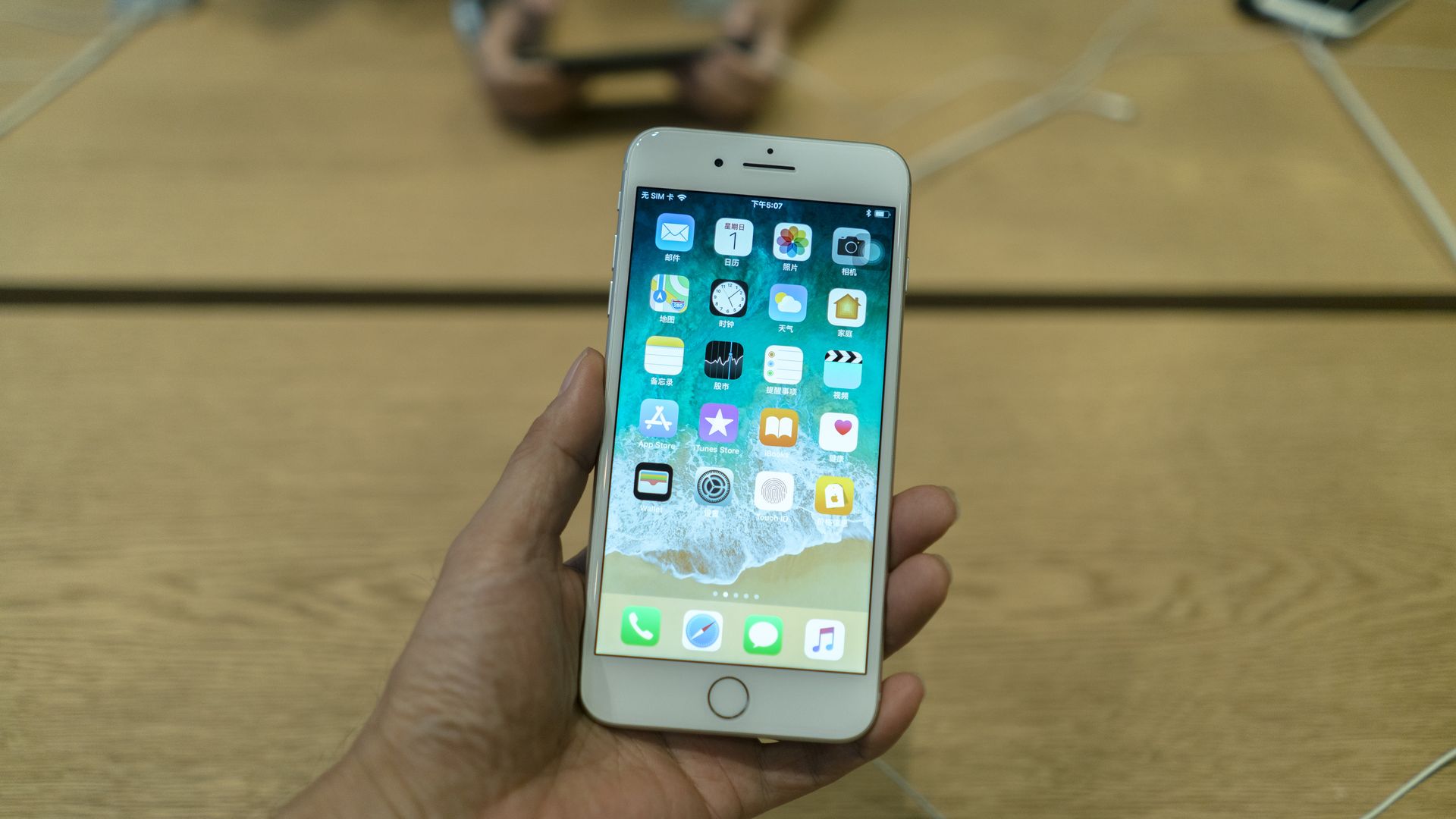 Apple opened its App Store on July 10, 2008, with 500 apps.
Why it matters: The resulting explosion of phone apps — there are now more than 2 million for the iPhone alone — has changed daily life for billions of people around the world.
AP Tech Writer Michael Liedtke writes:
"At the time, mobile phones were largely a take-it-or-leave it proposition, with features programmed by their manufacturers and customization mostly limited to a choice between tinny electronic ringtones."
"During [the store's] first weekend, people downloaded 10 million apps — many of them games."
"Apple competitors Google, Amazon and Microsoft soon launched their own app stores. Together, these companies now offer roughly 7 million apps. Apple, meanwhile, has now sold more than a billion iPhones."
The big picture:
"Billions of dollars flowed into startups dependent on their apps, from Uber to Snapchat to Spotify to game makers like Angry Birds creator Rovio."
"Apple perhaps benefited most of all. Its 'free' apps usually display advertising or make money from subscriptions or other in-app purchases, while others charge users to download. Apple takes a cut of this action, sometimes as much as 30 percent."
"The app store is now the fasting growing part of Apple's business. ... The company says it has paid out more than $100 billion to developers during the past decade."
Go deeper