Another monster storm named Maria threatens land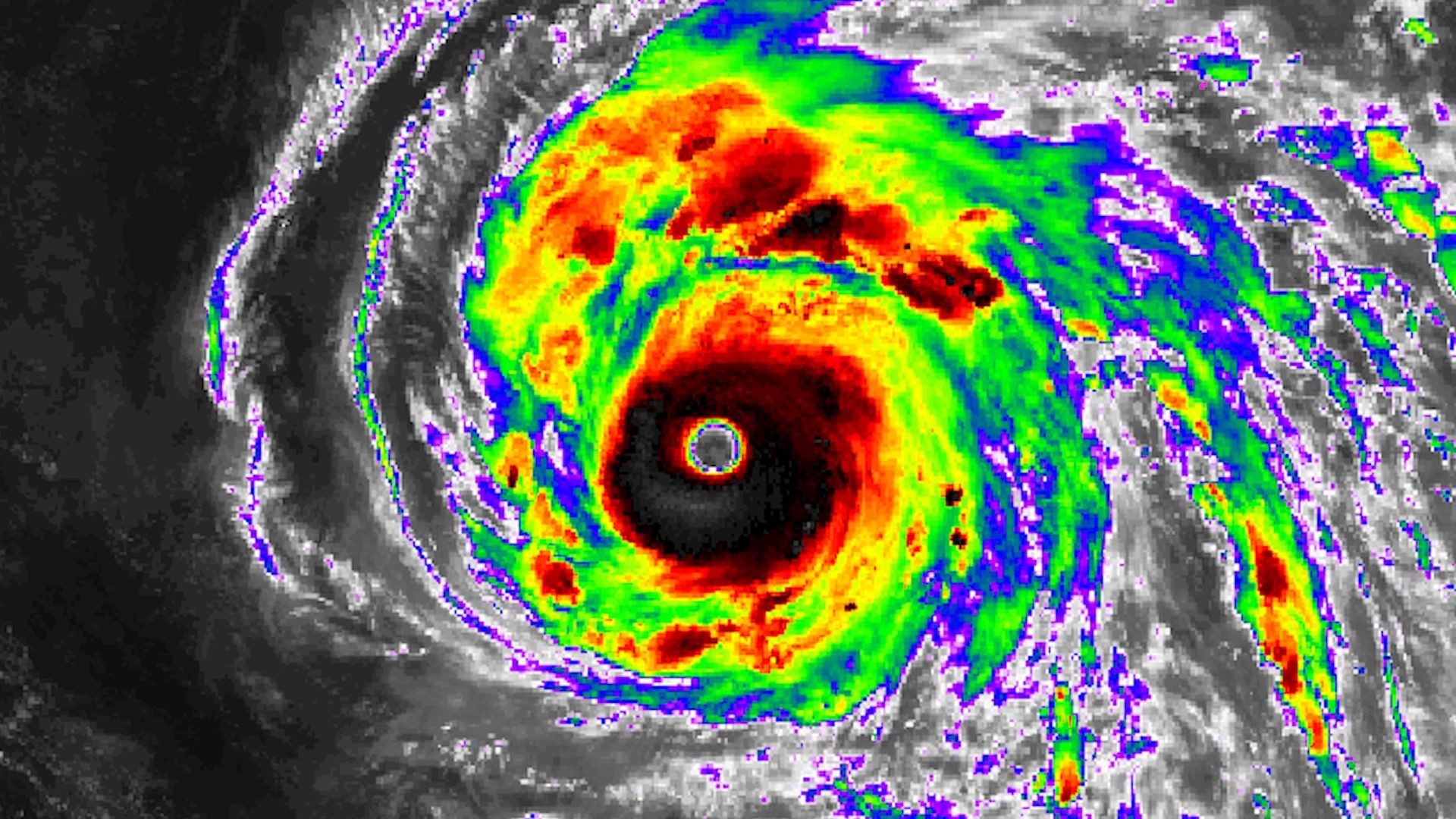 Super Typhoon Maria became a Category 5 storm for the second time in its history on Sunday, with maximum sustained winds of 160 miles per hour. The storm is over the warm waters of the Western Pacific — on a collision course with northern Taiwan, the Ryukyu Islands of Japan and coastal China early this week.
What this means: The storm is close to its maximum intensity now, but it is still projected to be a formidable Category 3 or 4 typhoon when it passes near or to the north of Taipei on July 10, before making landfall in coastal China south of Shanghai the next day.
The storm has a large wind field and will bring the potential for heavy rainfall that can cause flooding.
Storm track forecasts for hurricanes and typhoons remain more skillful than intensity projections, so it's possible that Super Typhoon Maria will remain a powerful Super Typhoon with sustained winds of at least 150 miles per hour all the way to Taiwan. However, ocean waters with less heat content combined with stronger winds in the upper atmosphere are likely to weaken the storm somewhat.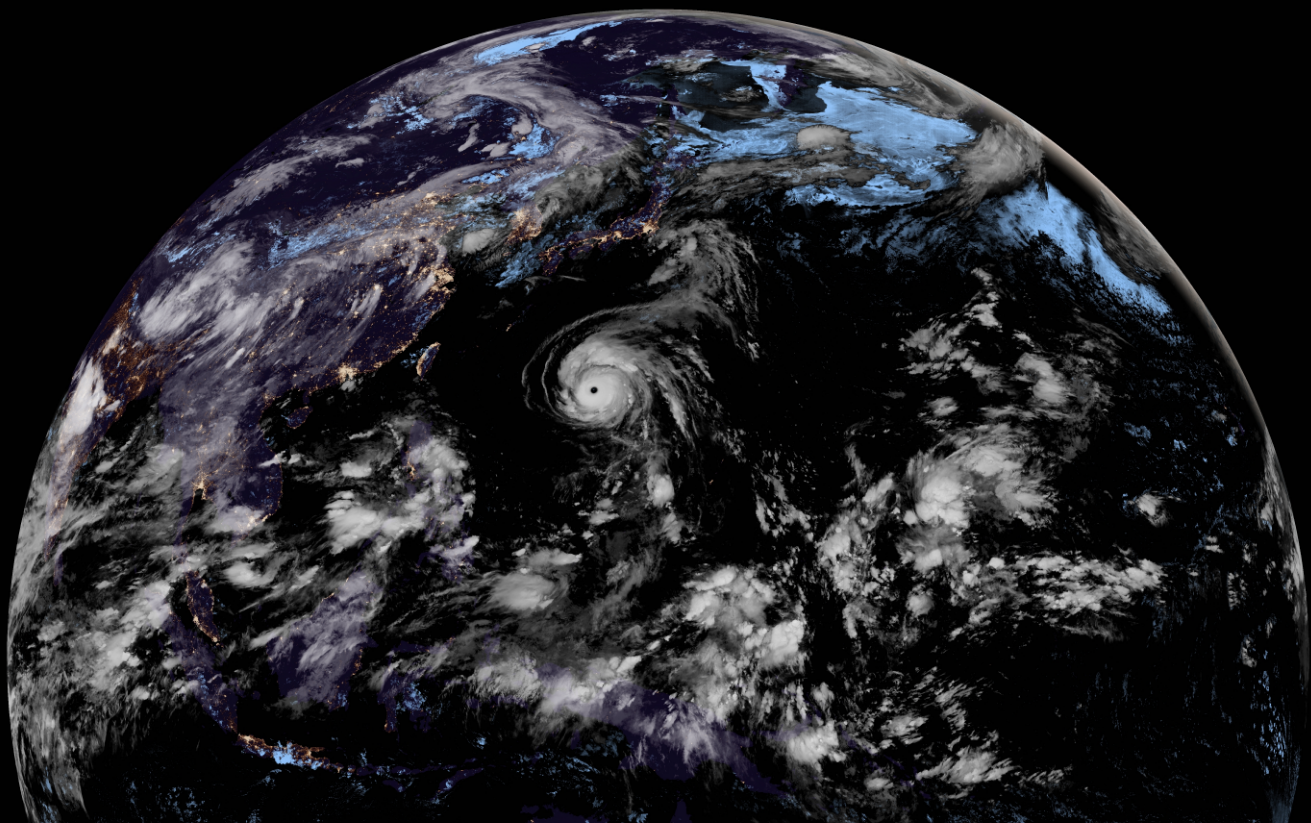 Why is there another Category 5 storm named Maria? Considering that Hurricane Maria did so much damage to Puerto Rico and other areas last year, one might think there would never be another tropical cyclone with this name again.
Think again.
While the name was retired from the list of Atlantic hurricanes, it remains in the rotating list of names for Northwest Pacific Ocean Basin typhoons.
Such lists are overseen by the World Meteorological Organization, a U.N. agency. (In other words, there is a tropical cyclone bureaucracy.)
Two storms of the same name in different ocean basins have occurred many times before.
It's unheard of, however, to have back-to-back storms of the same name that both reach Category 5 intensity, in two different ocean basins, one-year-after-another. In this respect, Super Typhoon Maria has set a new and ominous benchmark.
The bottom line: Super Typhoon Maria is likely to cause damage in heavily populated regions of Asia, including northern Taiwan and coastal China, as well as between Shanghai and Fuzhou, China. The U.S. military is closely watching this storm, given the assets deployed to Okinawa, including aircraft at Kadena Air Base.
Go deeper