Twitter has been suspending more than 1 million fake accounts per day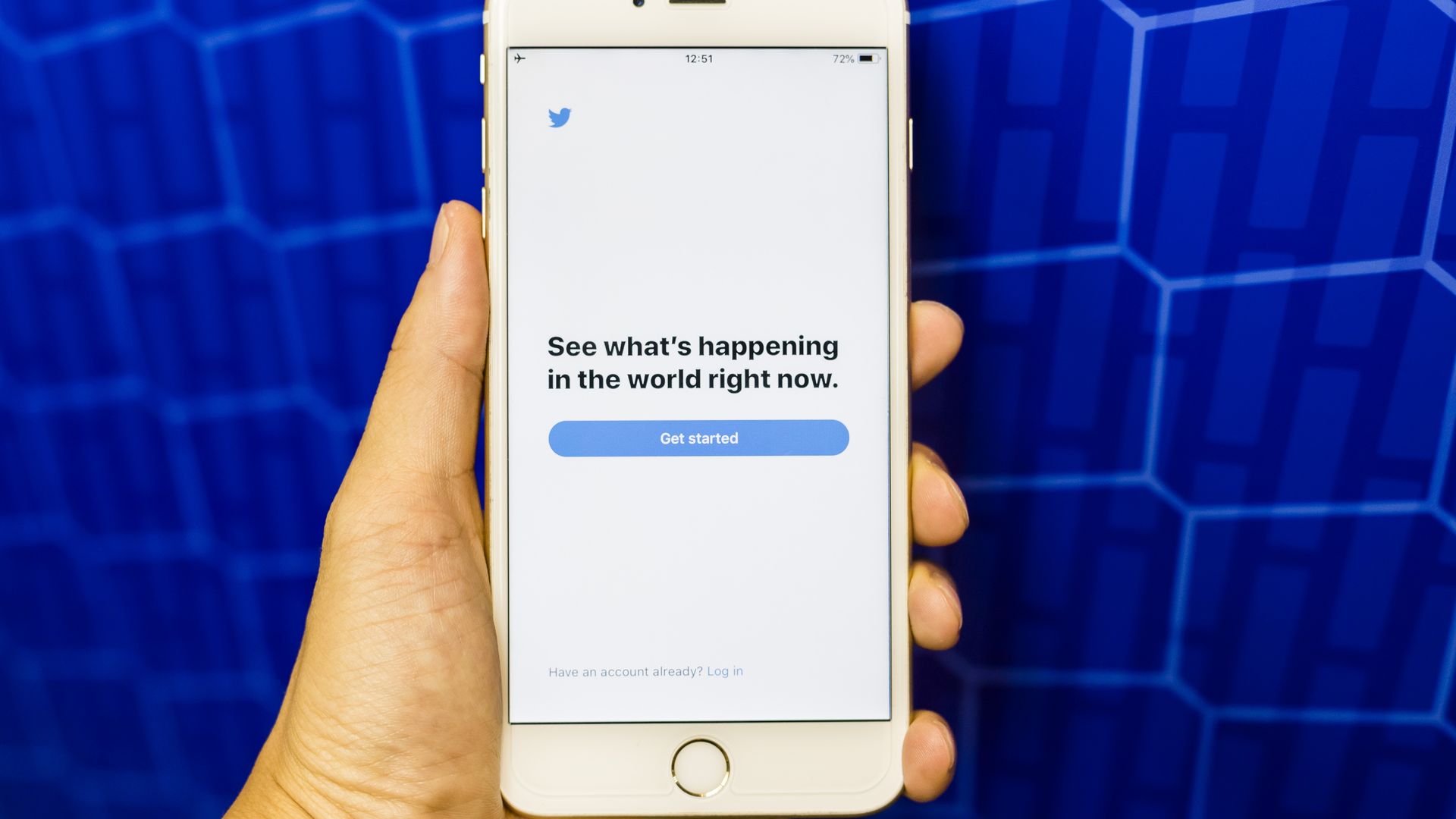 Following the backlash of fake news and Russia's manipulation of social media during the 2016 presidential election, Twitter has been suspending more than 1 million accounts per day in recent months in an effort to combat the spread of false information, the Washington Post reports.
The big picture: The rate of suspension has doubled since October — around the time that Twitter first testified on the Hill along with representatives from Facebook and Google. More than 70 million accounts were suspended in May and June.
Key quote: "One of the biggest shifts is in how we think about balancing free expression versus the potential for free expression to chill someone else's speech. Free expression doesn't really mean much if people don't feel safe," Twitter Vice President for Trust and Safety Del Harvey told the Post.
What to watch: How this mass suspension will impact the company's monthly user numbers for the quarter.
Go deeper