Human Services to unite migrant families with separated toddlers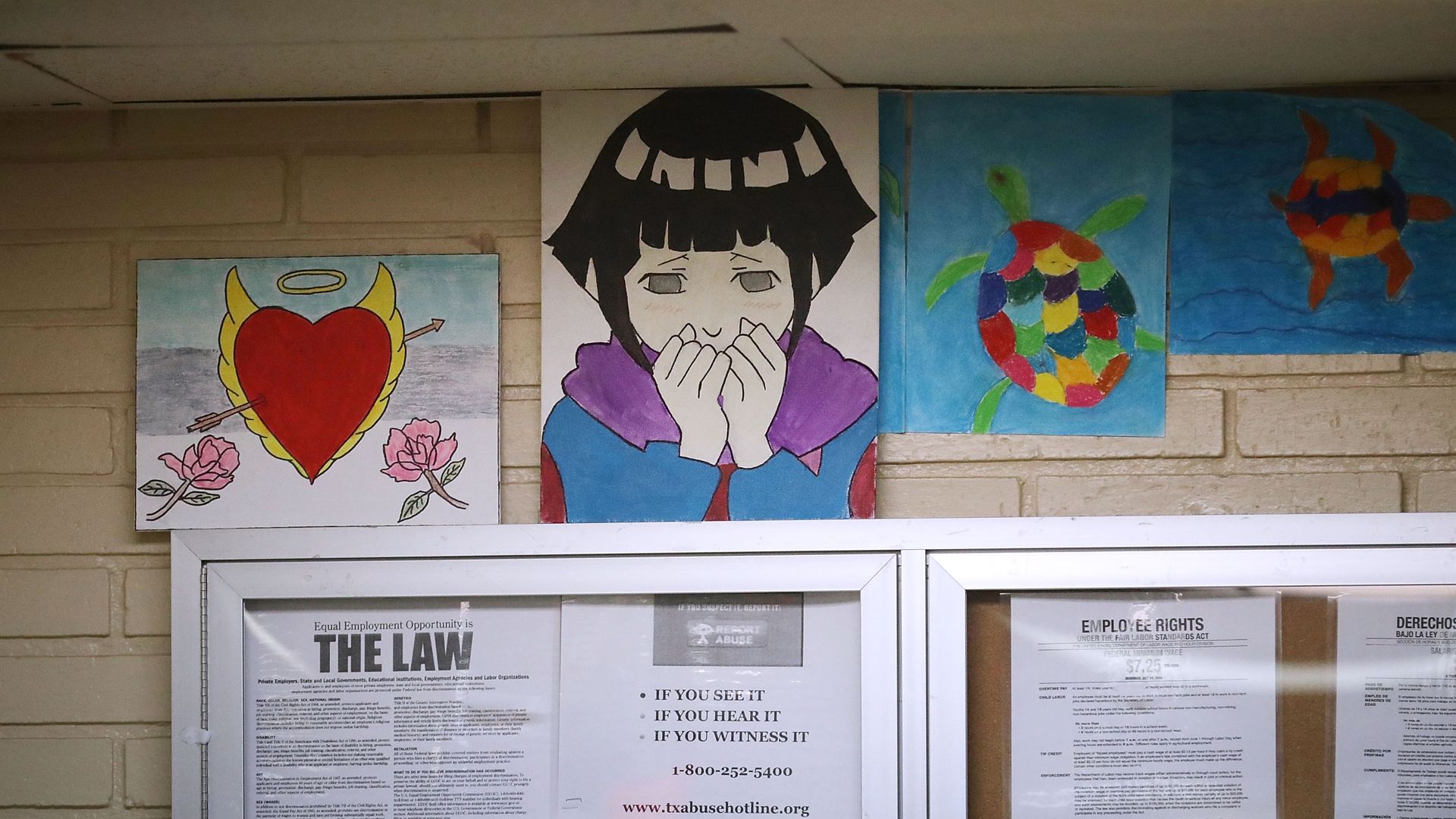 Health and Human Services is working to unite migrant families with children under five years old by this Tuesday, Secretary Alex Azar told reporters.
The big picture: There are fewer than 3,000 separated migrant children in HHS' custody, and around 100 of them are under five, according to Azar. He criticized the most recent court ruling, which put a 30-day deadline for migrant families to be reunited and a 2-week deadline for children under five saying, "I wouldn't get to stay with my children if I were in prison." HHS plans to use DNA matching to ensure the children are reunited with their parents.
Go deeper