Behind Trump's 1930s, every-man-for-himself rhetoric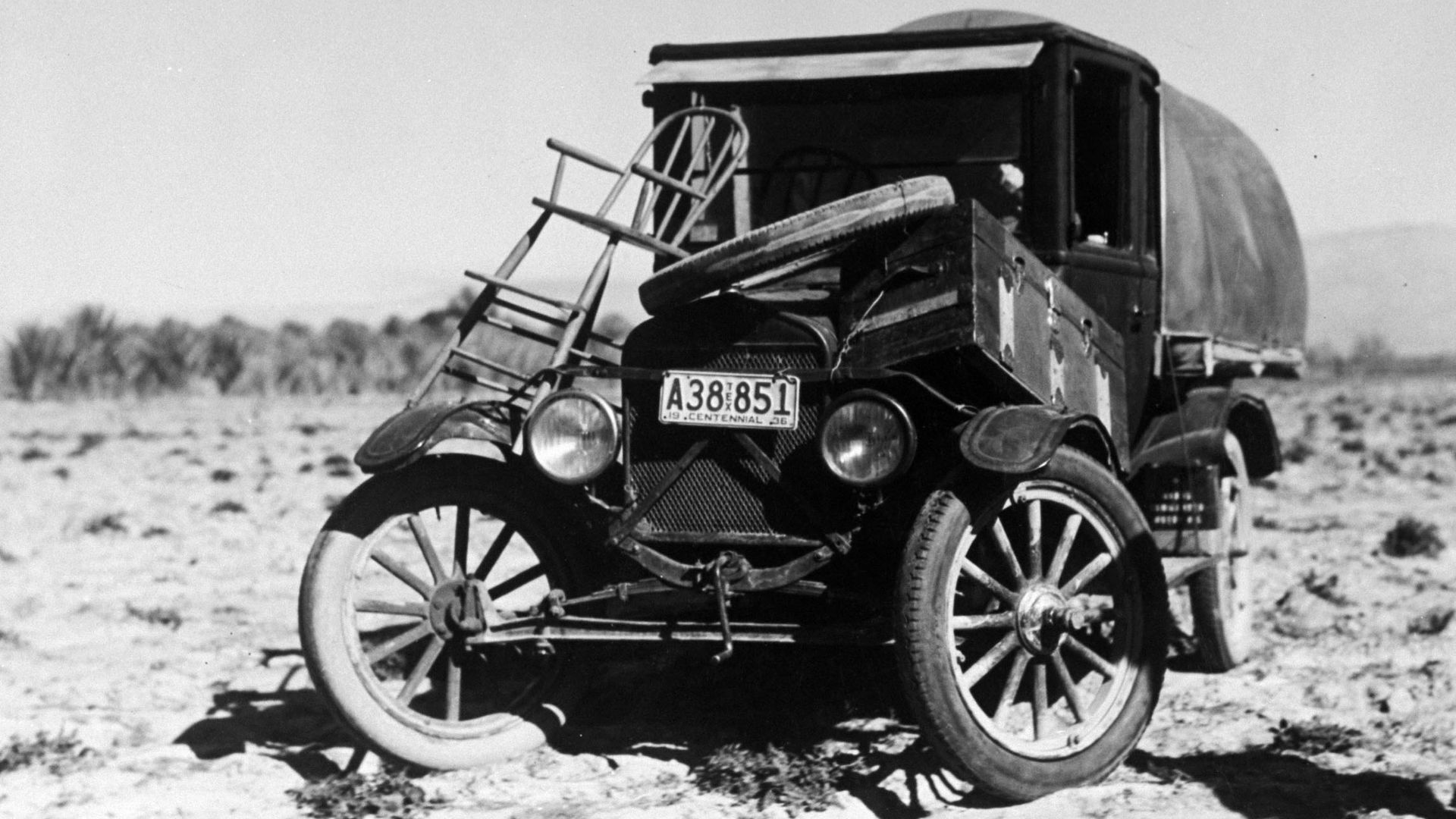 President Trump's every-man-for-himself foreign policy resembles the world of the 1930s, when Europe was dominated by populist and nationalistic politics and veering toward a catastrophic war, according to the co-author of a new book on geopolitics.
Why it matters: With his assault on institutions, set up seven decades ago to soften the frictions that led to World War II, Trump risks re-igniting the emotions that put nations at each other's throats, says Ivo Daalder, president of the Chicago Council on Global Affairs.
The big picture: The world is nowhere near an economic depression, unlike the 1930s. And while there are growing numbers of populist leaders, led by Trump, none seem hellbent on genocidal war.
But many other fundamental realities of the 1930s are back: That includes great migrations of people and deep political grievance across Europe, the dynamic that underpinned political resentment then and now.
From that you get "political leaders willing to exploit resentment for their own political purposes," says Daalder, co-author of the forthcoming book, "The Empty Throne: America's Abdication of Global Leadership."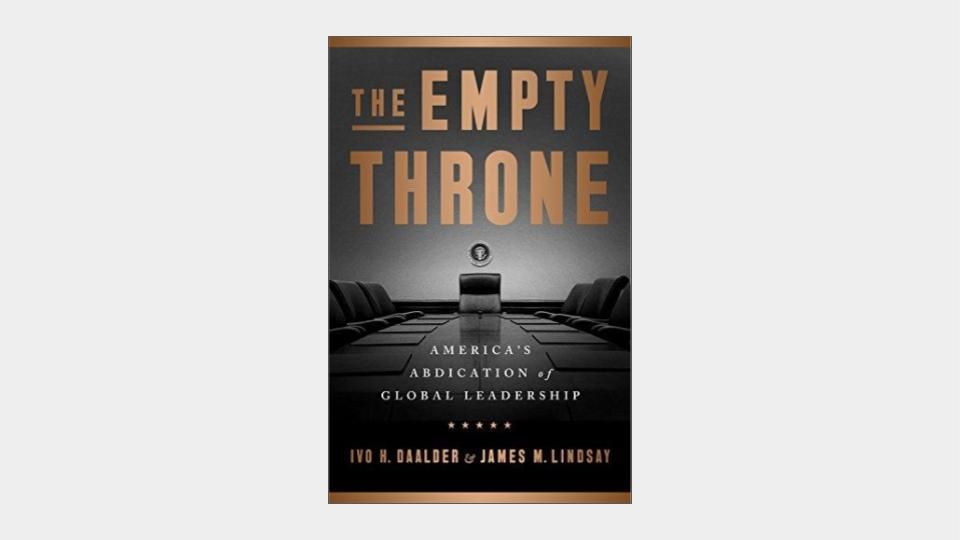 The lessons of war: Once WWII was over, the great debate was over how to overcome what seemed like a suicidal drive among the European states. So was born the idea of a European economic and political federation, which slowly took shape, eventually becoming the European Union. To further prevent a new catastrophe, the U.S. took the lead in establishing the World Trade Organization, the World Bank, the United Nations, and NATO, which became the pillars of the world order.
"It was all kept together by American leadership, and it's that ingredient that's being removed" by Trump, Daalder said.
Today, he added, "we are in an era of rapid technological change, and because of globalization and inequality created by that, you see the polarization of political forces that believe they are left behind."
Be smart: Historical contextualizing can be useful, but it can also go too far. Richard Haass, president of the Council on Foreign Relations, tells Axios: "There are some parallels to the 1920s and 30s (protectionism, U.S. pulling back, greater nationalism on the continent). But one has to be careful in suggesting more than that or in any way that history will repeat."
"Still," Haass adds, "a lot of the lessons of history are being ignored and it is impossible to see any good coming from it."
And that's what worries Daalder: Trump encouraging "an international system of every country for itself in which the U.S. acts without reference to its alliances and international structures."
If spheres of influence return — Russia in Eurasia, and China the hegemon over Asia, and the U.S. in Latin America, "You could have a temporary balance of power," Daalder said. "But ultimately it would become unstable and there would be a greater chance of local conflict becoming global."
Go deeper