U.S. workers are quitting their jobs again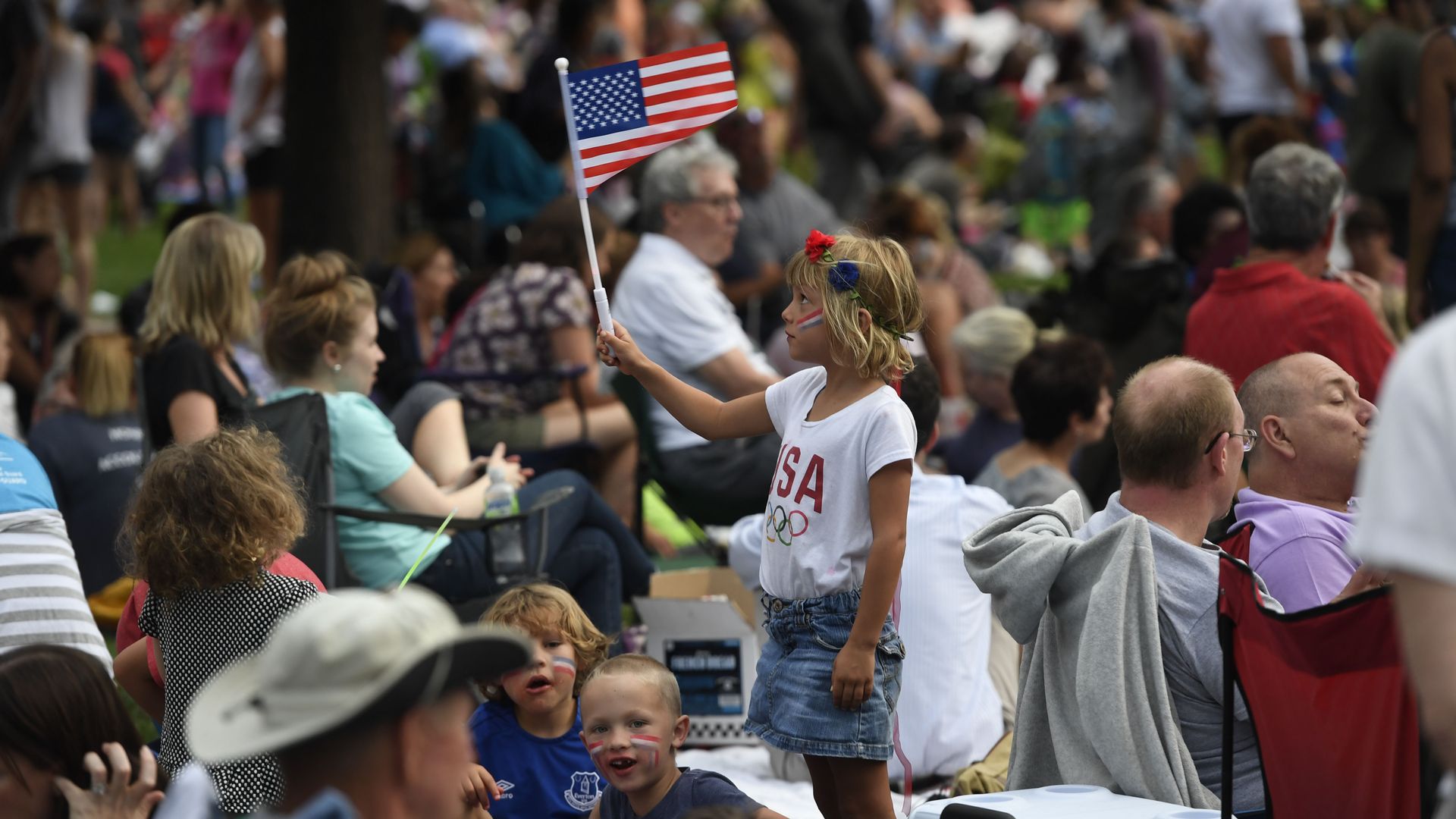 U.S. workers are quitting their jobs again, a sign of confidence in the economy and a very good reason to feel optimistic on Independence Day.
The big picture: 2018 is the first year on record that the U.S. has more available jobs than people looking for jobs. And at the same time, "workers are choosing to leave their jobs at the fastest rate since the internet boom 17 years ago," the WSJ's David Harrison and Eric Morath report.
"3.4 million Americans quit their jobs in April, near a 2001 peak and twice the 1.7 million who were laid off from jobs in April."
"Job-hopping is happening across industries including retail, food service and construction, a sign of broad-based labor-market dynamism."
Why it matters: "Job-switchers saw roughly 30% larger annual pay increases in May than those who stayed put over the past 12 months..."
Be smart: We're still expecting major job losses from automation, without a solid answer for what we'll do about it.
As Axios' Steve LeVine noted earlier this year, "Congress and the Trump administration have yet to create a coherent policy response... including the potential for decades of flat wages and joblessness. But cities and regions are starting to act on their own."
Go deeper