Over 40 countries sound the alarm on Trump's plan for auto tariffs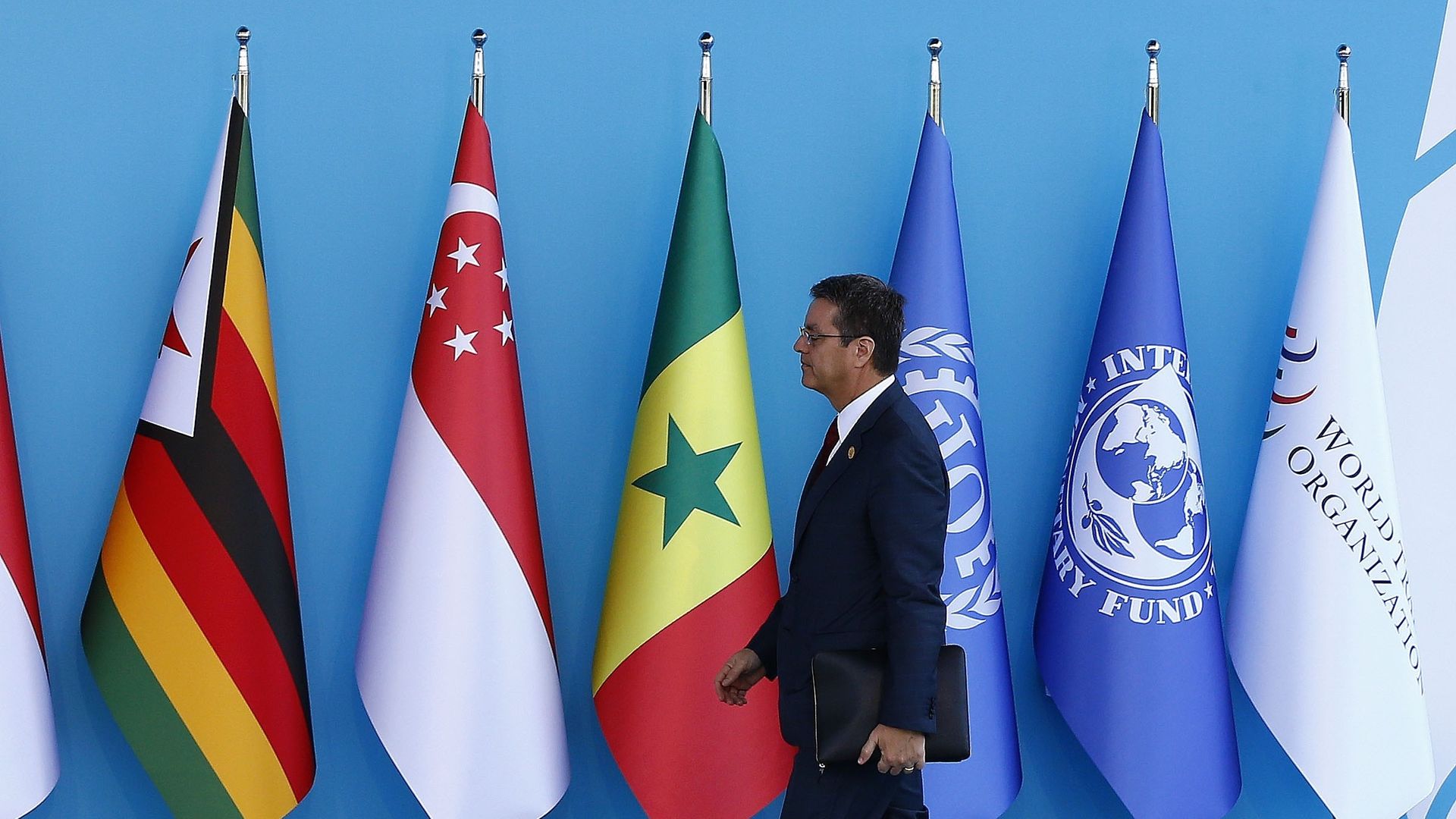 Over 40 members of the World Trade Organization — including all 28 European Union nations, Russia, China, Japan and India — approached the international body about potential Trump administration tariffs against foreign automobiles, according to Reuters.
The backdrop: The U.S. launched a Section 232 national security probe into foreign car imports in May. That's the same law President Trump used to impose sweeping steel and aluminum tariffs on U.S. trading partners, and WTO members warned that similar action against foreign autos "could seriously disrupt the world market and threaten the WTO system, given the importance of cars to world trade," per Reuters.
Go deeper