The Trump administration's push to cut legal immigration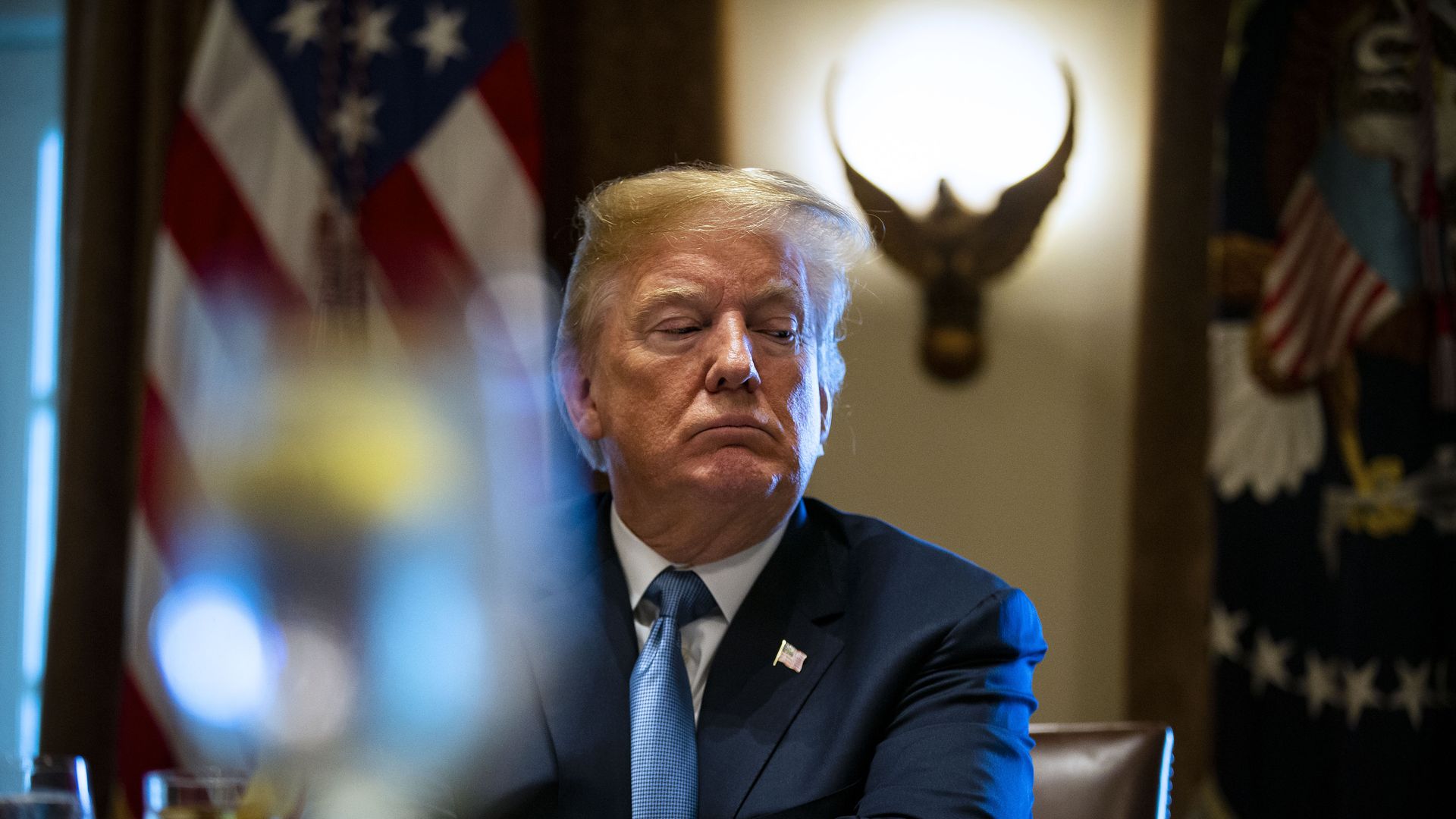 "The Trump administration is making inroads into ... reducing legal immigration," the WashPost reports. "The number of people receiving visas to move permanently to the United States is on pace to drop 12 percent in President Trump's first two years in office, according to a Washington Post analysis of State Department data."
The details: "Among the most affected are the Muslim-majority countries on the president's travel ban list — Yemen, Syria, Iran, Libya and Somalia — where the number of new arrivals to the United States is heading toward an 81 percent drop by Sept. 30, the end of the second fiscal year under Trump."
Go deeper