Senate committee to take up paid family leave plan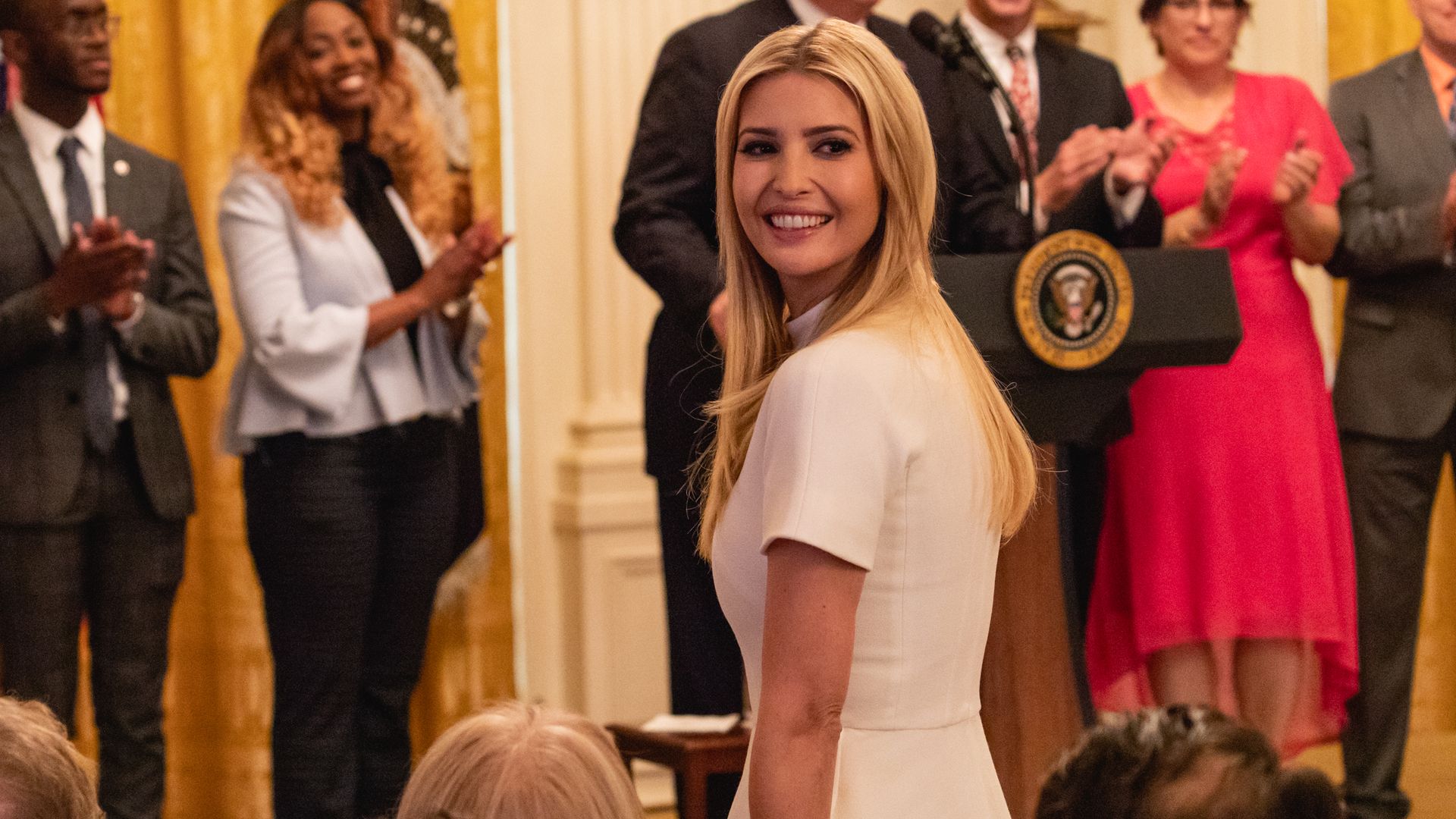 The Senate Finance Committee will hold a hearing, chaired by Senator Bill Cassidy (R-La.) on July 11, on paid family leave policy.
Why it matters: It's a rare sign of movement from the Republican Senate on an issue that isn't a traditional focus for Republicans. In pushing this policy from the White House, Ivanka Trump has had to contend with a skeptical chief of staff, John Kelly — who's described the plan as a "pet project" — and a myriad of other skeptics on Capitol Hill and inside the conservative movement. She has been working on this for 17 months in the White House, meeting with members of both parties. She has gained the approval of key voices, including Senators Marco Rubio (R-Fla.), Mike Lee (R-Utah), and Joni Ernst (R-Iowa).
Go deeper