Migrant parents given option of deportation without their kids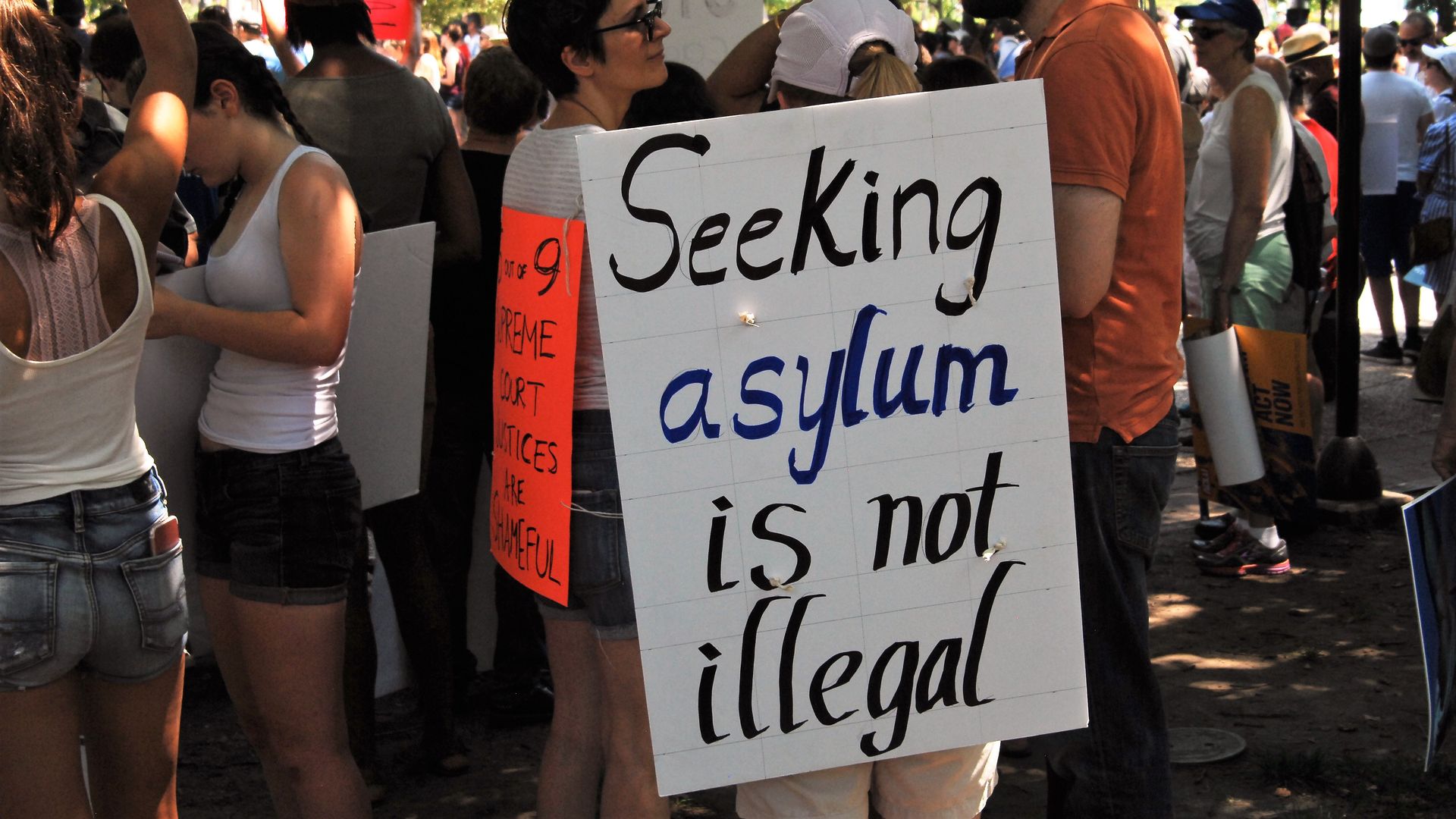 The almost 2,000 migrant parents who have been separated from their children are being given an ultimatum from the Trump administration: Reunite with your kids and be deported as a family, or be deported without them, according to an immigration form obtained by NBC News' Julia Ainsley and Jacob Soboroff.
Yes, but: This form is only given to parents who have received removal orders, and does not prevent them from applying for asylum, a Department of Homeland Security official told Axios.
As it stands, if parents are being held in detention — whether or not they've applied for asylum — they cannot be reunited with their children except for deportation. If a parent has applied for asylum, and has been granted release until their hearing, they are then able to work toward being reunited with their children.
Go deeper