Facial recognition's moral dilemma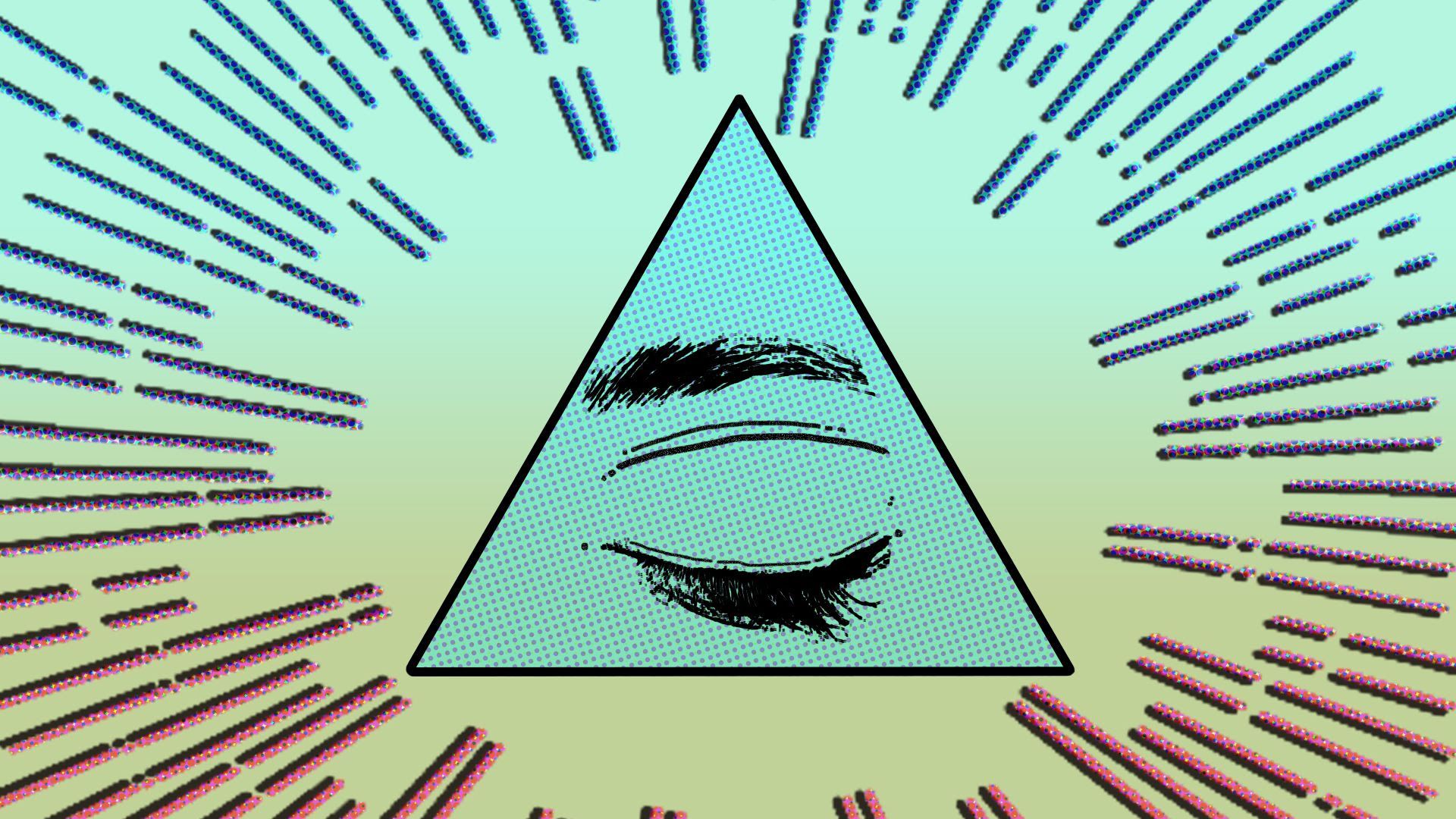 Tech companies that focus on AI-powered computer vision "are struggling to balance business opportunities with difficult moral decisions that could turn off customers or their own workers," the AP's Matt O'Brien reports.
Why it matters: It's part of a growing wave of concern about how Artificial Intelligence technology is used, especially involving facial recognition, Axios' Ina Fried emails.
Details:
A CIA-backed venture capital fund was spurned by Boston startup Affectiva, which makes face scanning tech.
CEO Rana el Kaliouby told the AP "it's not hard to imagine using real-time face recognition to pick up on dishonesty — or, in the hands of an authoritarian regime, to monitor reaction to political speech in order to root out dissent."
The CIA's venture arm also approached facial recognition firm Kairos, CEO Brian Brackeen told Axios' Kaveh Waddell.
"As the black chief executive of a software company developing facial recognition services, I have a personal connection to the technology, both culturally and socially," Brackeen wrote in an op-ed.
Between the lines: China is apparently avidly investing in, and developing facial recognition tech, Axios' Kia Kokalitcheva emails.
"Facial recognition — and more broadly, image recognition — has a range of applications, so everyone from tech giants like Google, Microsoft, and Facebook, to startups have been working on it."
That includes "auto-recognition of Facebook photos, image search, detecting road elements, scanning documents — all kinds of applications."
Go deeper: IBM releases image data to improve facial recognition AI
Go deeper