IPG to acquire most of Acxiom for $2.3 billion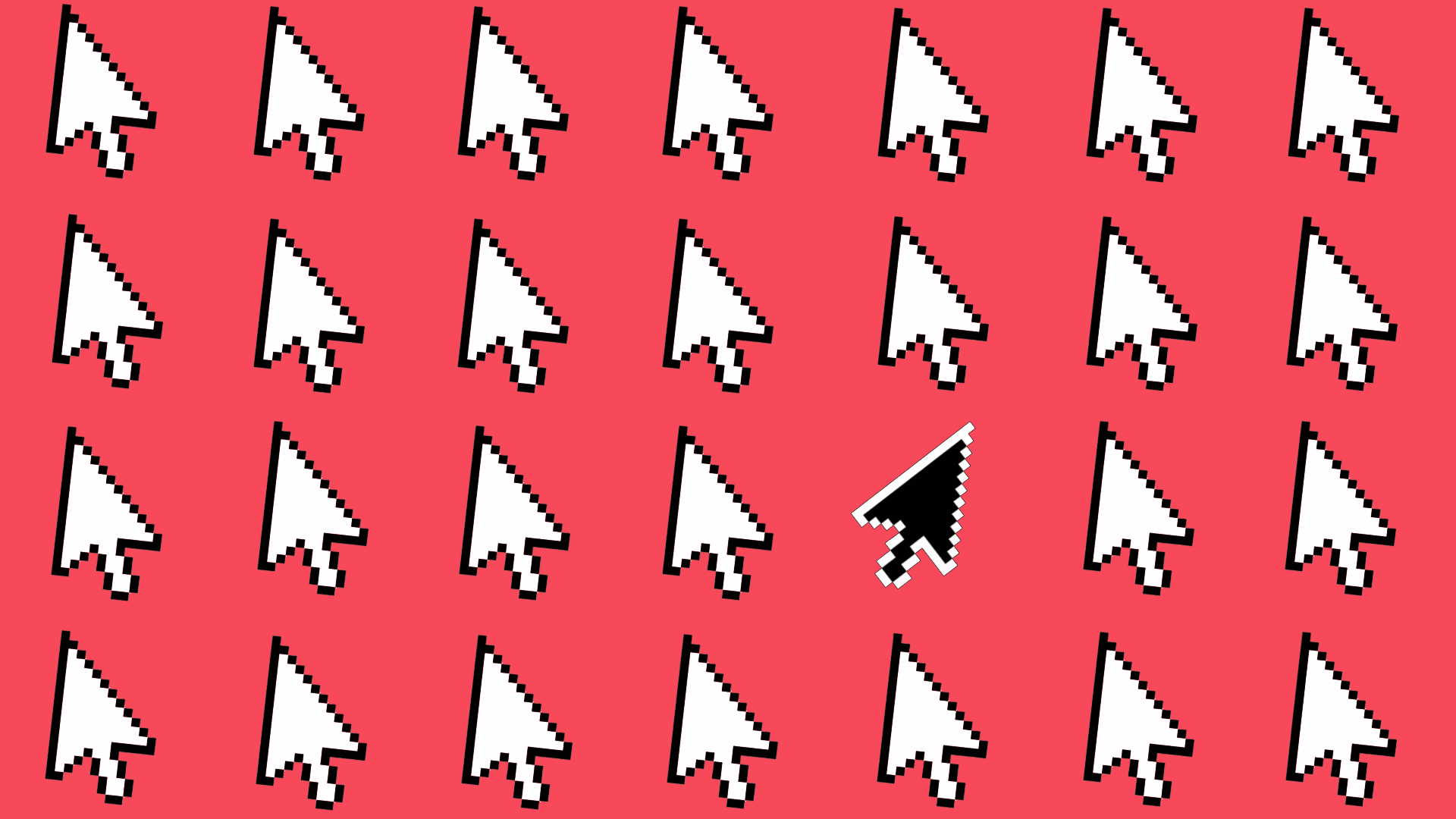 Acxiom, one of the largest publicly-traded ad tech firms, has sold the majority of its business to Interpublic Group (IPG), one of the largest global advertising holding companies, for $2.3 billion, the companies announced Monday.
Why it matters: It's the latest major ad tech company to go through a big sale as the data-driven advertising market continues to be squeezed by business pressure from tech giants like Google and Facebook and regulatory pressure around data privacy.
What's at stake: The deal allows Acxiom to offload its Marketing Solutions division, which took a hit when Facebook began cracking down on third-party data brokers after the Cambridge Analytica data scandal. It gives IPG access to billions of consumer data sets to its grow its data-driven, ad-buying business.
Analysts note that the acquisition reaffirms IPG's commitment to remaining a publicly-traded company.
Arun Kumar, IPG's first global chief data and marketing technology officer, will oversee the acquisition.
But, but, but: Senior advertising analyst Brian Weiner warns in a Wall Street Journal interview that the acquisition could pose some risk to IPG, given all of the public and regulatory attention around data privacy.
Acxiom will remain a publicly-traded company, and will retain LiveRamp, a platform that helps mine, identify and move data that it acquired in 2014. LiveRamp has since become its fastest-growing division.
Acxiom says it will rename its company "LiveRamp" and will begin trading its common stock under the new ticker symbol "RAMP."
Acxiom says it's offloading its marketing solutions business, which accounts for the majority of its revenue, to help drive greater financial flexibility for further deals down the line.
The transaction is expected to close in the third quarter of 2018, pending regulatory approval.
Between the lines: Acxiom had been looking to sell off its marketing solutions business for some time. Several agencies were interested in the acquisition, according to previous reports.
Acxiom says it finally sold to IPG because it offered an all-cash transaction and because of the strong working relationship the two companies have already created.
Acxiom and IPG formed a global partnership late last year to strengthen IPG's data and analytics capabilities for its media buying and digital agencies, Initiative and UM.
Go deeper