Arrests at the U.S.-Mexico border drop in June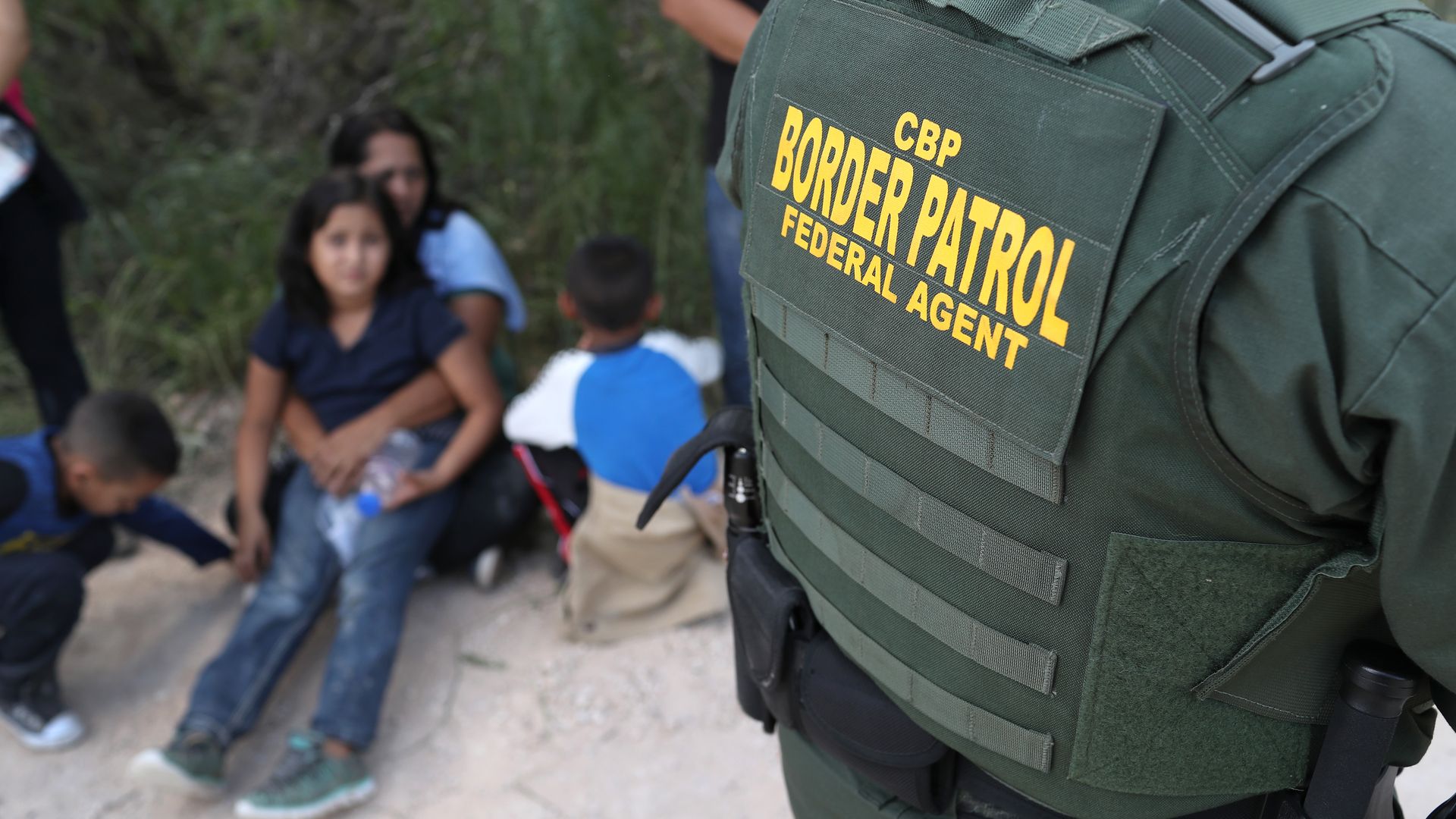 Border Patrol arrests at the United States-Mexico border dropped by 16% from May to June, according to data given to AP, ending a four-month streak of increasing arrests.
The big picture: There's no clear evidence that the drop is due to the Trump administration's "zero tolerance" border policy. While border crossings are traditionally at their peak in the spring and summer due to good weather, the number of monthly arrests has dipped from May to June since at least 2000 — except for last year, which featured anomalous stats due to the uncertainty of the Trump administration's policies.
Go deeper