News Shapers: FCC Chairman Pai & Rep. Adam Schiff
For Axios' first News Shapers of the summer, Mike Allen and Kim Hart hosted conversations on two of today's biggest stories: Trump's summit with North Korea and the end of net neutrality.
Why it mattered: As the ranking member of the House Intelligence committee, Rep. Schiff provided his insight into how the North Korea summit will impact the global order. Meanwhile Chairman Pai, who oversaw the controversial decision to end net neutrality, explained his reasoning for doing so.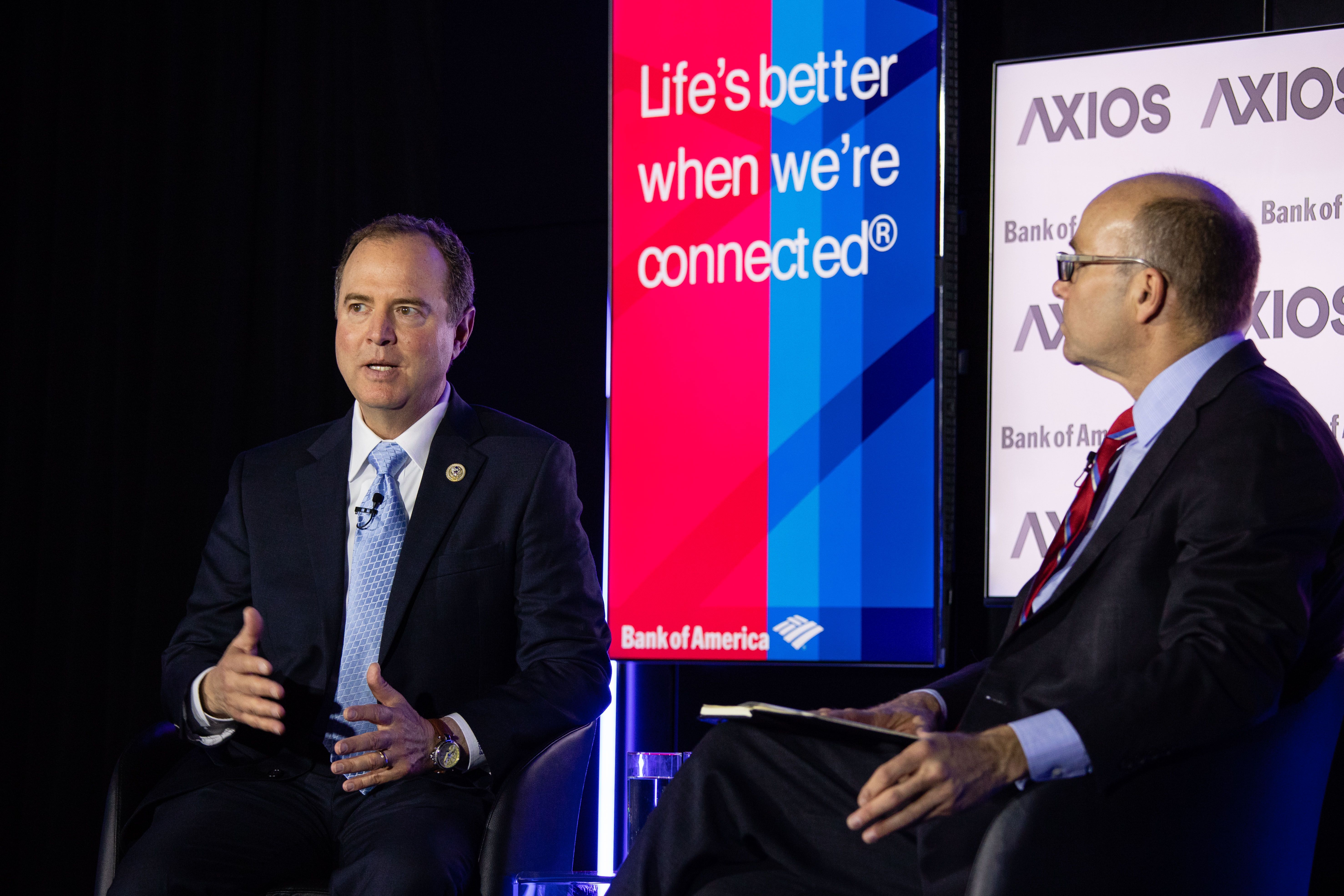 Rep. Schiff on Trump's summit with North Korea:
"A vague promise for future denuclearization, undefined, is not much of a security guarantee, and we gave up, I think, a great deal to obtain even that."
"If this President thinks that we can now sleep better, that it's problem solved, that's preposterous."
— Rep. Adam Schiff
"For people in North Korea, those that are suffering [...], they now look at [Kim Jong Un] and his actions have been ratified by the President of the United States."
The big picture: "I make that we are at greater odds with our allies now than ever before in my lifetime. [...] When we need our allies, there's less likelihood that they will respond in kind, because we have ridiculed them [...] you may get away with when you don't need them immediately, but when you do, that's a real problem."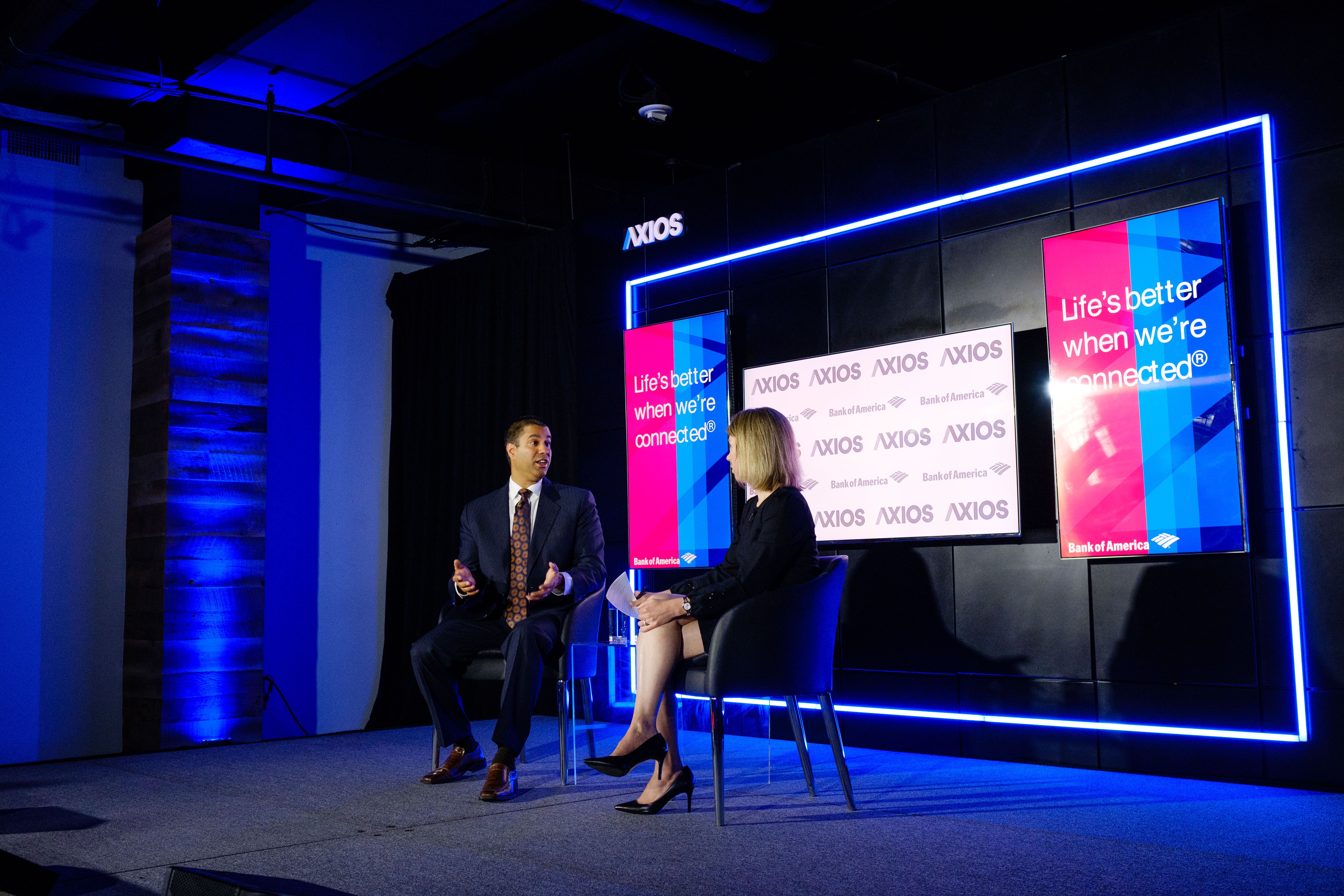 Chairman Pai on the problem with US's internet policy: "There is no business incentive for internet providers to serve rural areas."
On his hope for the internet: "That the light touch approach of the FCC will inspire much more infrastructure investment, to get more people on the right side of the digital divide."
On 5G's impact on rural America: "A lot of human capital in middle America is sitting on a shelf [...] because they don't have access to next generation technologies."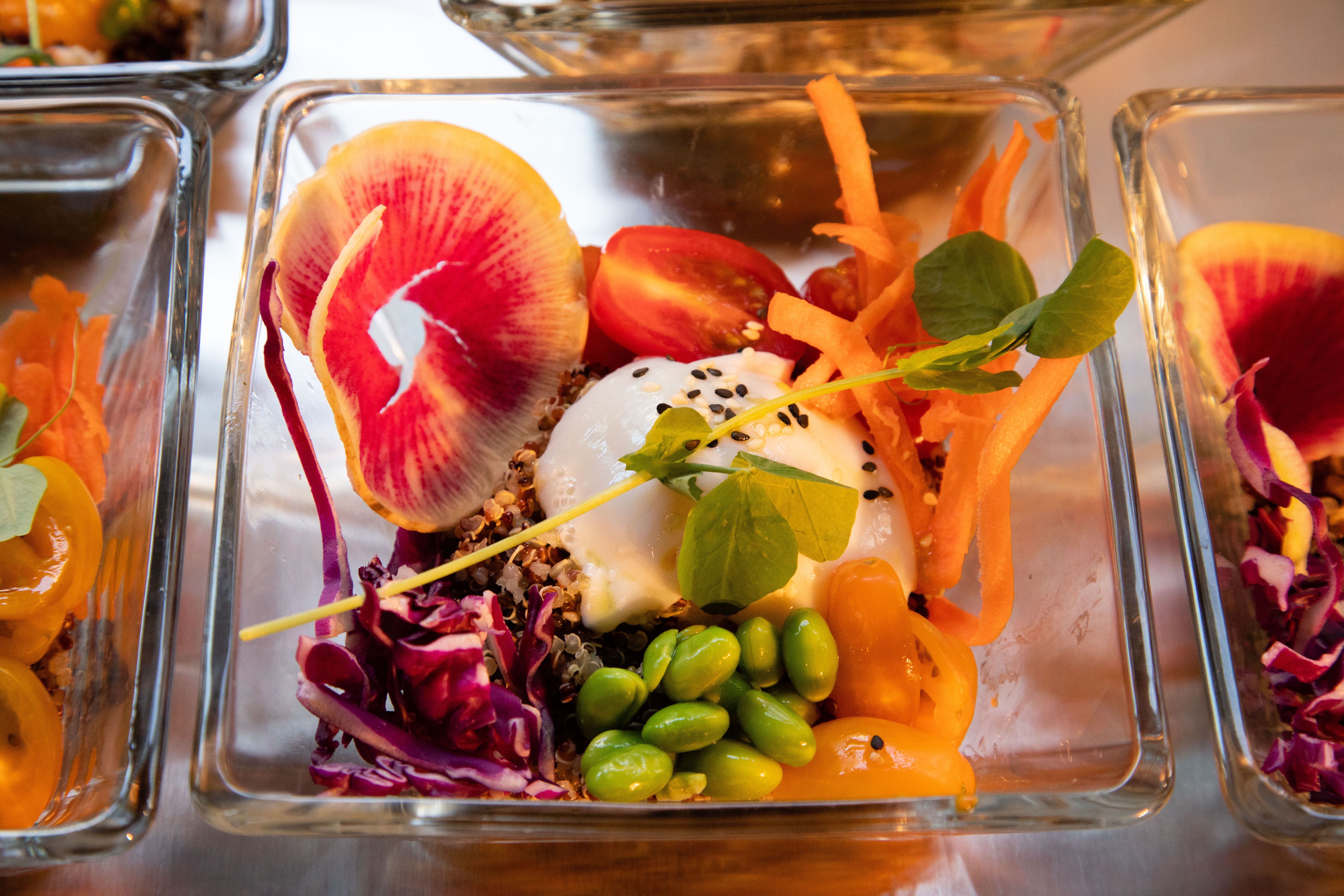 Thank you Bank of America for sponsoring this event.
Go deeper