The future of media is: "storytelling" "immersive" "engagement" and "quality" according to the line-up of experts Axios Media Reporter Sara Fischer hosted for our second Media Trends event.
The big picture: To illuminate the trends shaping the future of media, Sara spoke with marketing and advertising leaders from the platform, publisher, agency and brand sides including:
Ms. Campbell Brown, Head of News Partnerships, Facebook
Mr. Roy Schwartz, Co-Founder and President, Axios
Ms. Kathy Baird, Managing Director, Ogilvy
Ms. Angela Ferrante, Chief Marketing Officer, Sparkfund
Ms. Nikki Rappaport, Director of Brand and Innovation, Cava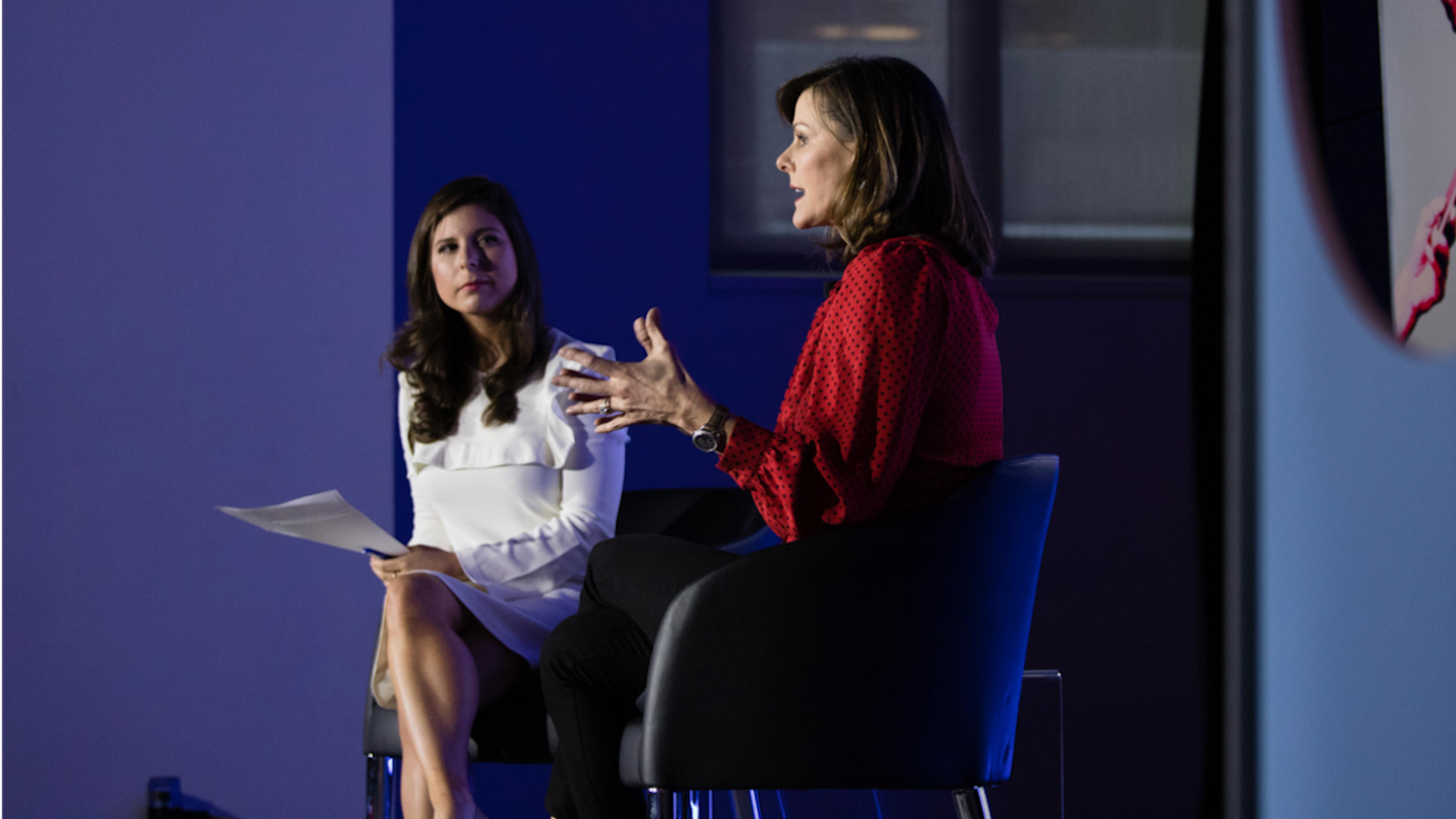 During Sara's conversation with Facebook's Campbell Brown: "Brown formally announced a policy to try to appease publishers' concerns over a controversial archive of political ads on its platform, which would also include ads promoting publishers' political content.
Facebook's solution: 'There will be two separate archives," Brown told me. "One will say 'political ads,' one will say 'news platforms.'
Why it matters: It's Facebook's latest effort to make nice with publishers, which continue to show frustration with changes and experiments to news functions on its platform."
Read Sara's full recap here.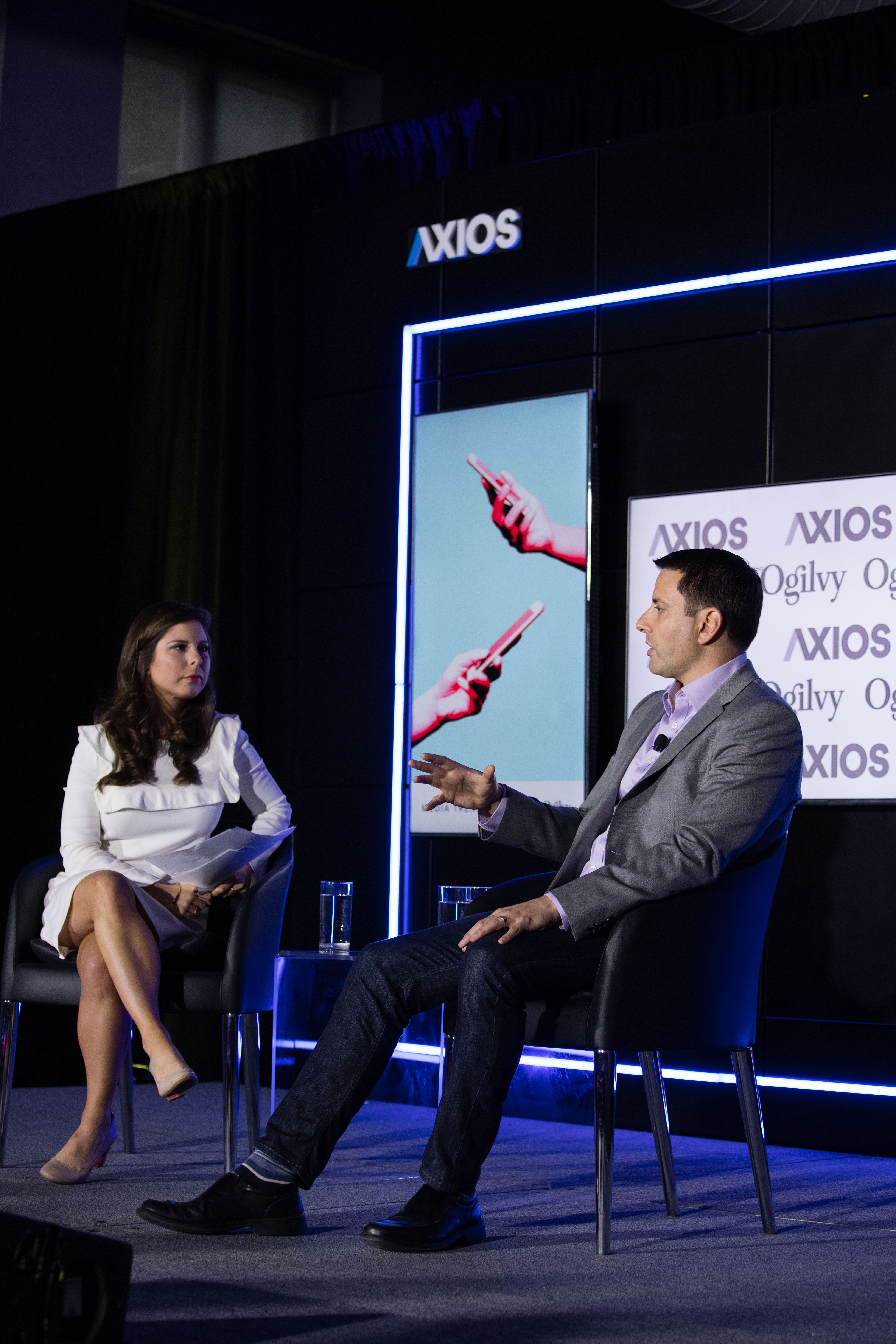 Roy Schwartz on Axios' ad model: "Just like news needs to be easy to consume, so do ads. Get to what matters."
Roy on the future of media: "It's a fascinating time for media. You'll see a lot of consolidation—some companies will disappear, some will appear. There will be lots of rapid changes."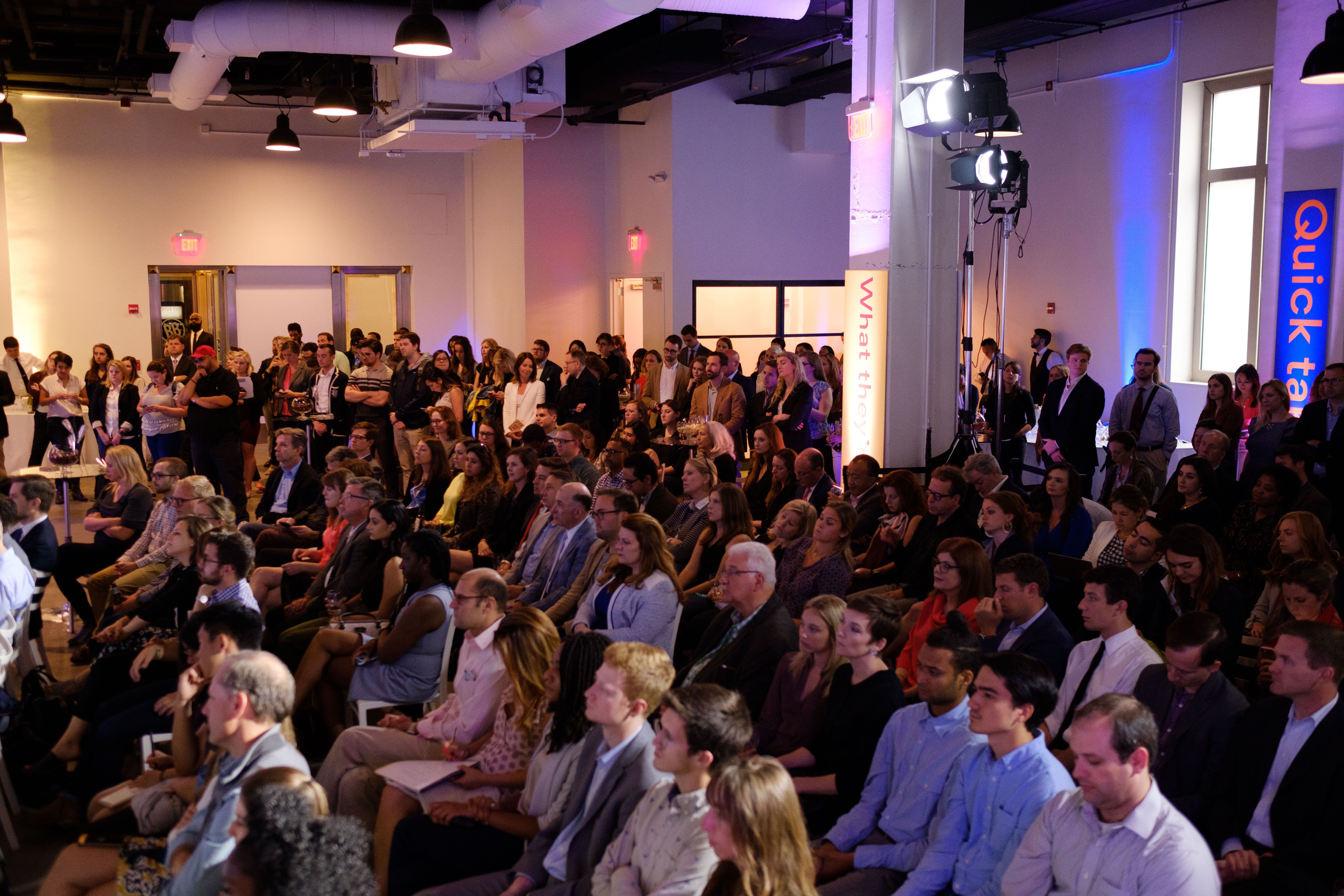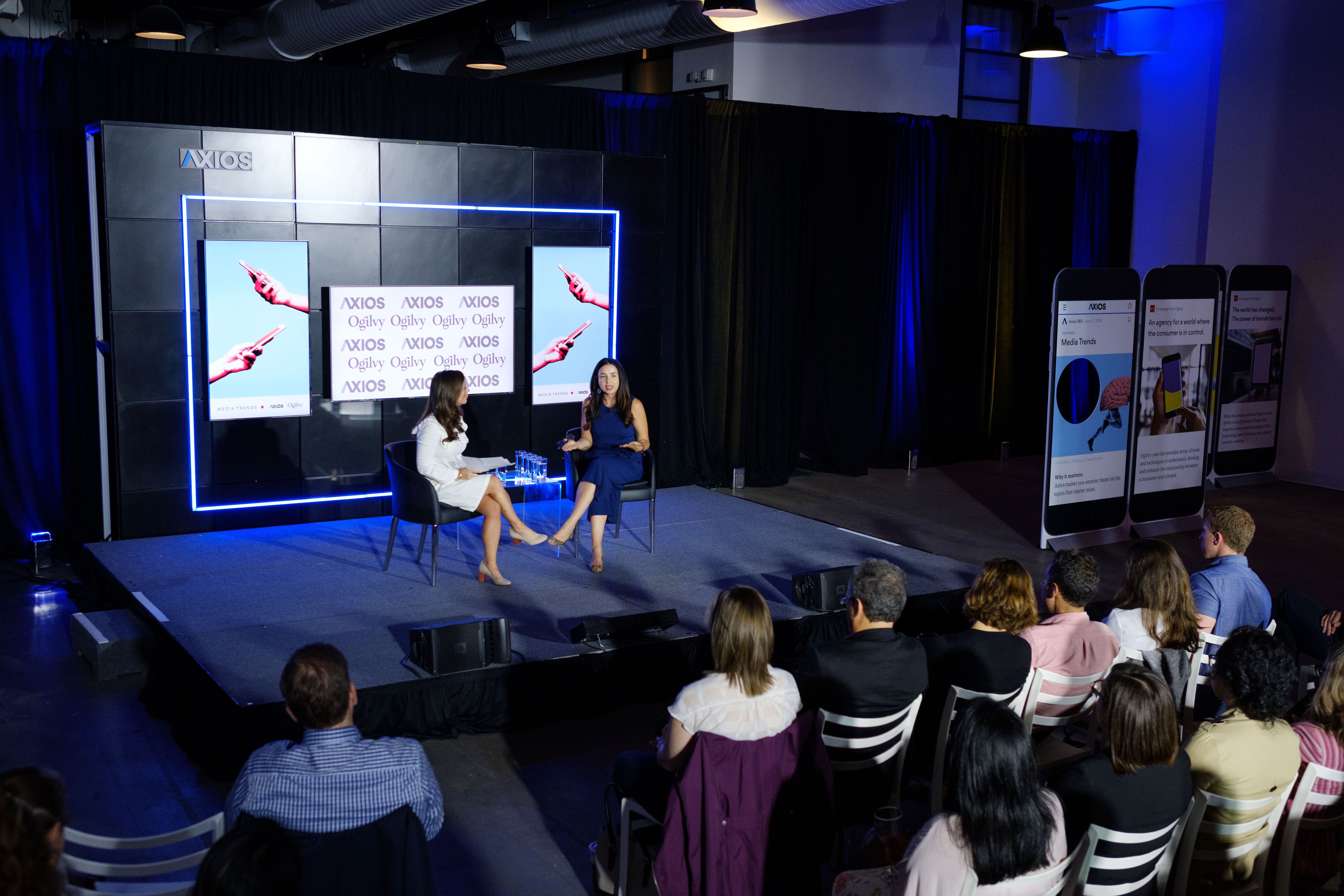 DC is a brand town. If companies want to flourish, they need to have a presence in DC.
— Ogilvy Managing Director Kathy Baird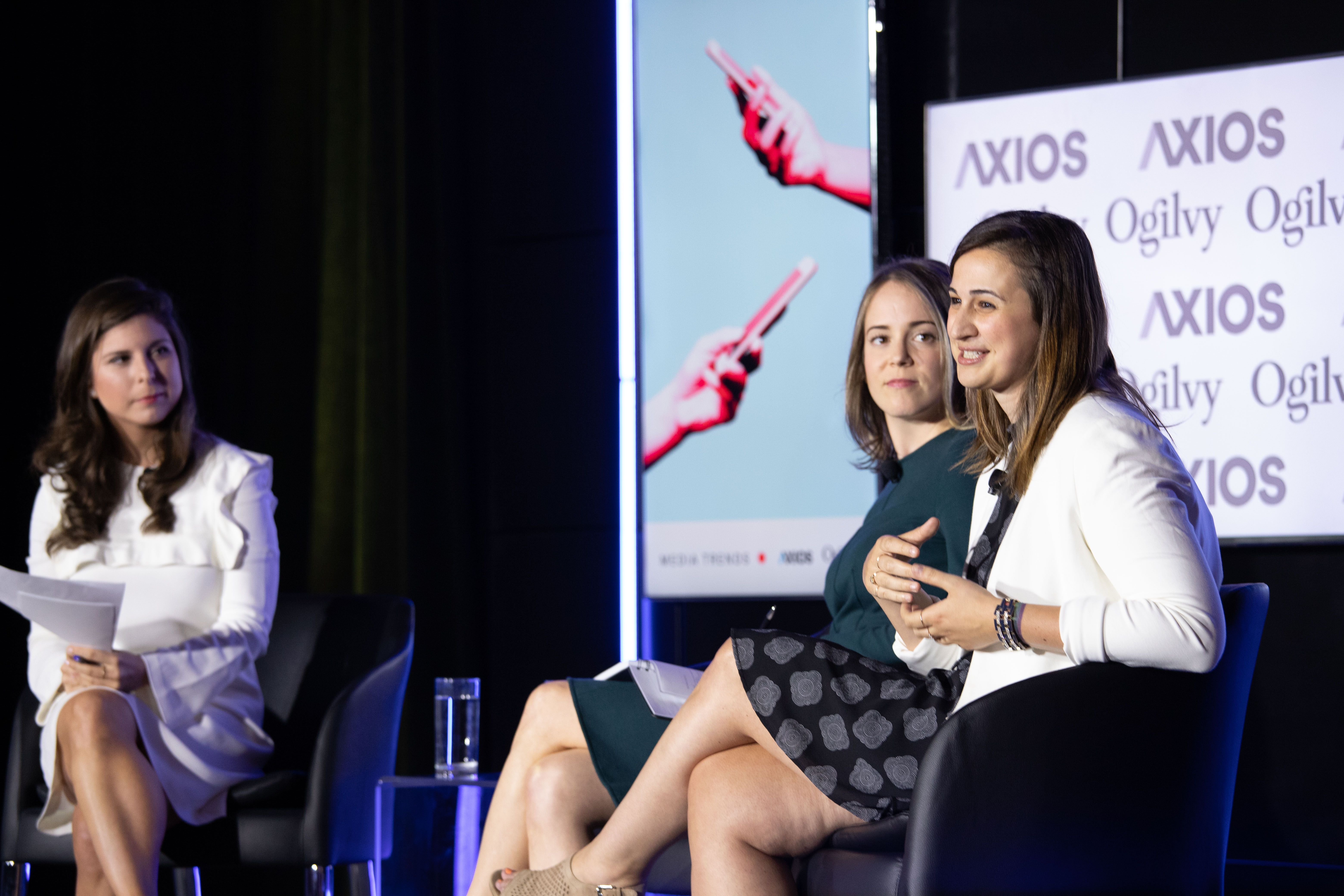 Nikki Rappaport, who is the brand director for DC's beloved Cava, explains how to build a successful brand:
"Brands that are detailed about every touch point and aspect in the customer experience are the brands that are going to win."
"The brands that are using data are the ones that are succeeding."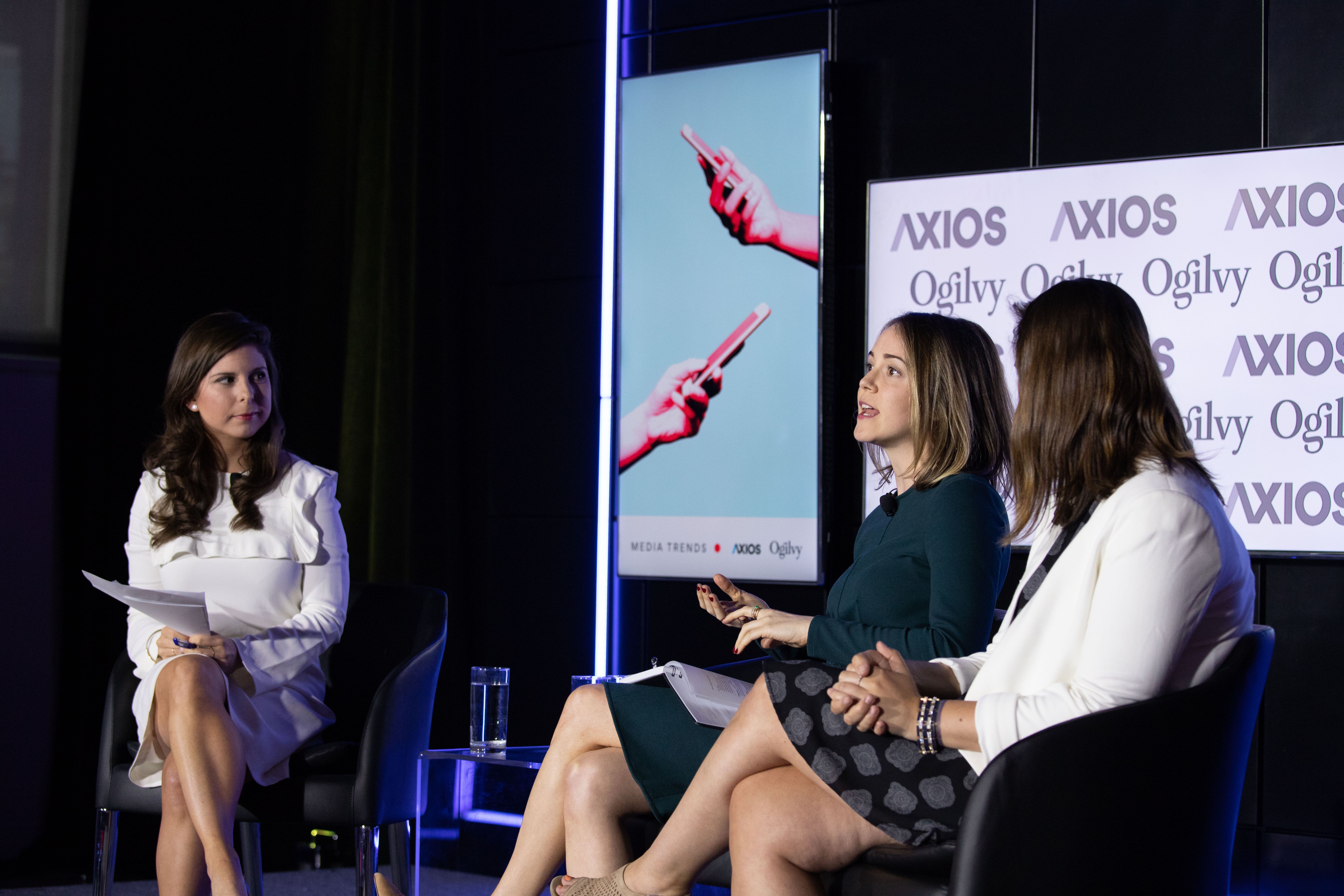 Angela Ferrante gives the business-to-business perspective on what brands need: "You need to be communicative and you need to be deliberate."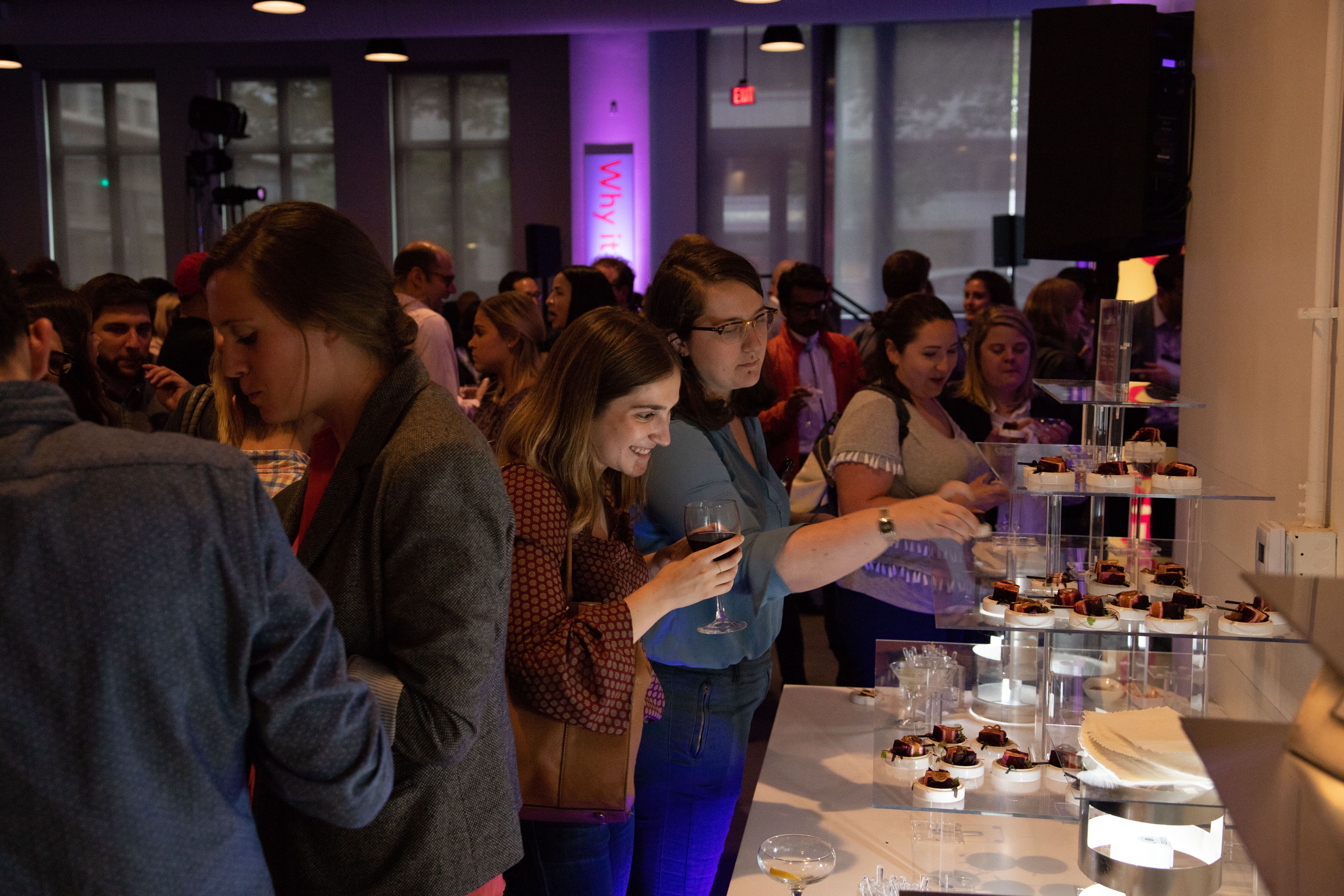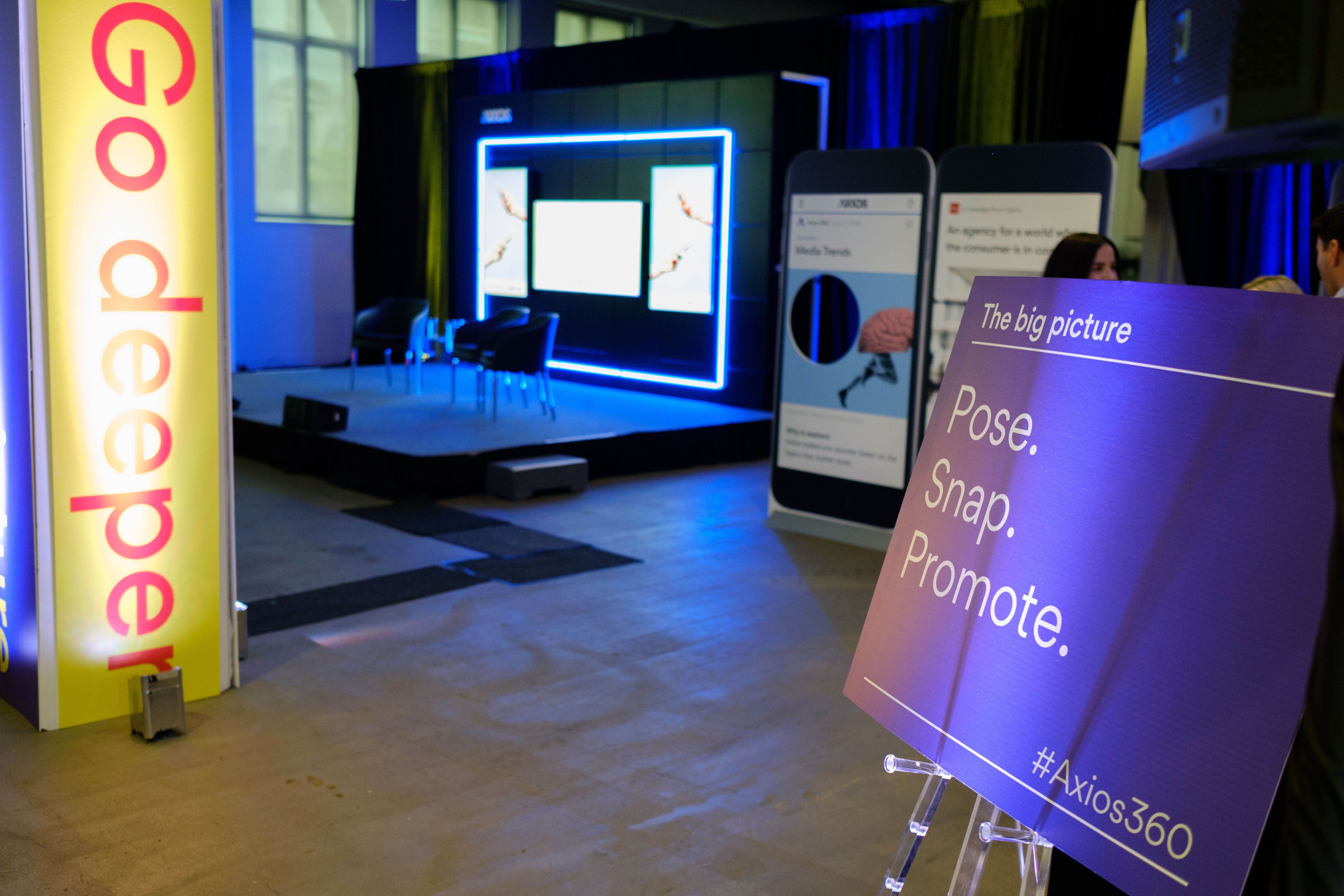 Go deeper