Facebook reveals more apps that accessed users' personal info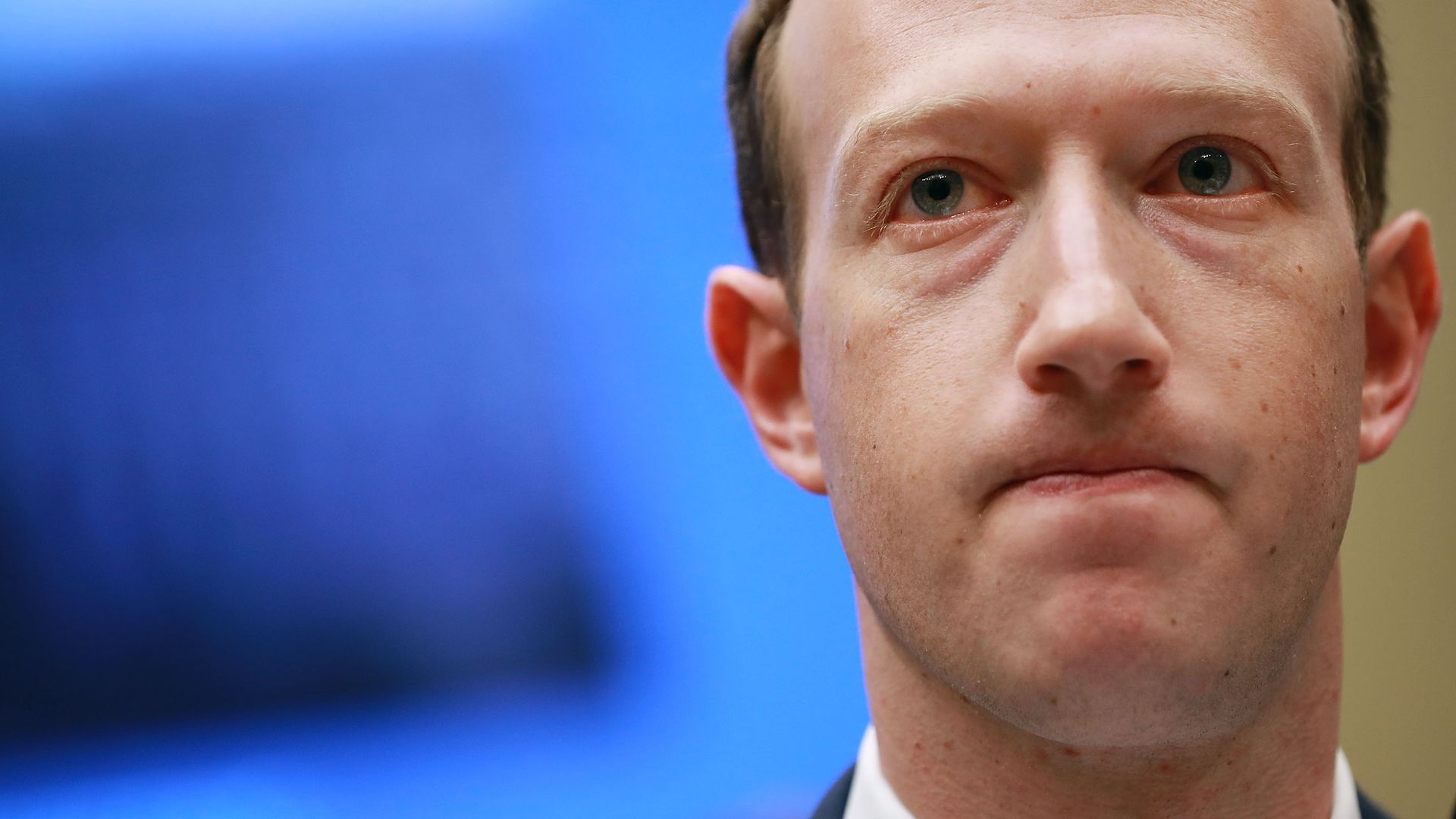 Facebook disclosed in new filings to Congress that it had granted some companies and apps access to users' personal information for months after it claimed to shut down access in 2015, per The Wall Street Journal.
The details: The 61 entities that had continued access to the data, which includes basic information about users' friends, vary from shipping giant UPS to the dating app Hinge — and it comes after last month's disclosures that Facebook shared user data with device makers, including some in China, without users' explicit consent. Facebook declined to comment to the WSJ on the disclosures, but had said in an earlier interview that it had a "consistent and principled approach to how we work with developers over the course of the past 11 years."
Go deeper