Former ICE spokesman says agents have a "hard time with this too"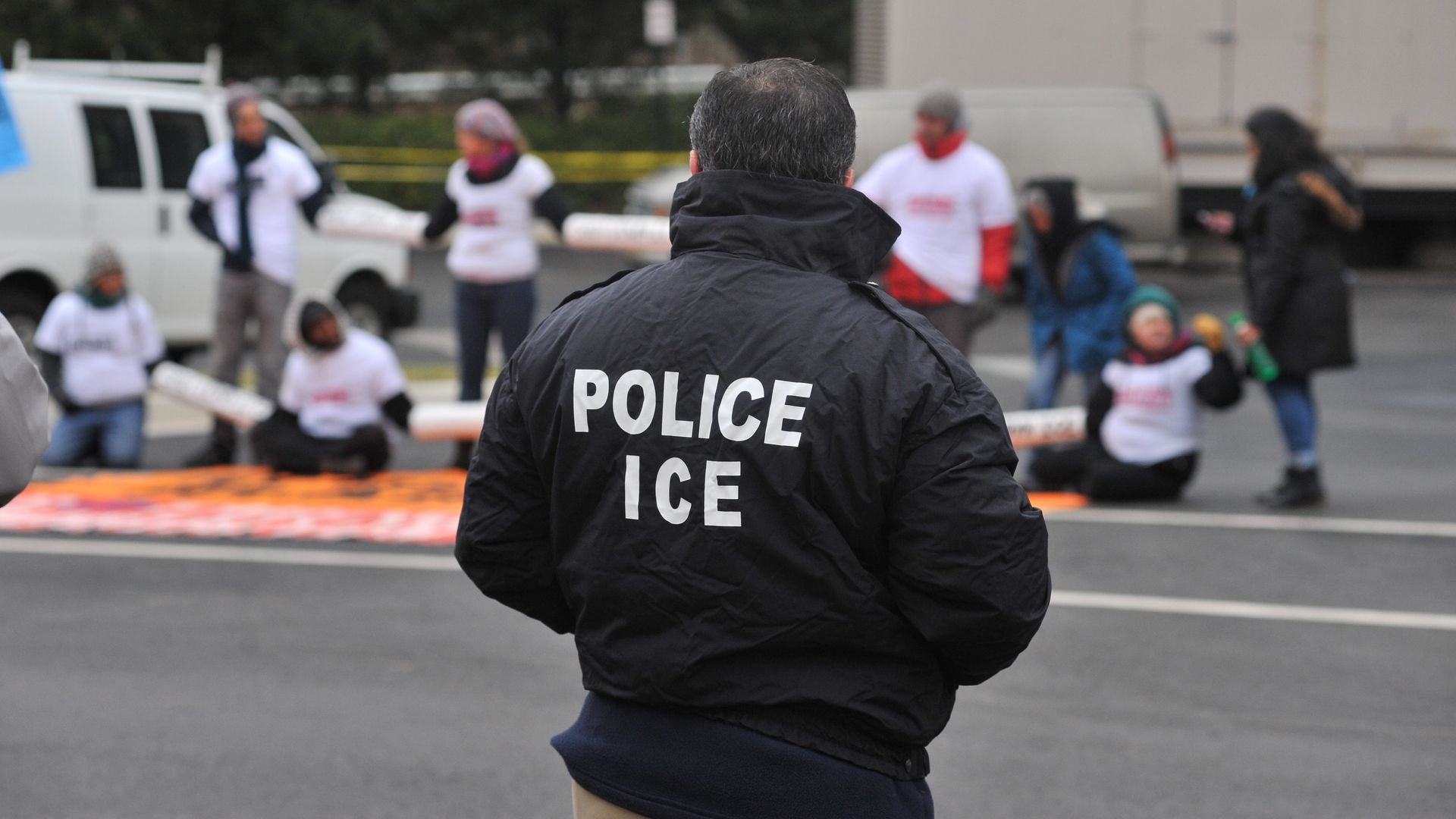 James Schwab, a former spokesman for U.S. Immigration and Customs Enforcement's San Francisco division, defended the department's agents Saturday against growing calls from the Left to abolish ICE completely.
"It just doesn't make sense to me. Immigration enforcement is important, both sides agree on that. If you get rid of it, then what? You need something there ... These are parents themselves. I know people aren't sympathetic to deportation officers, but they have a rough time with this too and I think more so under this administration."
— Schwab, in
an interview
with CNN's Van Jones
Go deeper: Top Democrats see danger on sudden party push to abolish ICE
Go deeper