Mnuchin claims it's an "exaggeration" that Trump wants to exit WTO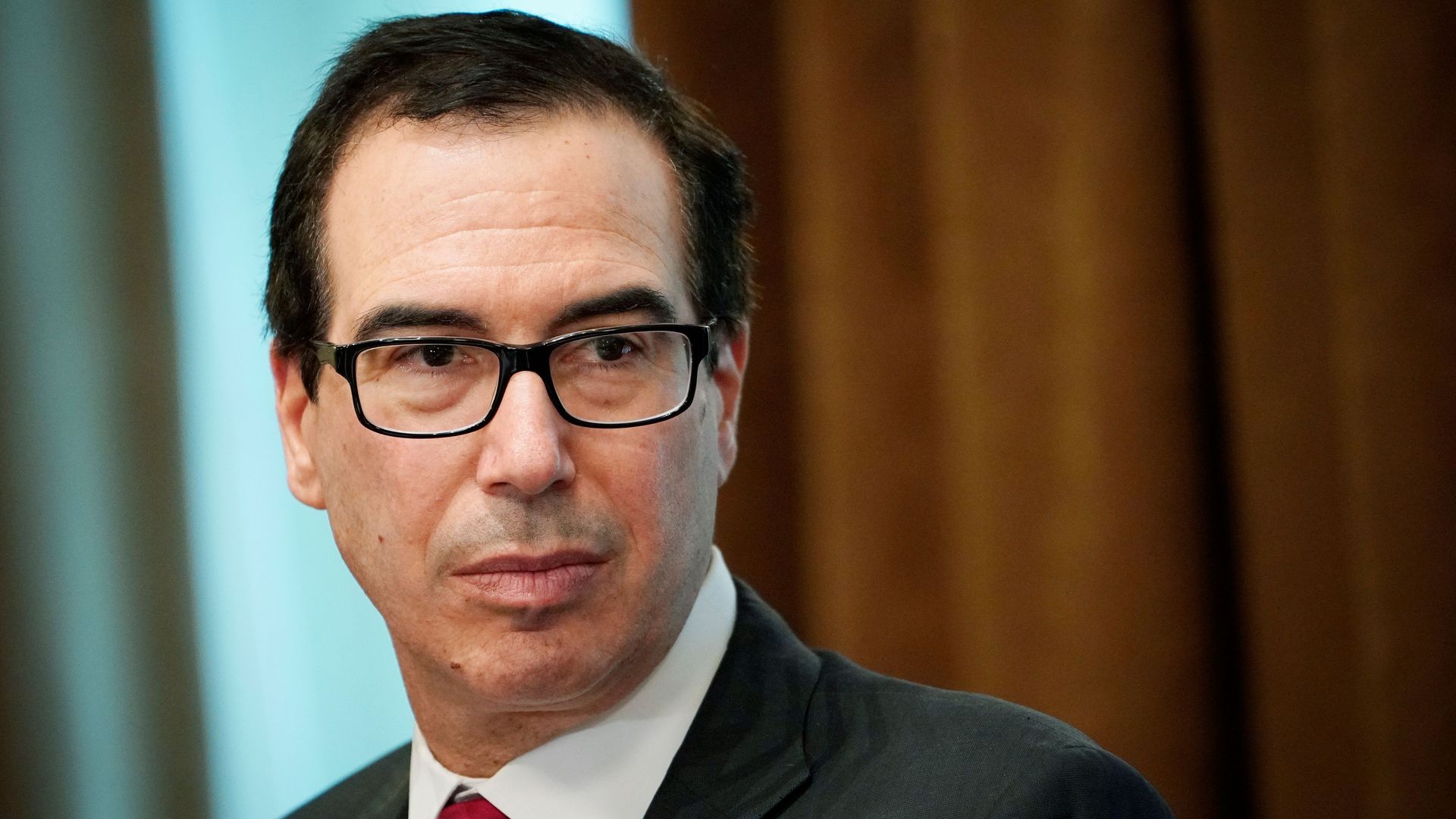 Treasury Secretary Steve Mnuchin told Fox Business' Maria Bartiromo Friday that it's an "exaggeration" to say President Trump wants to withdraw the United States from the World Trade Organization, as Axios reported this morning. Mnuchin said that Trump "has concerns" about the WTO, and thinks there are aspects of it that aren't fair.
Axios' Jonathan Swan responds: "In his bid to calm the markets, Mnuchin is not being truthful here. Trump has explicitly said this many, many times."
Go deeper