In rebuke, International Organization of Migration rejects Trump nominee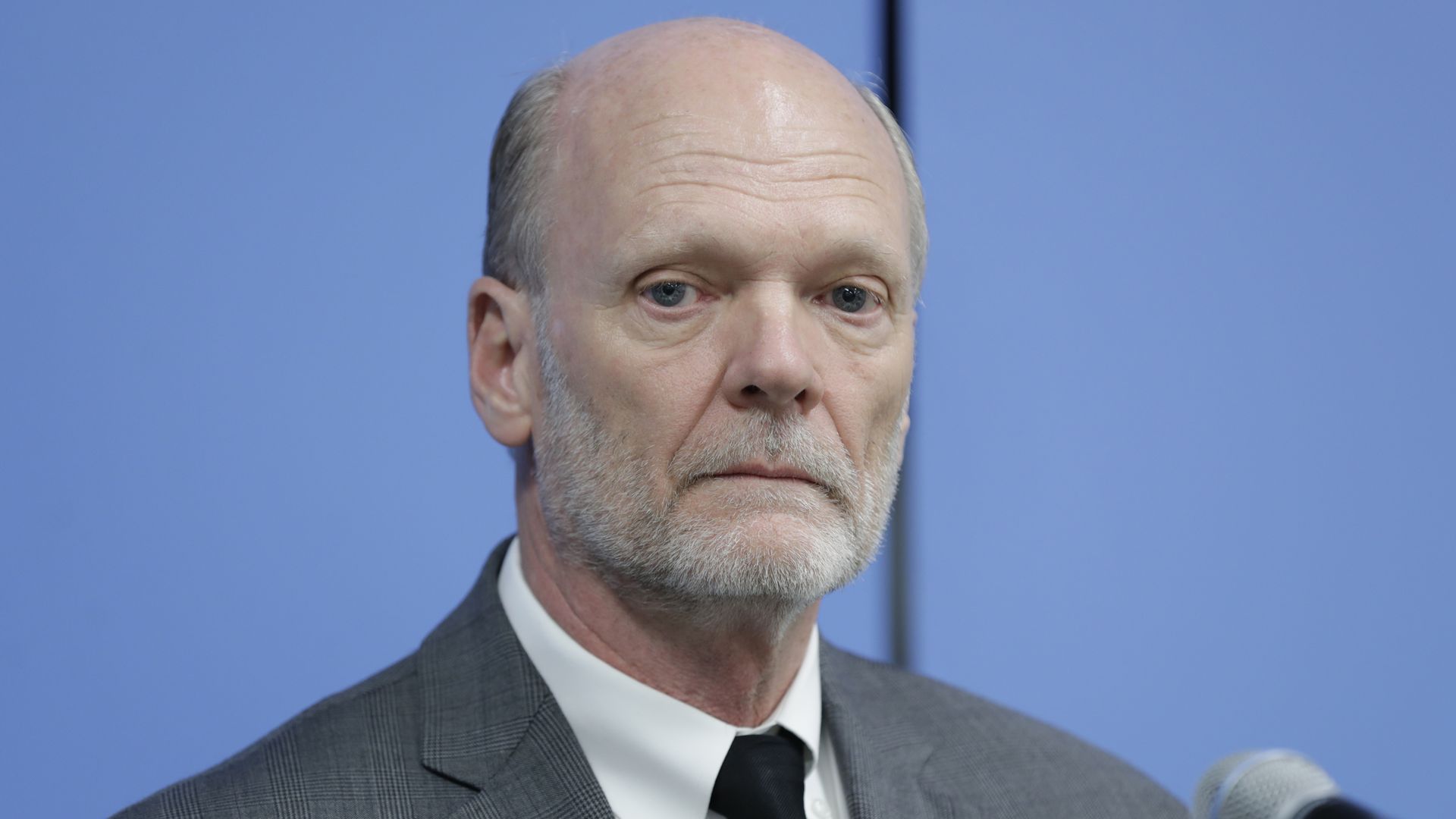 Member states of the International Organization of Migration rejected Ken Isaacs, the U.S. pick to lead the organization — a break with precedent that marks a striking rebuke of the Trump administration.
Why it matters: The move constitutes a pointed blow — delivered not without risk. The U.S. contributes roughly a third of the organization's $1 billion operating budget and some fear that President Trump could retaliate by slashing funding.
The background: By tradition, the U.S. pick for the post gets to fill it. As a result, an American has been at the helm for decades. But President Trump's "America first" migration policies are controversial, and so was his nominee. A former Bush administration official and a vice president of Samaritan's Purse, Isaacs came under scrutiny for sharing anti-Islam views on Twitter.
Jessica Brandt is a fellow in the foreign policy program at the Brookings Institution.
Go deeper