Exclusive: Google hires GE's Karan Bhatia as Global Head of Policy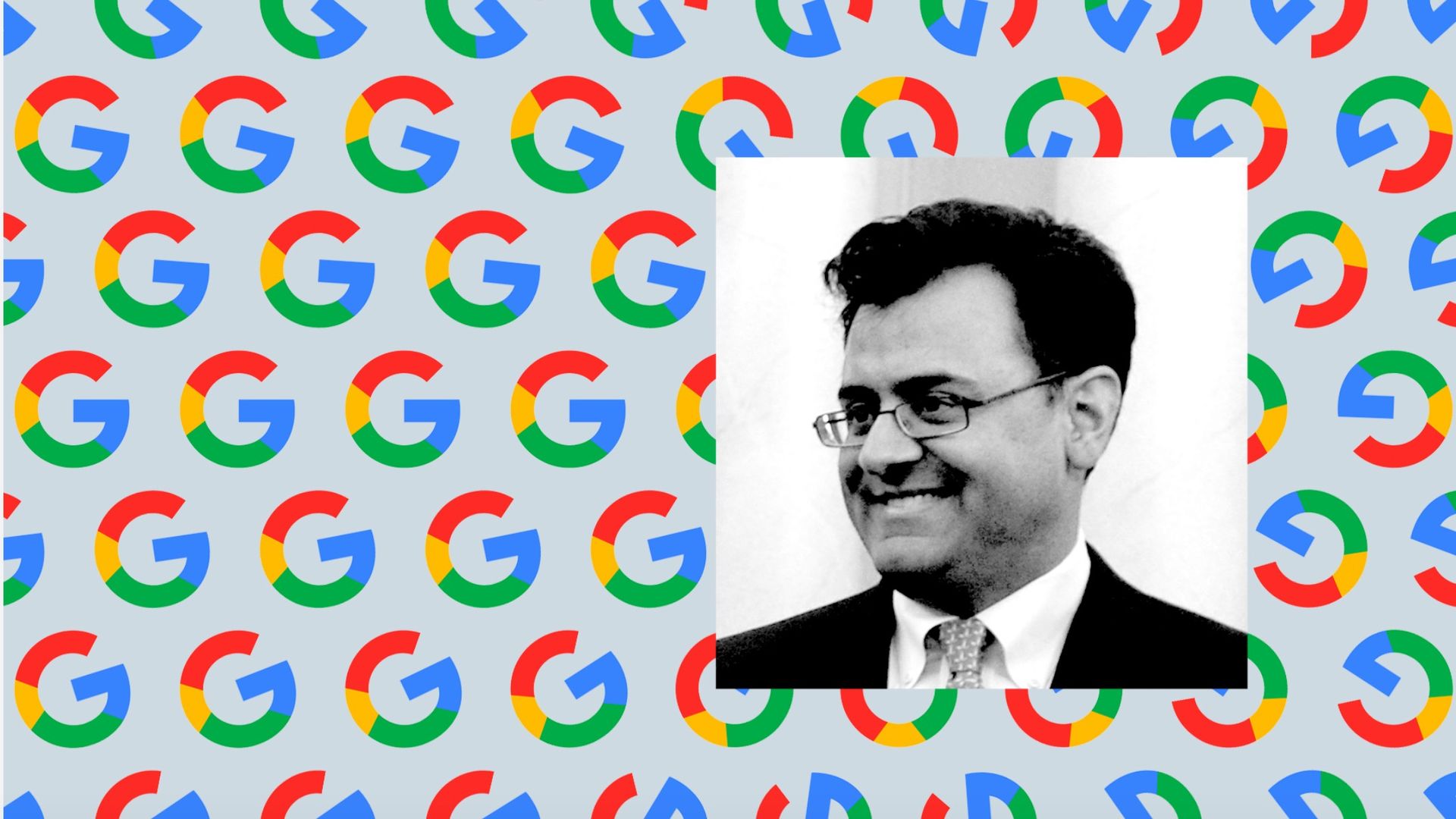 Google has hired Karan Bhatia as its new Global Head of Policy to lead the company's policy discussions around major topics such as AI, job creation and infrastructure. Bhatia comes from GE, where he is President of GE's Government Affairs and Policy function.
Why it matters: The global policy role has been vacant for some time, just as Google and other tech companies are dealing with increased scrutiny domestically and internationally.
Between the lines: Spending 10 years at GE means he is adept at navigating across teams in a large corporate environment — especially important at a place like Google where policy discussions have to span engineering, technology, marketing, communications, product development and government affairs teams.
Susan Molinari, a former member of Congress and Google's vice president for public policy, will continue to lead the company's Washington-based team.
His background: Bhatia's experience overseeing more than 100 government affairs staff in 35 countries will be an asset in managing Google's spread-out public affairs team around the world.
He's held senior positions in the Departments of Commerce and Transportation. As a Deputy U.S. Trade Representative under the Bush Administration, he oversaw U.S. international trade policy with respect to Asia and Africa.
Bhatia has written and spoken widely on international economic policy, taught at Georgetown University Law Center, and testified on many occasions before Congress. He is a member of the World Economic Forum's Global Future Council on International Trade & Investment.
Bhatia has a bachelor's degree from Princeton, a master's from the London School of Economics and a law degree from Columbia.
Trade matters: U.S. tech companies are moving fast into international markets while also trying to stay globally competitive as China and others make massive investments into areas like AI. As the Trump administration is active on trade issues, which can widely impact the tech industry, picking someone with extensive international trade experience is logical.
"We're thrilled to hire someone with Karan's impressive experience in global policy. He's a widely respected leader who will work with our teams to advocate for policies that encourage growth and innovation."
— Kent Walker, Google's General Counsel, in a statement
Bhatia will spend his first few months with the company at Google's Mountain View, Calif., headquarters and will then be based in Washington. He'll be traveling extensively.
Go deeper