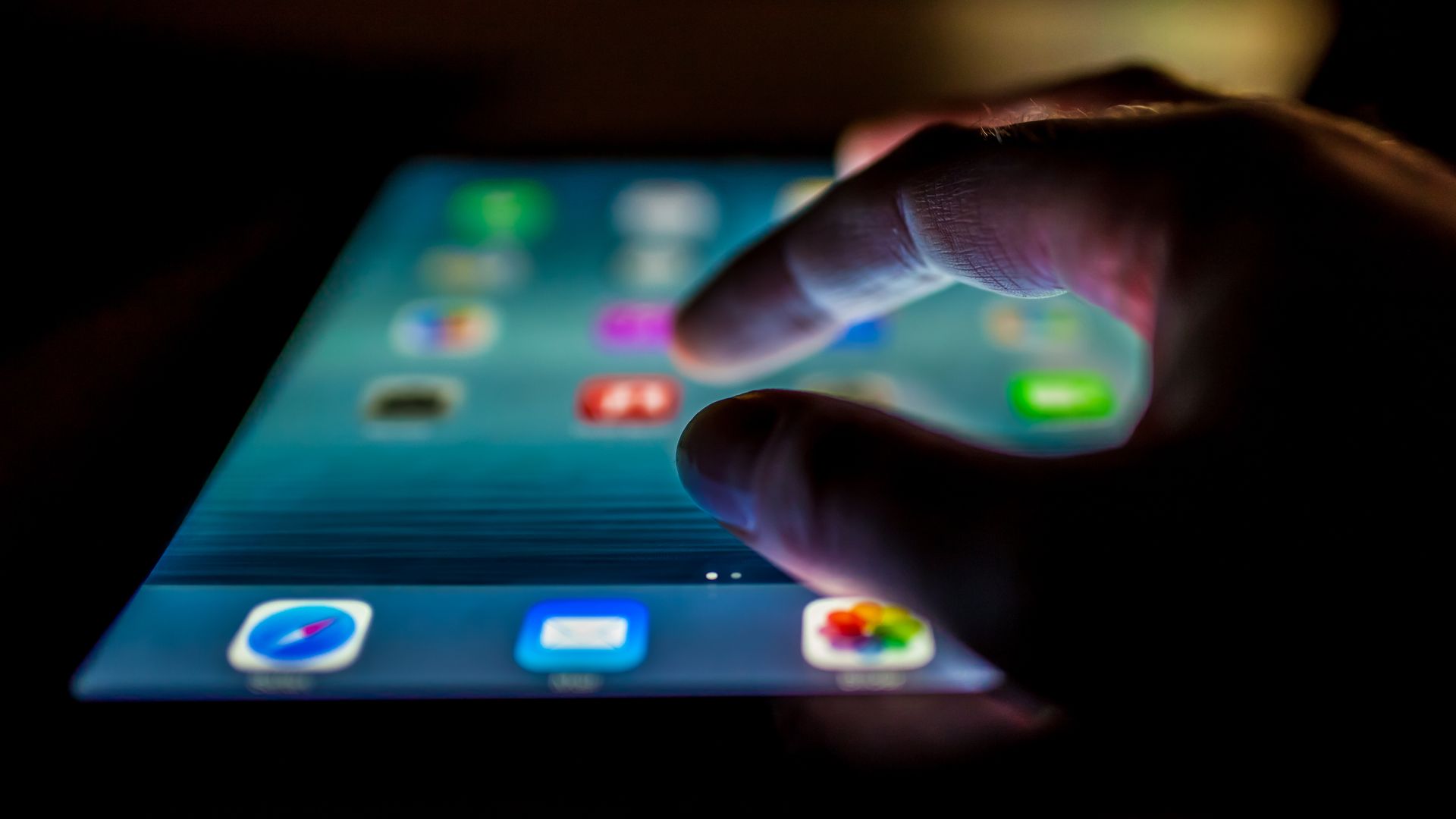 Americans already trust newspapers and television news more than online news, and while trust in papers and TV is rising, trust in internet news is falling, per a new poll from Gallup.
By the numbers: Only 16% of those surveyed in 2017 said they trusted online news "a great deal" or "quite a lot." That's down from 21% in 1999 and 19% in 2014.
27% said they trusted newspapers, up from last year's record low of 20%.
24% said they trusted TV news coverage. That's up from the record low of 18% in 2014 and is the highest since 2011.
Methodology: Gallup conducted phone interviews with a sample of 1,009 adults, aged 18 and older, living in all 50 U.S. states and the District of Columbia.
Go deeper: 72% of Americans think the media intentionally publishes fake news
Go deeper