Diversity drives Democratic primaries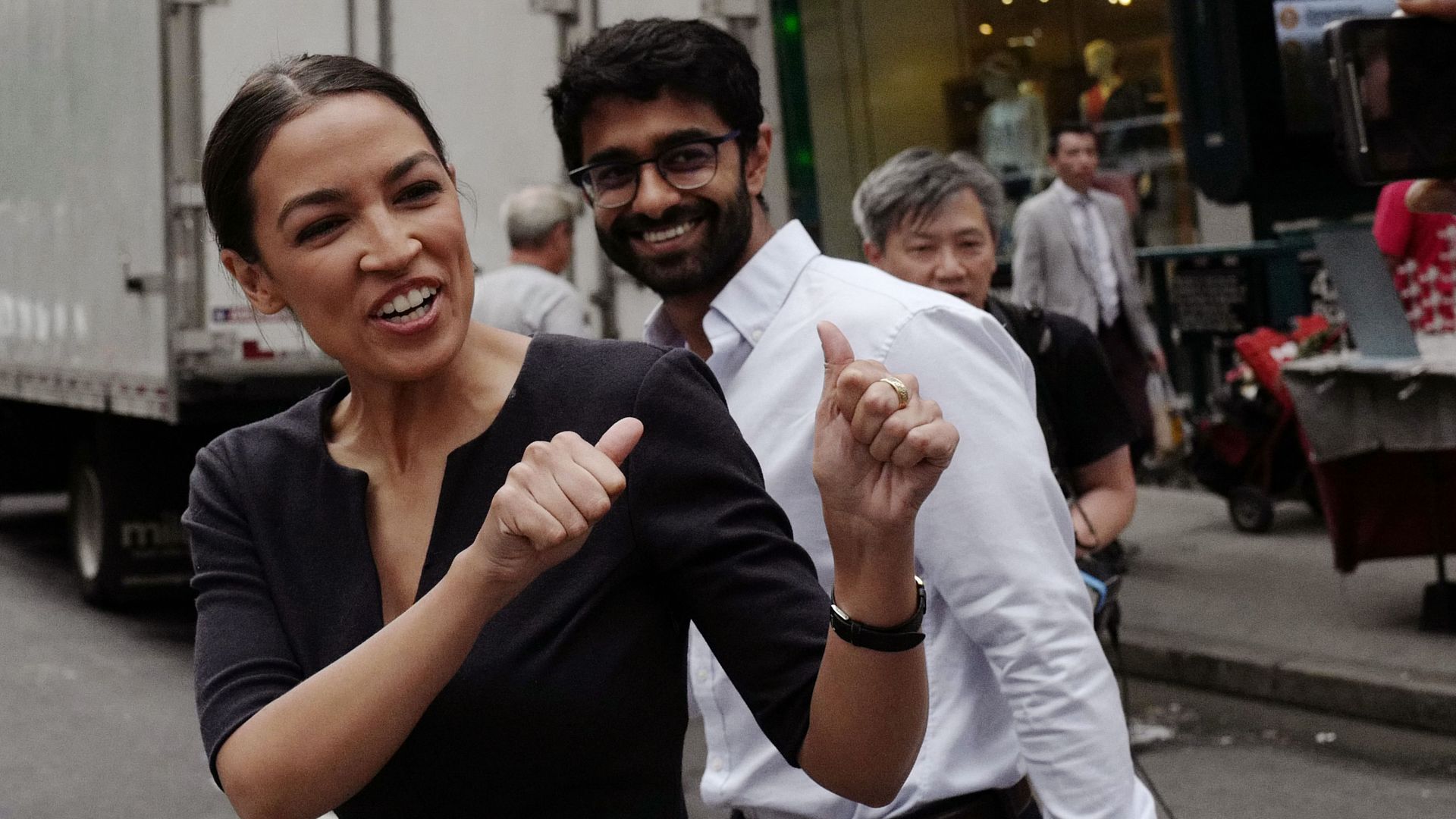 "The worst thing to be in many Democratic primaries? A white male candidate," per WashPost's Michael Scherer and Dave Weigel.
The big picture: "The newest star of the Democratic Party, Alexandria Ocasio-Cortez, launched her New York congressional campaign by declaring 'women like me aren't supposed to run for office' ... Her campaign slogan: 'It's time for one of us.' ... That appeal to the tribal identities of class, age, gender and ethnicity turned out to be a good gamble ... in a year when Democratic voters are increasingly embracing diversity as a way to realize the change they seek in the country."
"Given an option, Democratic voters have been picking women, racial minorities, and gay men and lesbians ... at historic rates."
Why it matters: "The divide is more stark than any other so far in the primary season, and it reflects the party's growing dependence on female and minority voters."
"The ideological splits between liberal and far-left candidates were predicted to be the focus of clashes this year, but voters have sent conflicting signals."
"The tribal trend has implications for the 2020 Democratic presidential primary, where a historic number of nonwhite and female candidates are considering launching campaigns, including Sens. Kamala D. Harris (Calif.) and Cory Booker (N.J.)."
Go deeper