Winners and losers from June 26's primary elections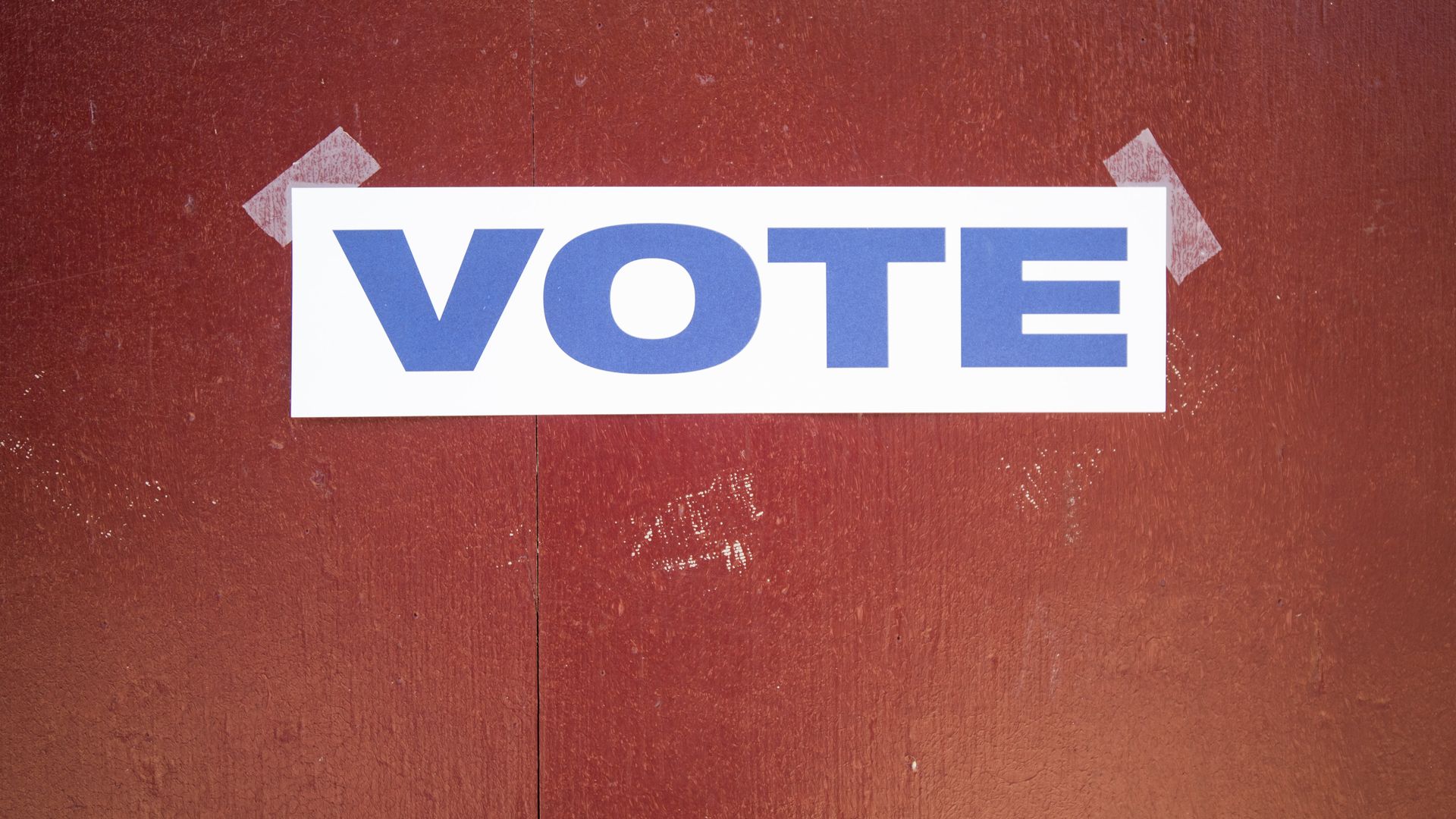 Voters hit the polls in Oklahoma, Colorado, Maryland, New York, Utah, South Carolina and Mississippi on Tuesday in a big primary election night that delivered shocking results in some races and predictable outcomes in others, setting the stage for what's to come in November.
The hottest races: Voters in New York's 14th district stunned the country by voting for a 28-year-old socialist, Alexandria Ocasio-Cortez, over the fourth most powerful Democrat in House leadership, Rep. Joe Crowley. Former presidential candidate Mitt Romney made his comeback by securing the GOP nomination for U.S. Senate in Utah. And President Trump's gamble on South Carolina Gov. Henry McMaster payed off, despite millionaire John Warren initially forcing the incumbent into a head-to-head runoff.
Live updates of the results in all of Tuesday's races.
New York
In a massive surprise upset, Latina Bronx native Alexandria Ocasio-Cortez beat Rep. Joe Crowley for the Democratic nomination for U.S. House in New York's 14th district.
Why it matters: Crowley, a 10-term incumbent, is the fourth most powerful Democrat in House leadership and has raised millions for his reelection. Meanwhile, Ocasio-Cortez has raised just $200,000, but her progressive platform, which calls for Medicare-for-all and abolishing Immigration and Customs Enforcement (ICE), has received massive support from the district.
Other notable NY elections:
Rep. Dan Donovan beat former congressman and felon Michael Grimm in tonight's Republican primary for New York's 11th district. Trump tweeted his congratulations to Donovan, saying he "showed great courage in a tough race!"
In an uncontested race, Sen. Kirsten Gillibrand won the Democratic nomination. She'll go up against Chele Farley, who won the Republican nomination, also uncontested.
Utah
Former presidential candidate Mitt Romney won the Republican nomination for U.S. Senate in Utah. He hopes to fill the vacancy left open by Sen. Orrin Hatch come November.
Take note: Despite his criticism of President Trump during his 2016 presidential campaign, Trump has given Romney his full endorsement. Romney has said that if he wins the general election, he'll support Trump when he agrees with him but will still call him out when he doesn't.
South Carolina
South Carolina Republican Gov. Henry McMaster, President Trump's preferred candidate, won Tuesday's runoff primary election, beating millionaire John Warren.
Why it matters: McMaster was forced into the runoff against Warren after failing to reach 50% of the vote in the June 12 primary. And while Trump went all out for McMaster, he even held a rally for the governor in a high school gymnasium Monday night, the initial primary's third and fourth-place finishers — Lt. Gov. Kevin Bryant and attorney Catherine Templeton — have both endorsed Warren.
Maryland
Sen. Benjamin Cardin has won the Democratic nomination for U.S. Senate in Maryland's primary election, beating convicted government leaker and transgender rights activist Chelsea Manning.
Take note: Up to 80,000 voters' names and information did not appear correctly on Maryland's poll books Tuesday, due to a software glitch, disrupting the results.
Oklahoma
Oklahoma voters approved a ballot measure Tuesday making it legal to grow, sell and use marijuana for medicinal purposes.
Why it matters: The approval of the measure, during a midterm primary election, in a deeply red state like Oklahoma shows how mainstream cannabis has become.
Live results
Sign up for Axios newsletters to get our smart brevity delivered to your inbox every morning. 
Go deeper