Reality Winner pleads guilty to leaking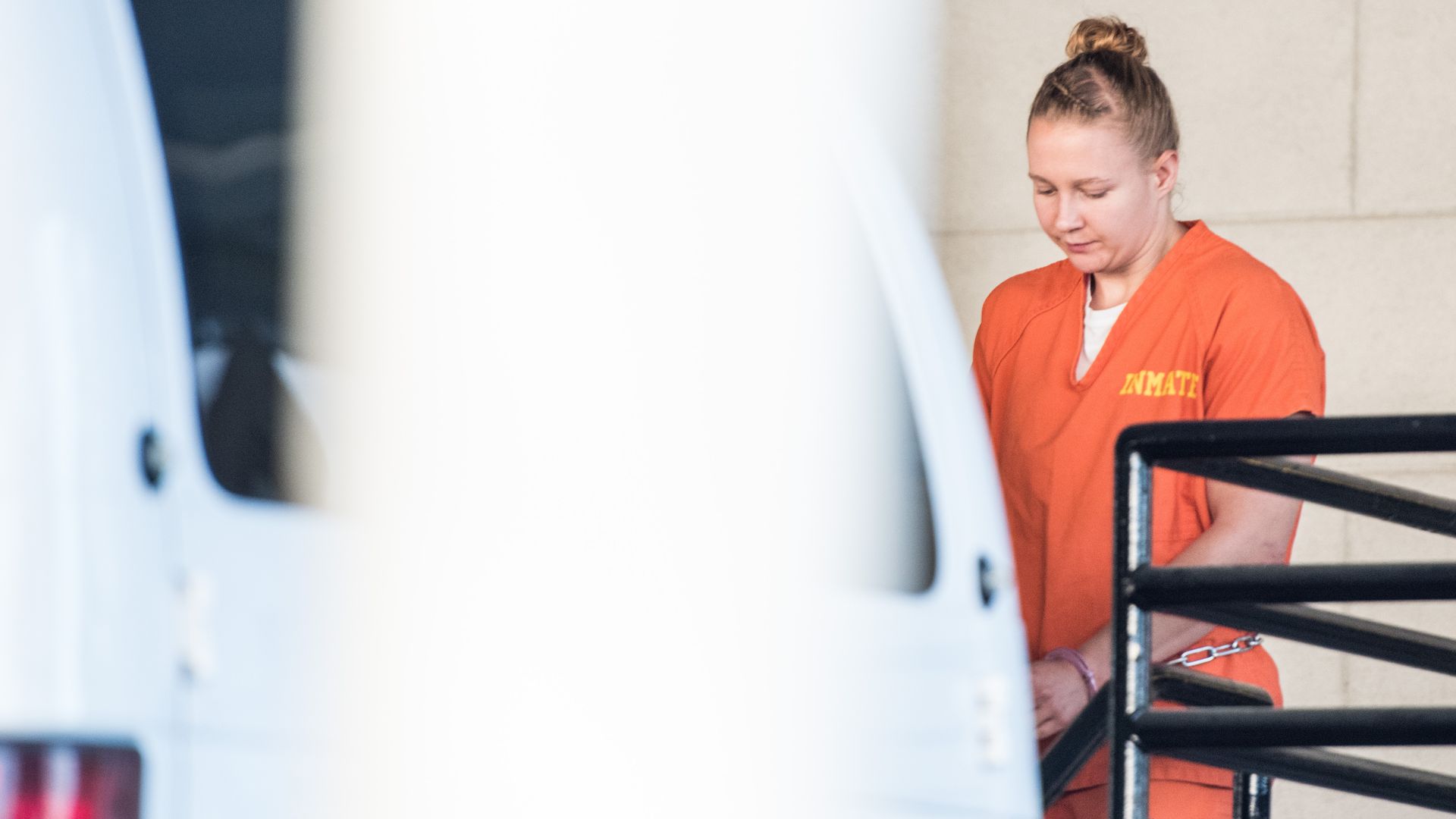 Former Air Force linguist Reality Winner pleaded guilty to illegally disclosing classified information on Tuesday as part of a deal which gives her 63 months in prison— she was the first leak case in the Trump administration.
Flashback: Winner leaked top secret details on Russia hacking during the 2016 presidential election to reporters at the Intercept. The Obama administration prosecuted 9 or 10 different "leakers," according to the New York Times, which was twice as many as the total number of leak-related cases beforehand combined.
Go deeper