The big picture: Dating apps hit cultural walls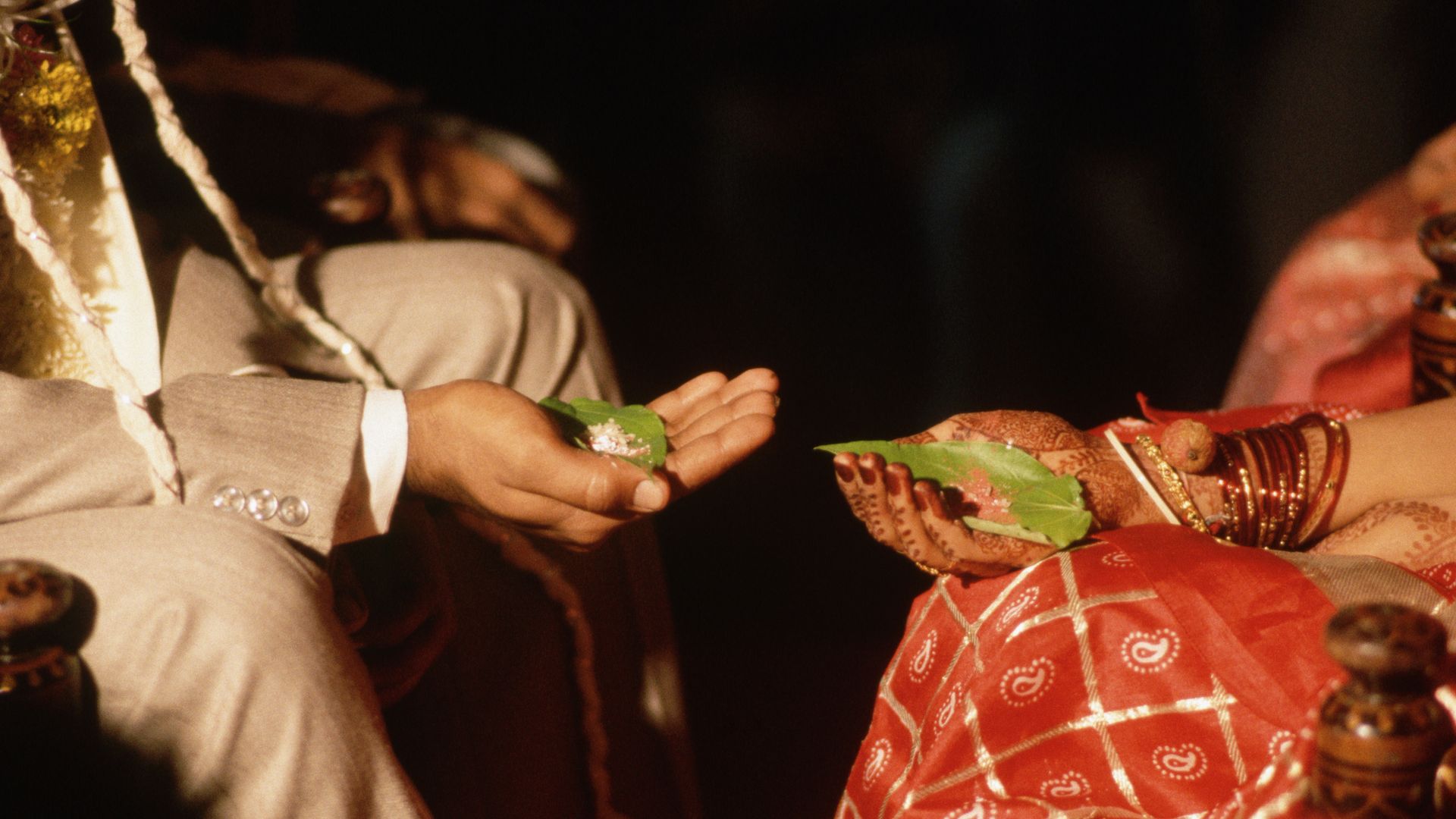 For every woman on a dating app in India, there are typically three or four men, reports the Wall Street Journal. In a country where arranged marriages are still extremely common, many women are concerned that dating is too stigmatized or too dangerous.
The big picture: India and China have two of the largest and fastest-growing populations of smartphone users in the world, a big draw for dating apps. But cultural barriers keep some apps from taking off in Asia as they have in the U.S.
The matchmaking sites that saw relative success in India before the arrival of dating apps include Shaadi.com (shaadi means wedding) and BharatMatrimony.com, both of which are geared toward finding a spouse.
The race to attract women: A Tinder ad shows an Indian mother approving of her daughter's use of the app. Meanwhile TrulyMadly is using a video to introduce women to "boy browsing," while Woo allows women to sign up for free and use initials rather than their full names to protect their identities.
Women who do use dating apps say they're overwhelmed by the attention they get. "The barrage of messages that hits your inbox is like a swarm of locusts," Anushree Majumdar, age 33, in Mumbai, told the Journal.
The ratio is tough on men, too. Abhimanyu Chaturvedi, 28, from New Delhi, told the Journal he only got three matches on Tinder in nine months, none of which resulted in a date.
In China, dating apps are typically used to find long relationships or marriage, as opposed to American apps, which often facilitate much more casual dating.
Chinese dating apps "draw on traditional Chinese dating values such as material security and marriage-focused relationships, and expand connections beyond the screen with offline events and relationship counseling services," according to researchers at the University of Southern California.
Tinder is blocked by China's Great Firewall, so China's own online dating services — like TanTan, Jiayuan and Baihe — have tens of millions of users and plenty of room to grow.
Go deeper