Separated children dispersed as far as Michigan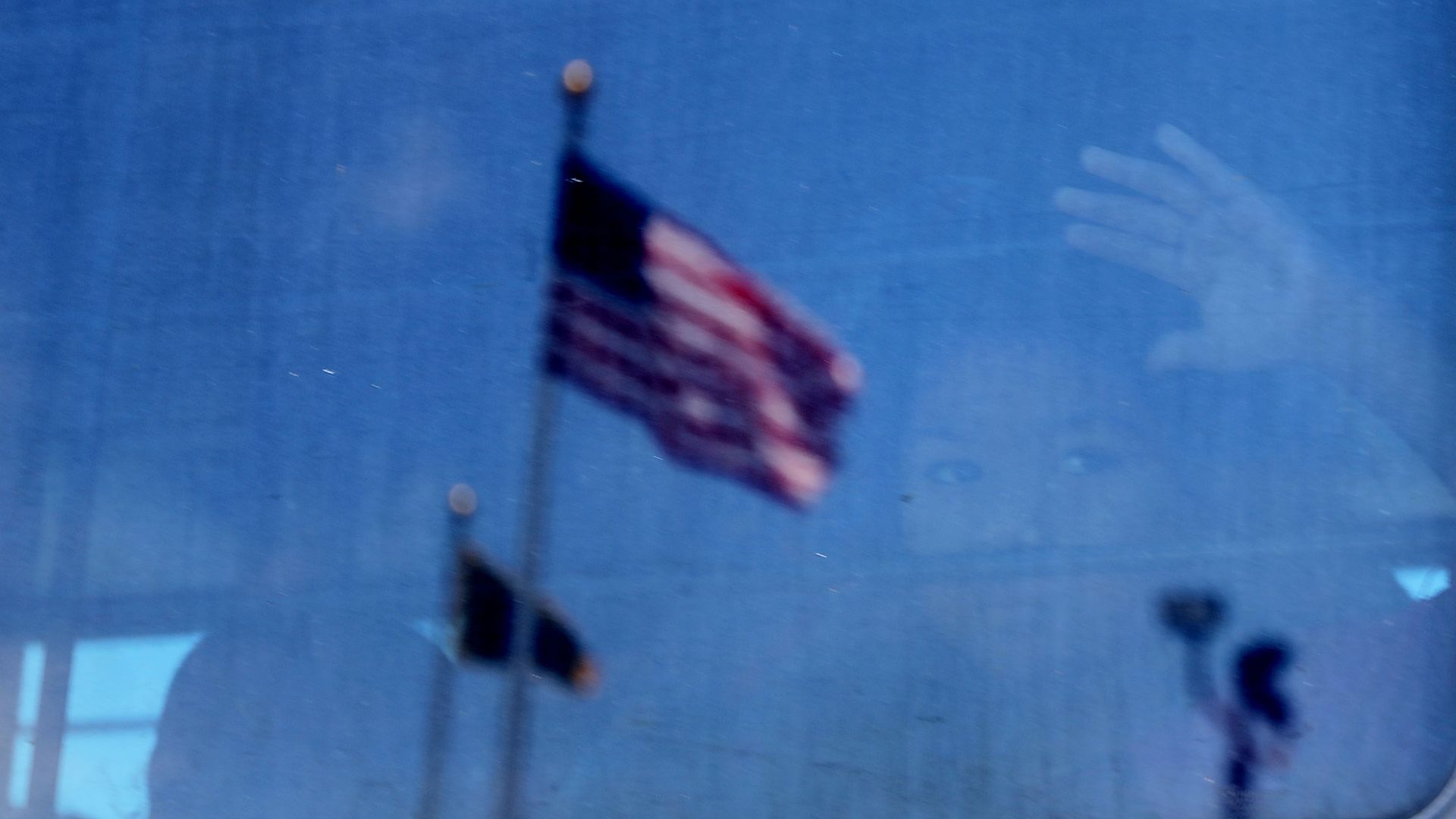 President Trump's executive order about separated children was signed on his whim. It was cobbled together in hours, sources tell Axios, by White House lawyers huddled around desktop screens after he couldn't take the TV coverage, tweeted that he was going to fix it, then ordered his aides to get it done.
Why it matters: There was no preset plan for undoing the damage, or for handling future cases.
"More than 2,300 migrant children have been separated from parents, and dozens are now being funneled from Texas shelters to foster homes across the country, including in South Carolina and Michigan," the Houston Chronicle's Allie Morris writes.
"The children face daunting questions about where they will live and in what conditions, about who will raise them and when they will see — or even talk to — their parents again."
The Department of Homeland Security released a "Fact Sheet: Zero-Tolerance Prosecution and Family Reunification" promising: "The United States government knows the location of all children in its custody and is working to reunite them with their families."
The release says U.S. Immigration and Customs Enforcement (ICE) "maintains a publicly available online detainee locator which can be used to locate adults detained by ICE."
The form notes in red: "Online Detainee Locator System cannot search for records of persons under the age of 18."
Go deeper