Intrigue surrounds charges against Fitbit employees in Jawbone case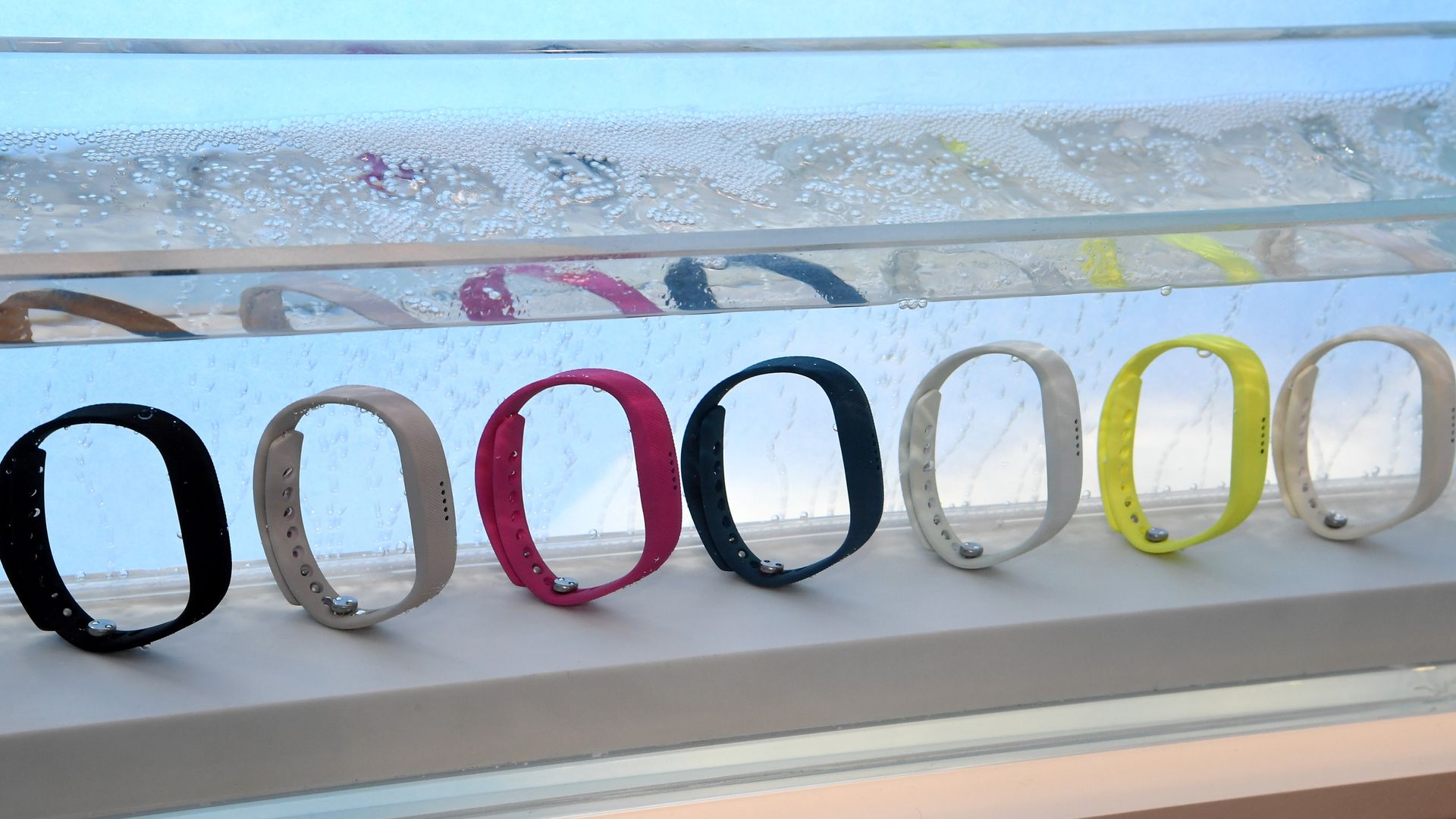 Two years after the International Trade Commission cleared Fitbit of the theft of trade secrets from Jawbone, a federal grand jury returned charges related to the case against six former and current Fitbit employees, who all previously worked for Jawbone, in a personal capacity, per Wired.
Why it matters, via Axios' Kia Kokalitcheva: The original lawsuit between the companies went nowhere, so it's notable that the U.S. Attorney's Office has now found a reason to file criminal charges. There's added intrigue because, as Wired reports, DOJ is most interested in cases that involve exfiltration of trade secrets to other countries. However, there's not enough information provided in this indictment — save references to Chinese market analyses — to know if that's the case here.
Go deeper