Trump endorses Martha Roby despite her 2016 rebuke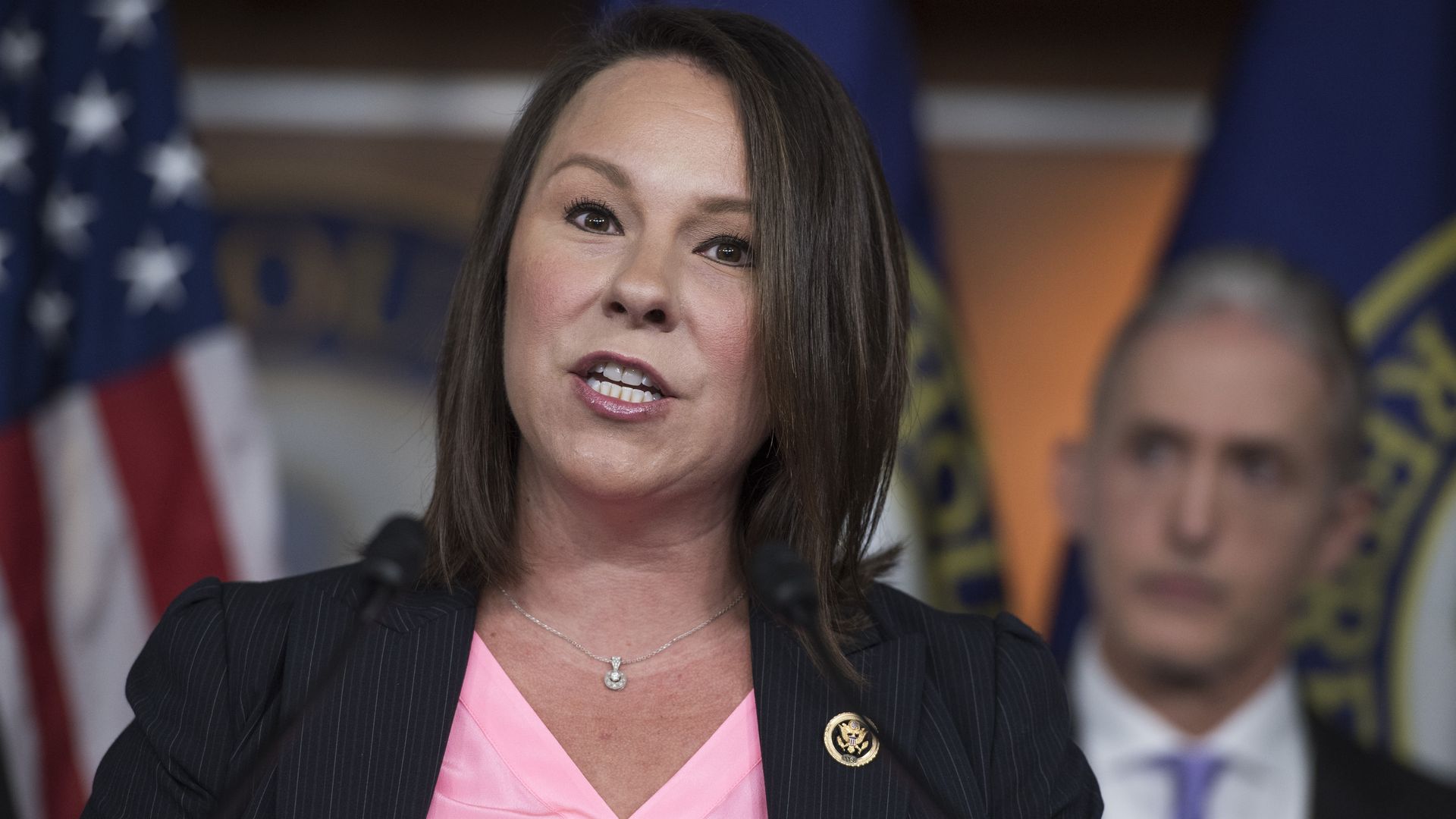 President Trump tweeted his endorsement of Rep. Martha Roby (R-Ala.) Friday, despite Roby's impassioned rebuke of Trump in the wake of the Access Hollywood scandal during his 2016 presidential campaign, when she said: "I cannot look my children in the eye and justify a vote for a man who promotes and boasts about sexually assaulting women."
Behind the scenes: It's a stunning signal of support, given Trump's fixation on loyalty. Meanwhile, there's been consternation within Trumpworld over whether to endorse Roby, who has worked hard at gaining back the president's approval.
Go deeper