First Family fashion scandals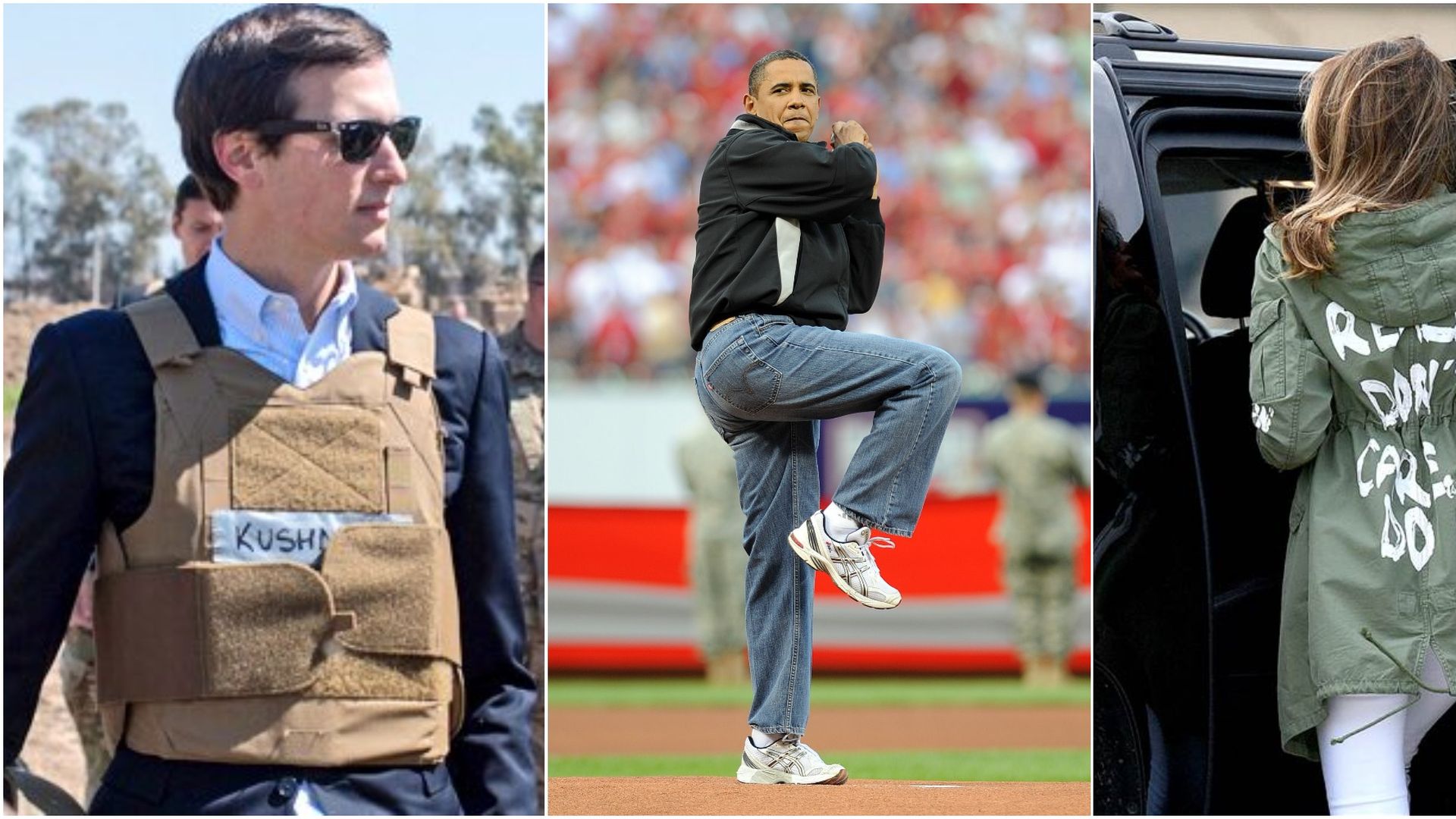 Melania Trump's visit to see migrant children in detention centers at the Mexican border quickly became about her fashion — an army green jacket with the words "I don't really care, do u?" in white letters on the back.
Why it matters: The First Family will always face intense scrutiny for everything they do, especially in serious situations. And Trump is not the first to face outcry for fashionably bad optics.
Here are some of the most infamous First Family fashion scandals:
Donald Trump: While he's known to wear his ties too long and suits too big, photos capturing scotch tape on the back of President Trump's tie while he descended from Air Force One quickly went viral.
Melania Trump (Part 1): Melania was scrutinized for her choice of footwear when she joined POTUS to visit the victims of Hurricane Harvey.
Melania Trump (Part 2): FLOTUS boarded a plane headed to the border to visit migrant children in detention centers wearing this jacket, which led many to speculate that she was trying to send a message.
Jared Kushner: His first trip to Iraq became iconic, mostly for images with his sports jacket beneath a khaki bullet proof vest with his name on it.
Barack Obama (Part 1): Obama's decision to wear a tan suit in front of the White House press core actually made headlines, such as: "President Obama Shames America by Wearing Wack-Ass Tan Suit" by Gawker and "No One Heard Anything Obama Just Said Because His Tan Suit Was So Loud" from the Wire.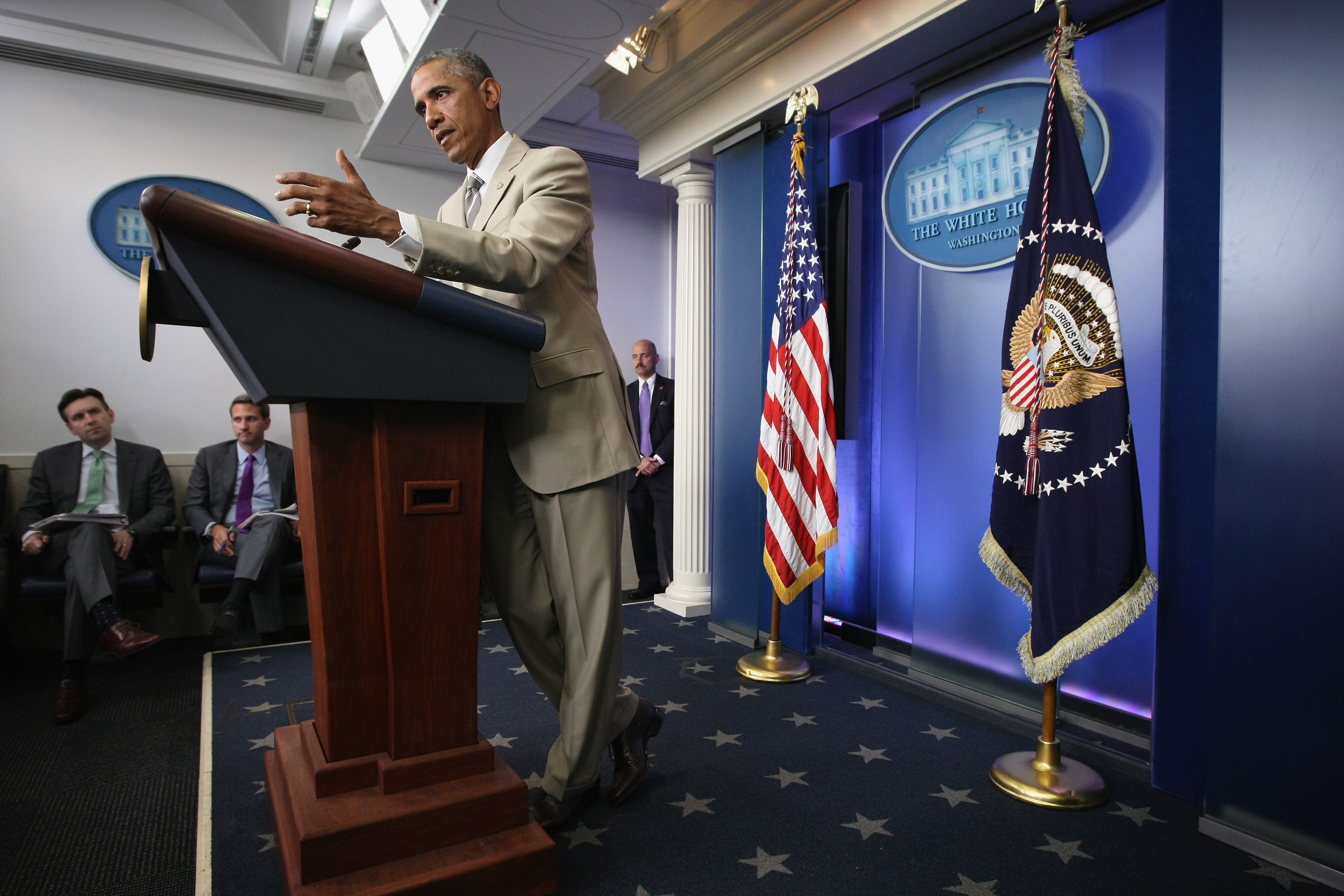 Barack Obama (Part 2): He sported dad jeans and white sneakers during his inaugural first pitch, which brought a few face-palms from the public.
When asked about it, Obama admitted to NBC, "I'm a little frumpy." He added, "Here's my attitude: Michelle, she looks fabulous. ... For people who want a president to look great in tight jeans, I'm sorry."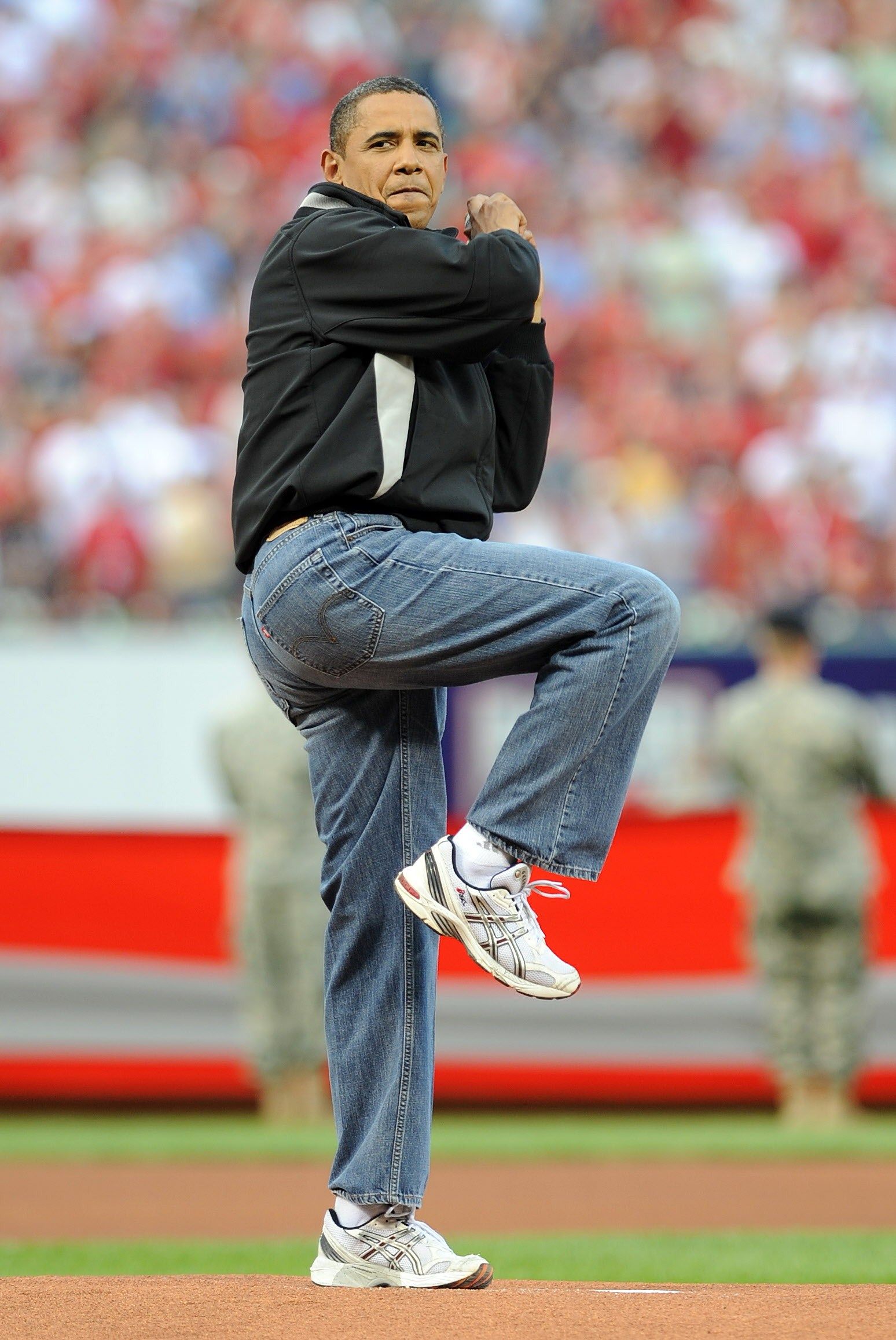 Michelle Obama: She was criticized for wearing a sleeveless dress in her first official First Lady portrait in 2009. New York Times op-ed writer David Brooks told Maureen Dowd, "She's made her point... Now she should put away Thunder and Lightning."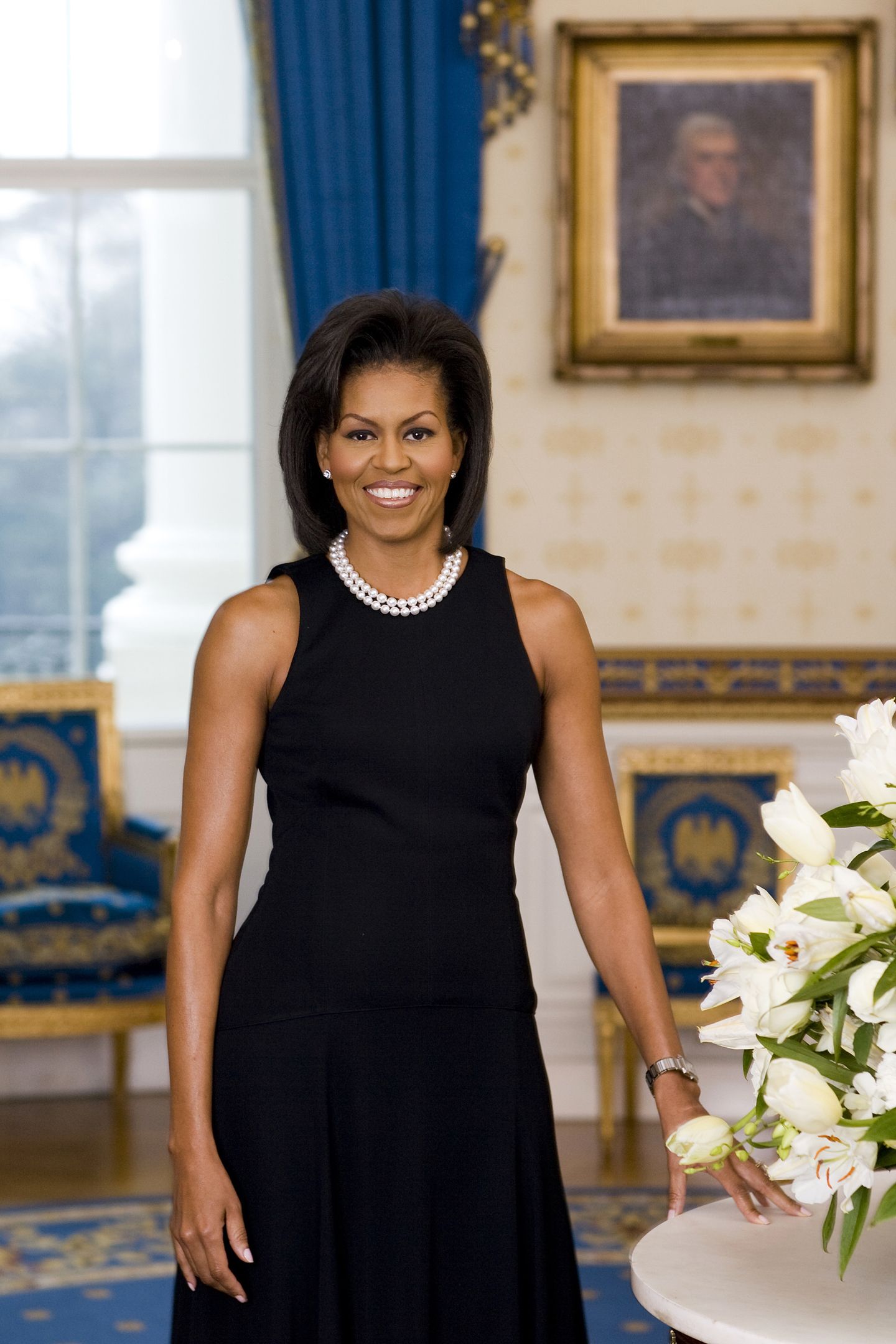 Barbara Bush: The former First Lady's signature pearls might have been fakes, but to many it made her more authentic.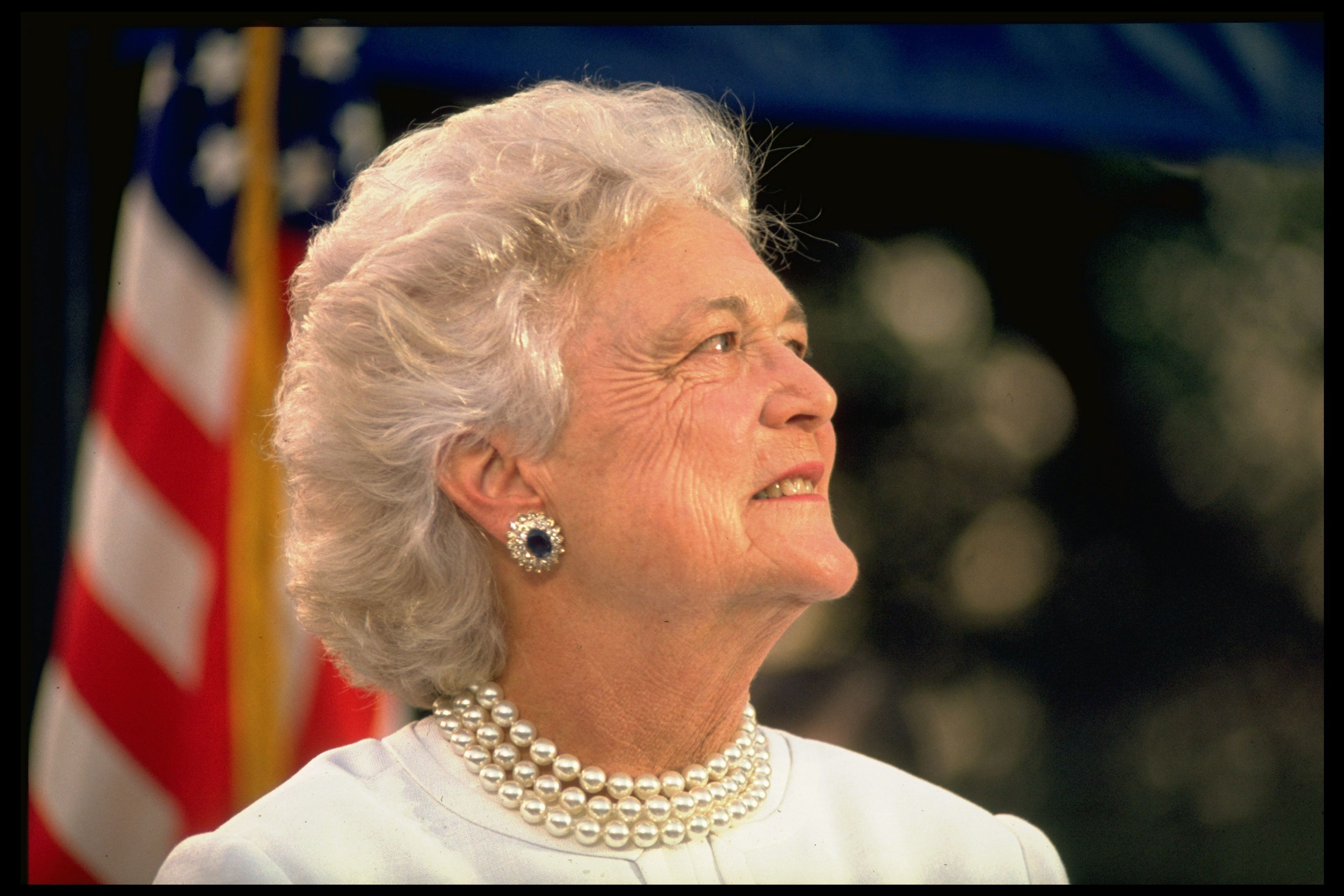 Mary Todd Lincoln: Even the wife of Abe Lincoln faced criticism for spending what today would be around $57,000 on ball gowns during the Civil War, according to Marie Claire. She defended herself saying, "The President glances at my rich dresses and is happy to believe that the few hundred dollars that I obtain from him supply all my wants."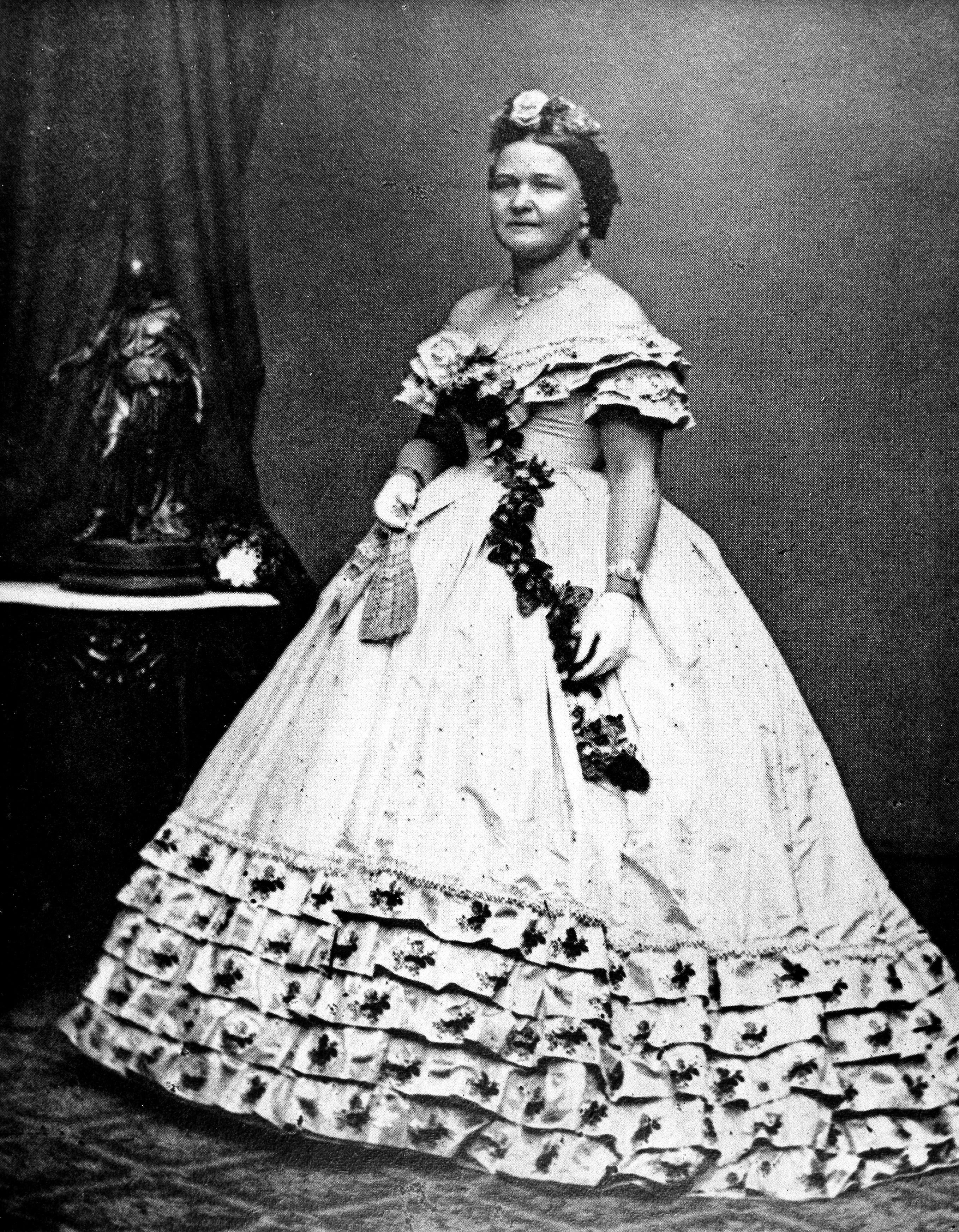 Nancy Reagan had a habit of "borrowing" expensive designer suits and gowns, ignoring the warning from the White House ethics lawyers that these gifts had to be disclosed under the Ethics in Government Act, which inspired harsh criticism toward many of her most stunning outfits.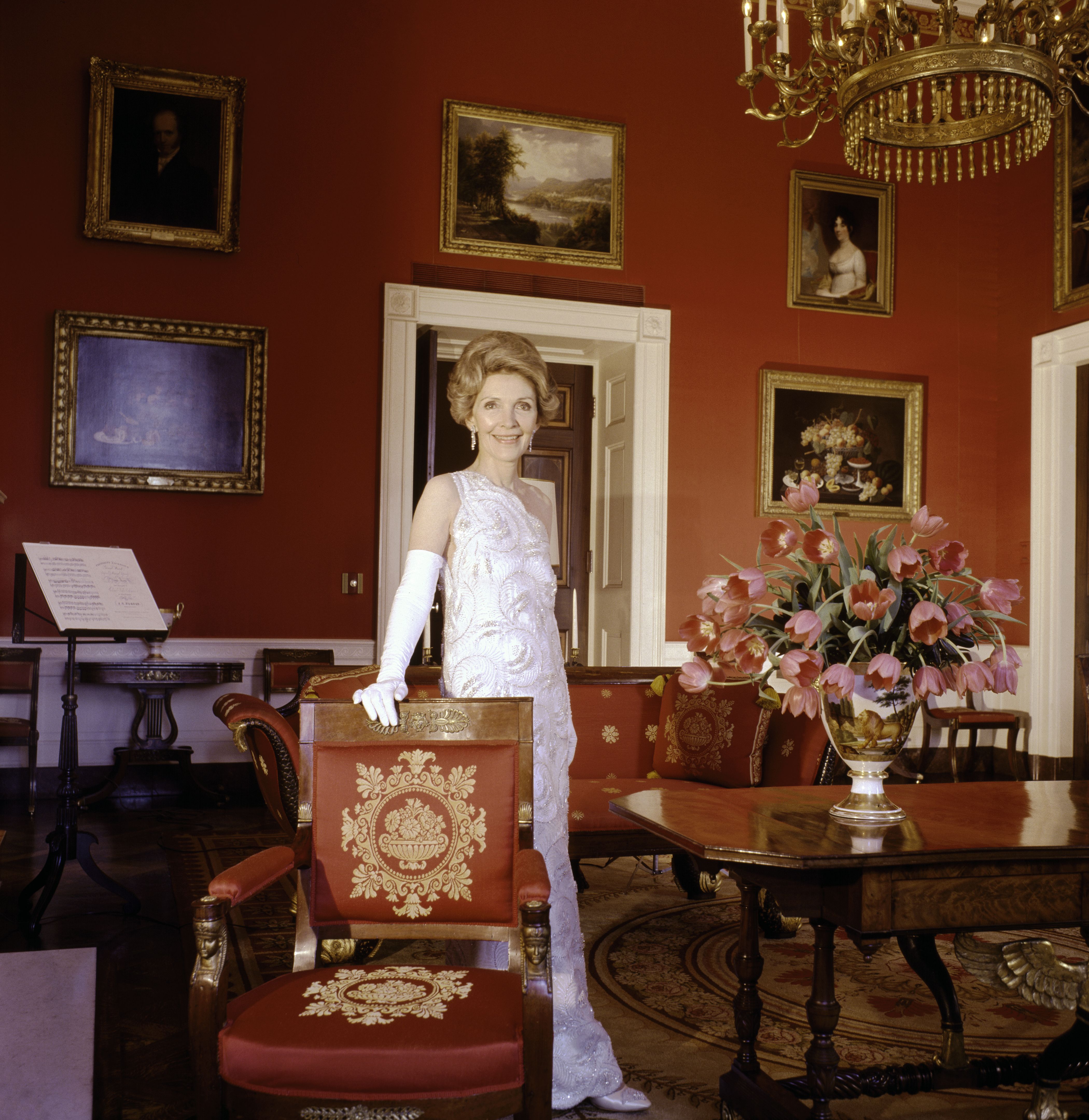 Hillary Clinton: The former First Lady faced intense criticism on the campaign trail, particularly from conservatives, for wearing a $12,000 Armani jacket, because they said it was at odds with her campaign talking points on income inequality.
Bill Clinton was known for wearing rather short jogging attire during his presidency.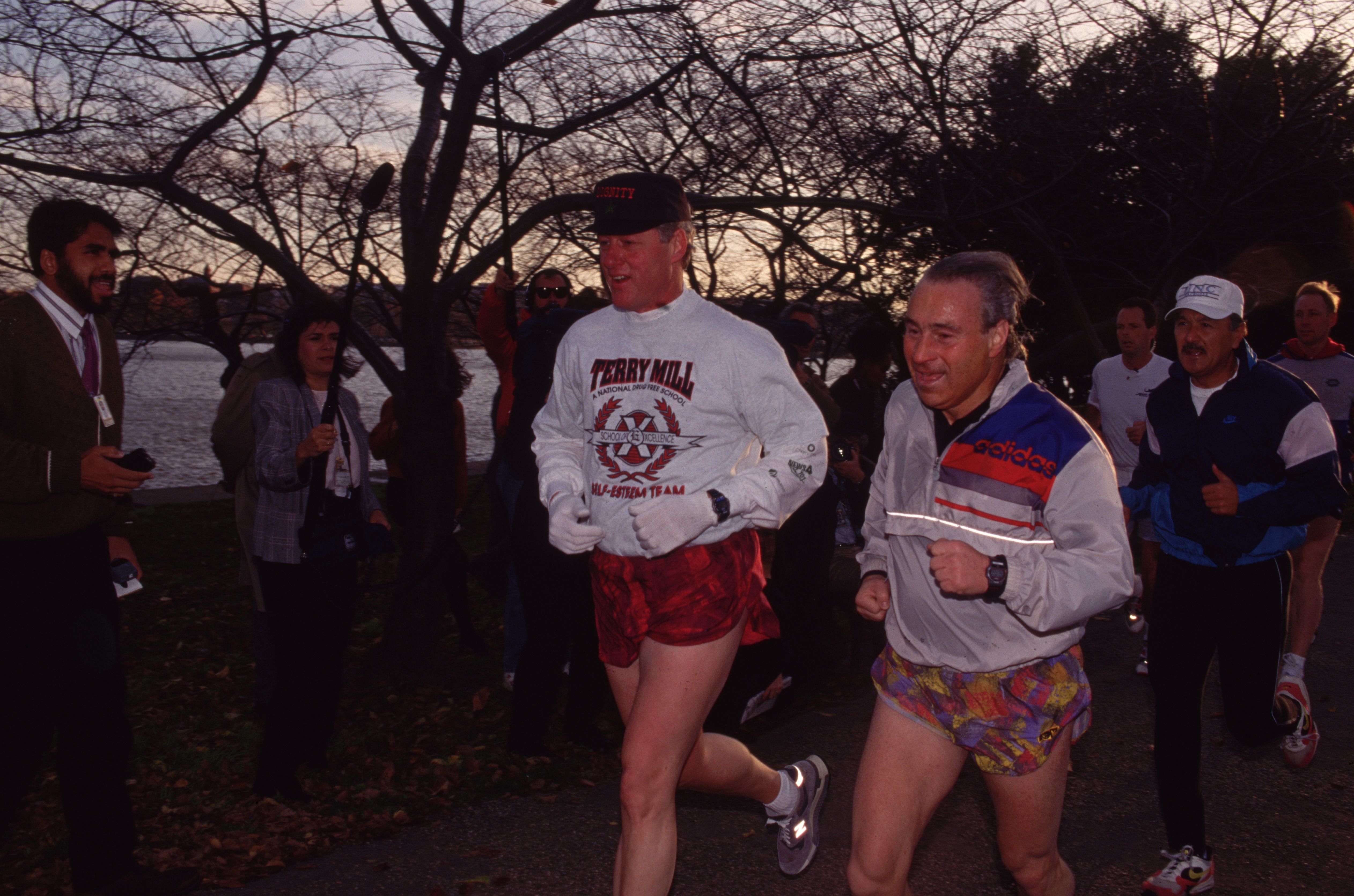 It was even a point of questioning during the Whitewater scandal. In a 1996 hearing, President Clinton said he was sure of his version of the story "based on the fact that I know that I never pressured David Hale to make a loan, just like I never ran in my jogging shorts out to 145th Street to see him in the cold."
Sign up here to get the day's top stories delivered straight to your inbox.
Go deeper