Everyone wants a piece of Mike Bloomberg's election money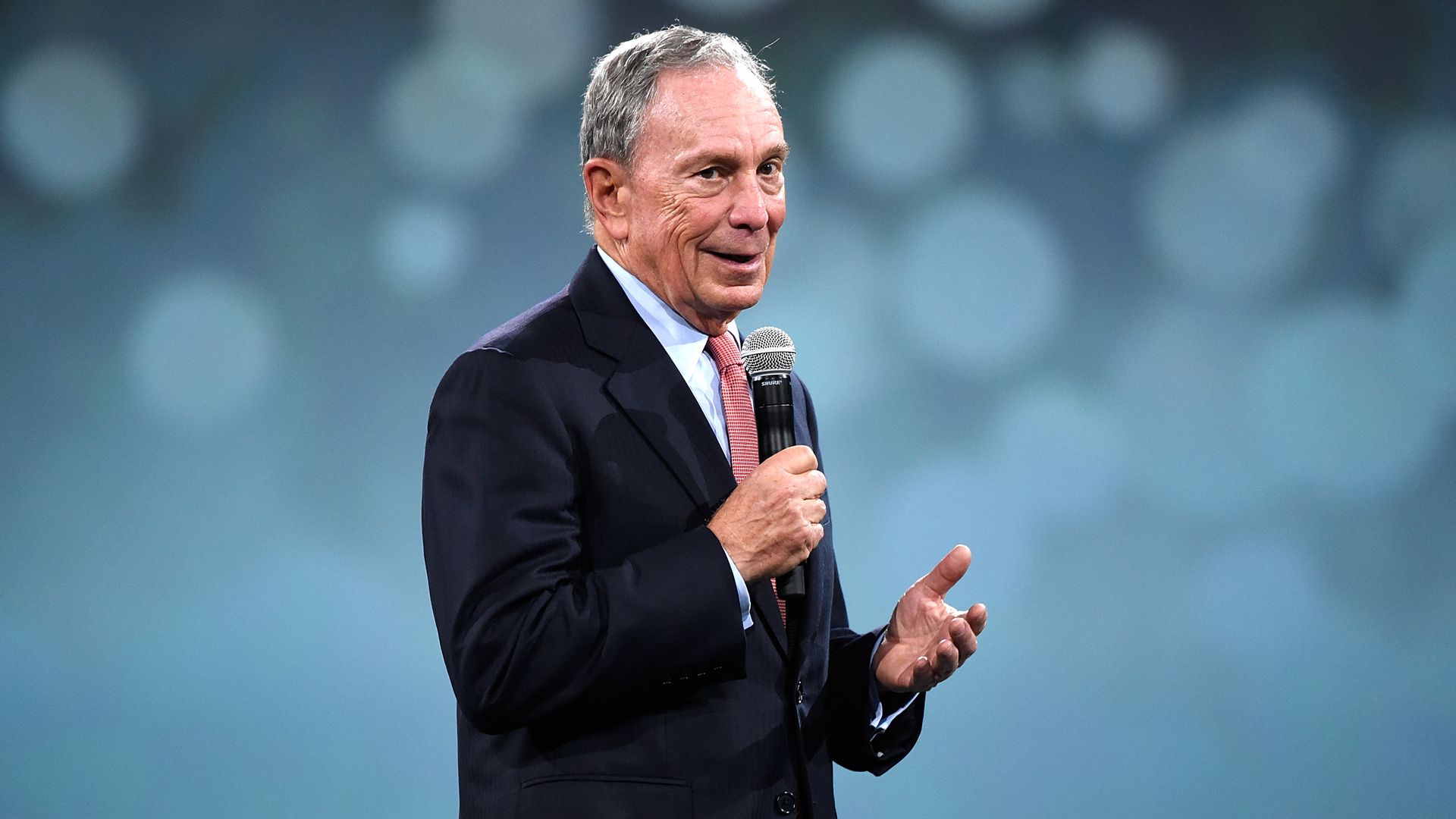 The lobbying has started for the $80 million Michael Bloomberg plans to spend for House Democrats in the midterms.
What to watch: Rep. Seth Moulton (D-Mass.), a possible 2020 presidential candidate, wants it to go to military veterans who are running, reports the Boston Globe's Liz Goodwin.
"Moulton has contributed $1.9 million to nearly two dozen Democratic candidates with a military background whom he's endorsed in the 2018 midterm cycle. ... He's personally recruited several of them."
Bloomberg strategist Howard Wolfson told The Globe the recipients are still being determined, but will include at least some of Moulton's team.
Why it matters: "A vocal critic of House Democratic leader Nancy Pelosi, Moulton has raised his profile within the party by pushing for a 'new generation' of leadership and by recruiting and funding centrist, fresh-faced candidates to run in moderate and even red-leaning districts."
Go deeper