The big picture: What we know and don't know on child separation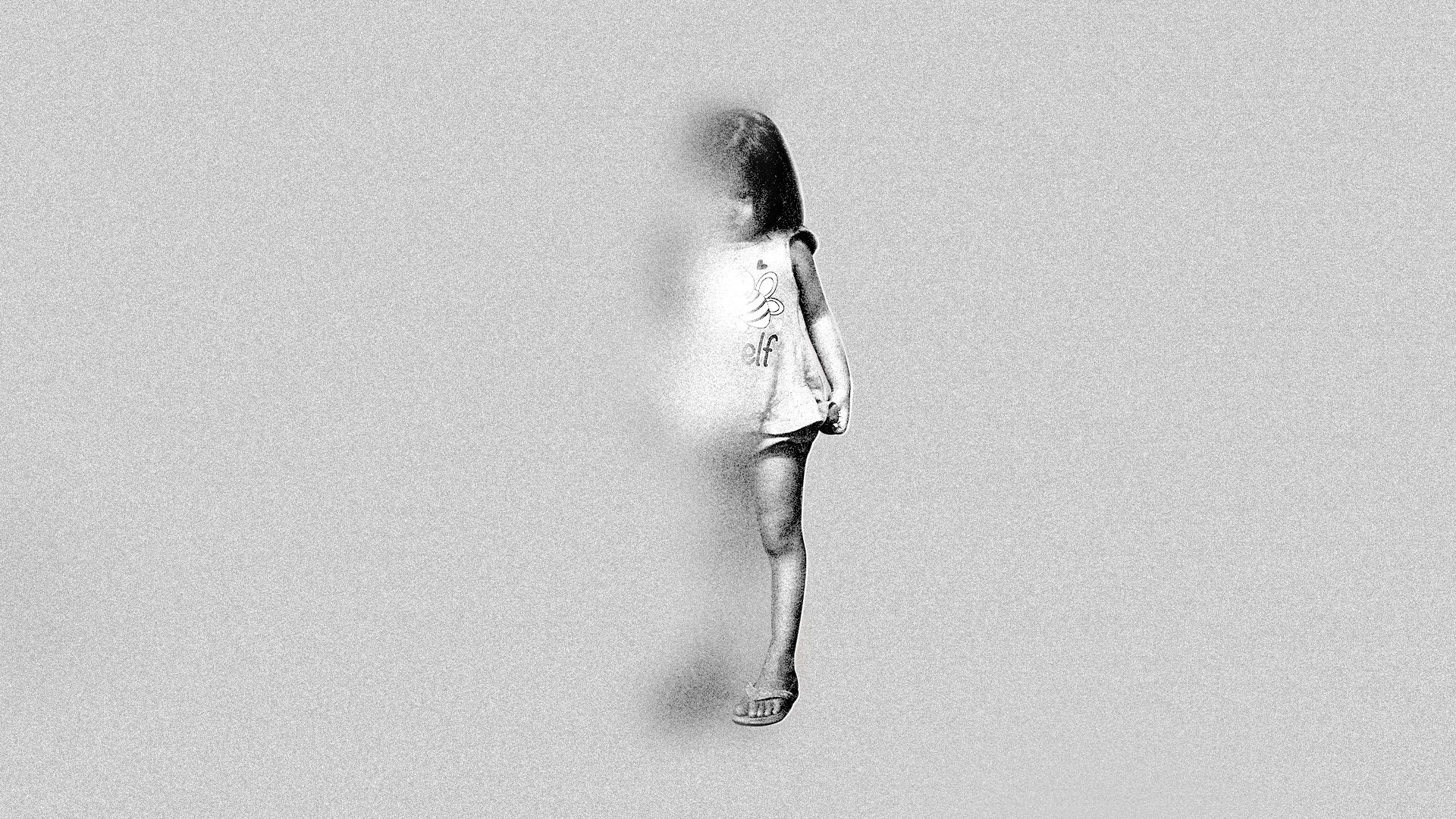 President Trump's executive order Wednesday night didn't solve the crisis of separated migrant families, with most questions still unanswered — like whether and how families that have already been separated will be reunited before deportation.
Between the lines: Depending on how it's carried out by three federal agencies, and whether a federal judge revisits a ruling that has helped lead to the separation of families, the executive order could either reunite migrant families or leave the U.S. with a crisis of migrant children whose parents have been deported without them.
What to watch: How the Department of Homeland Security, Health and Human Services and the Justice Department decide to implement the order, and whether a district judge changes her ruling on the 1997 Flores Settlement, which required unaccompanied minors to be released from detention.
The ruling, in 2015, said that the settlement applied to accompanied minors as well, but not their parents — meaning the whole family would have to be released or children would have to be separated from their parents within 20 days of the child being in detention.
The chaos: Since the executive order, we've seen Homeland Security correct a statement from an HHS spokesperson and the Justice Department correct what a Homeland Security official told reporters about how the agencies are implementing the order.
What we know:
The Justice Department is still criminally prosecuting all adults who are caught crossing the border illegally. Trump has asked that cases involving parents be made the priority.

The Washington Post reported earlier today that Customs and Border Protection is no longer referring parents to DOJ for prosecution, and NBC news reported that 17 cases of illegal entry were dropped, but DOJ spokespeople told Axios that these reports were wrong and the "zero-tolerance" policy is still in full force.

Trump has instructed Homeland Security to keep families in detention together throughout both criminal and immigration proceedings for as long as legally possible, and Customs and Border Protection told the Post that they will no longer send parents to federal courts.
Legally, child migrants are only allowed to be held in detention for 20 days, although the Justice Department has asked a federal district judge to modify her ruling on the Flores Settlement to change this.
HHS already has custody of 2,300 children who have been separated from their parents, and are working to find sponsors — relatives or foster families — to take care of them.
What we don't know:
Whether adults can count time spent in immigration detention toward a criminal sentence.
What facilities will be used to house these families. Trump has asked for the Department of Defense, as well as other agencies, to help provide housing, but there are no details yet.
What happens to the kids after 20 days if the federal judge decides not to change her ruling. DHS would have to either rush to complete legal asylum or deportation proceedings within that time, release families until the court dates, or again separate kids from their parents.
Whether there is any formal process set up between Homeland Security and HHS to reunite these children with their parents quickly and before deportation.
The other side: There were cases during the Obama and Bush administration where parents were separated from their kids. But these were rare, according to two former DHS officials, and most often were cases where only fathers were removed from the rest of the family. It was also often only in cases that involved drug trafficking or other criminal activity or suspicions of smuggling.
The bottom line: We won't know the true impact of the family separation policy from the past several weeks or Trump's executive order until we hear more about the processes and plans from the agencies and the judge. And so far, we haven't heard much.
Go deeper:
What Trump's executive order on child separation does
How Trump can separate migrant families
Go deeper