Mass migration reshapes the globe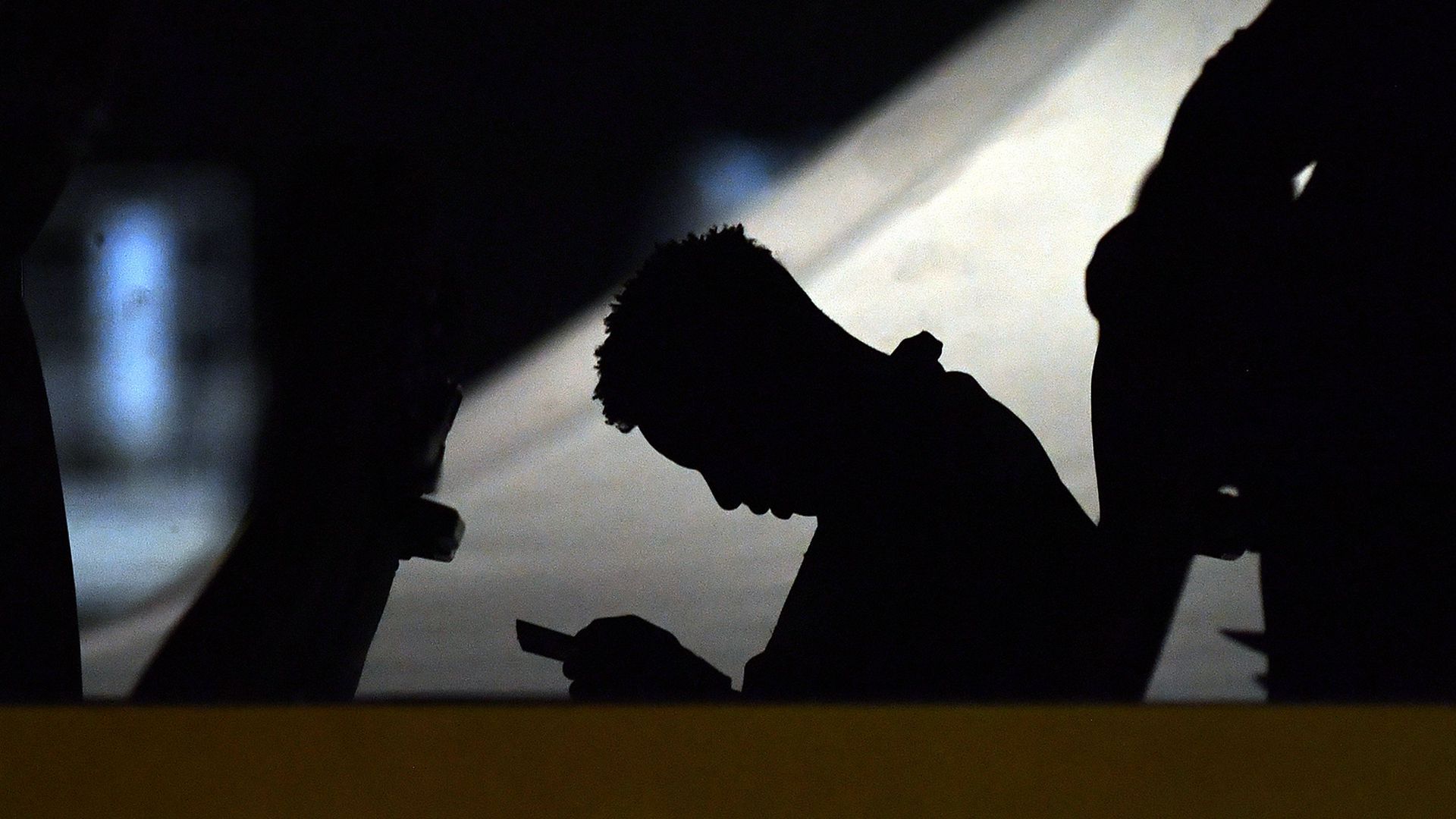 So many sad, panicked people on the move: The Rohingya forced out of Myanmar to Bangladesh ... teenagers from Mexico and Central America seeking safety in the United States ... Syria's war refugees ... men from South Sudan and Nigeria crossing the Mediterranean Sea to feed their families.
The big picture: They're all part of a human wave roiling every continent, AP's Lori Hinnant and Colleen Barry report: The U.N. "refugee agency reported this week that nearly 69 million people were forcibly displaced in 2017, a record for the fifth straight year."
"While migration to the world's 35 richest countries dropped slightly last year for the first time since 2011, asylum claims rose by 26% in the United States, according to a new report from the Organization for Economic Cooperation and Development, which represents the wealthy nations."
"[L]eaders of European Union member countries are trying anew to come up with continent-wide solutions to a mass migration crisis that has pitted nations and politicians against each other."
"In a sign of the continued divisions, Hungary marked World Refugee Day [yesterday] by approving measures making it harder to obtain asylum and threatening a prison sentence for those who help asylum-seekers."
Be smart, from the N.Y. Times' Megan Specia: "[T]he vast majority of the world's refugees have not gone very far and are largely living in neighboring countries."
Go deeper