DOJ asks court to allow detaining migrant kids more than 20 days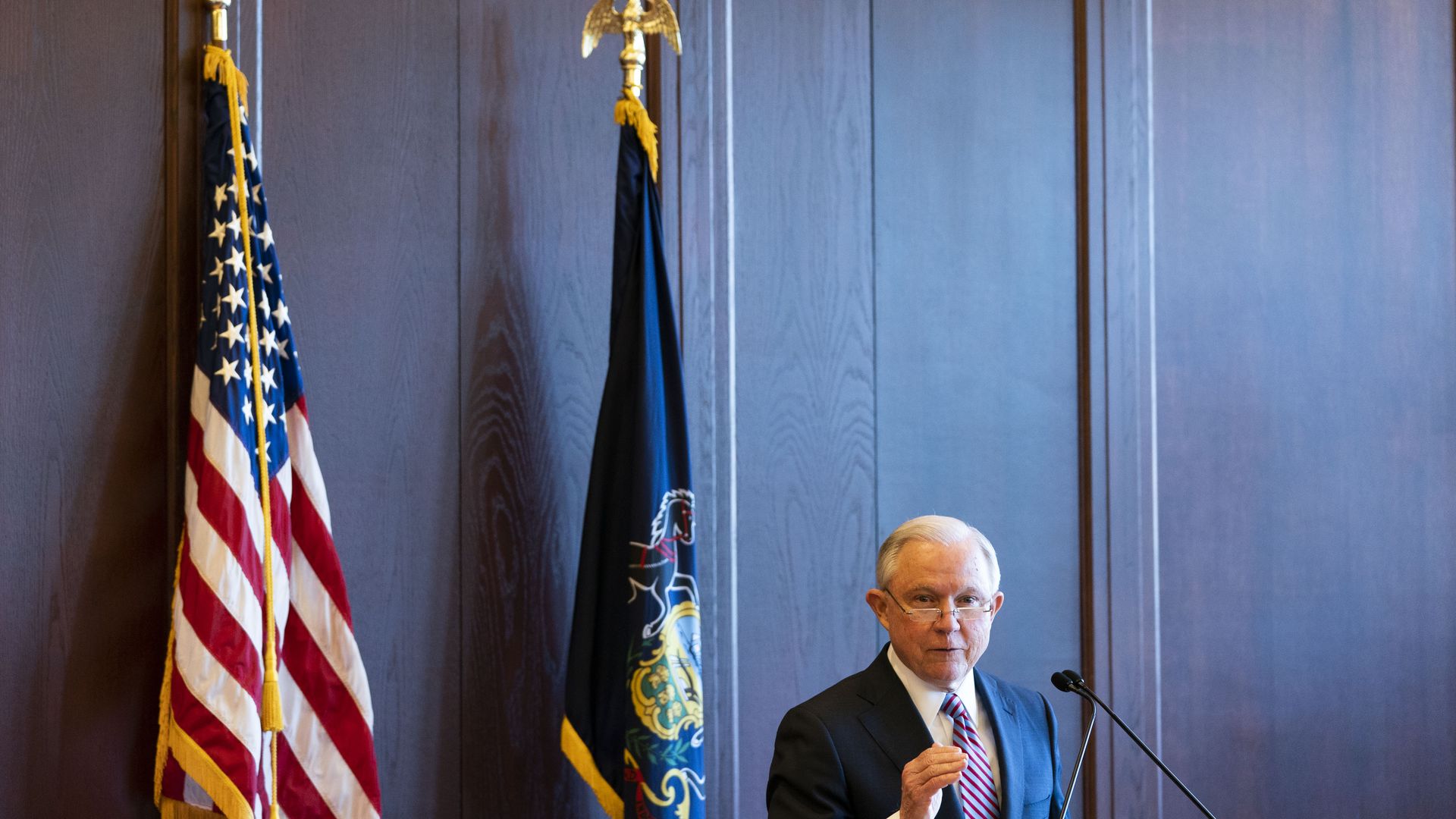 The Justice Department has formally asked a federal district judge to modify her 2015 decision on the Flores settlement, which prevents the U.S. government from detaining any migrant children for more than 20 days, as ordered by President Trump.
Why it matters: This is a key part of Trump's efforts to undo the family separation policy his administration instituted. If the judge doesn't change the ruling, the Department of Homeland Security will be faced with either releasing immigrant families until their immigration court dates, finding a way to complete family immigrant cases within 20 days — which is unlikely — or again separating children after 20 days and sending them to Health and Human Services.
Go deeper