Google faces bipartisan calls to reduce Huawei ties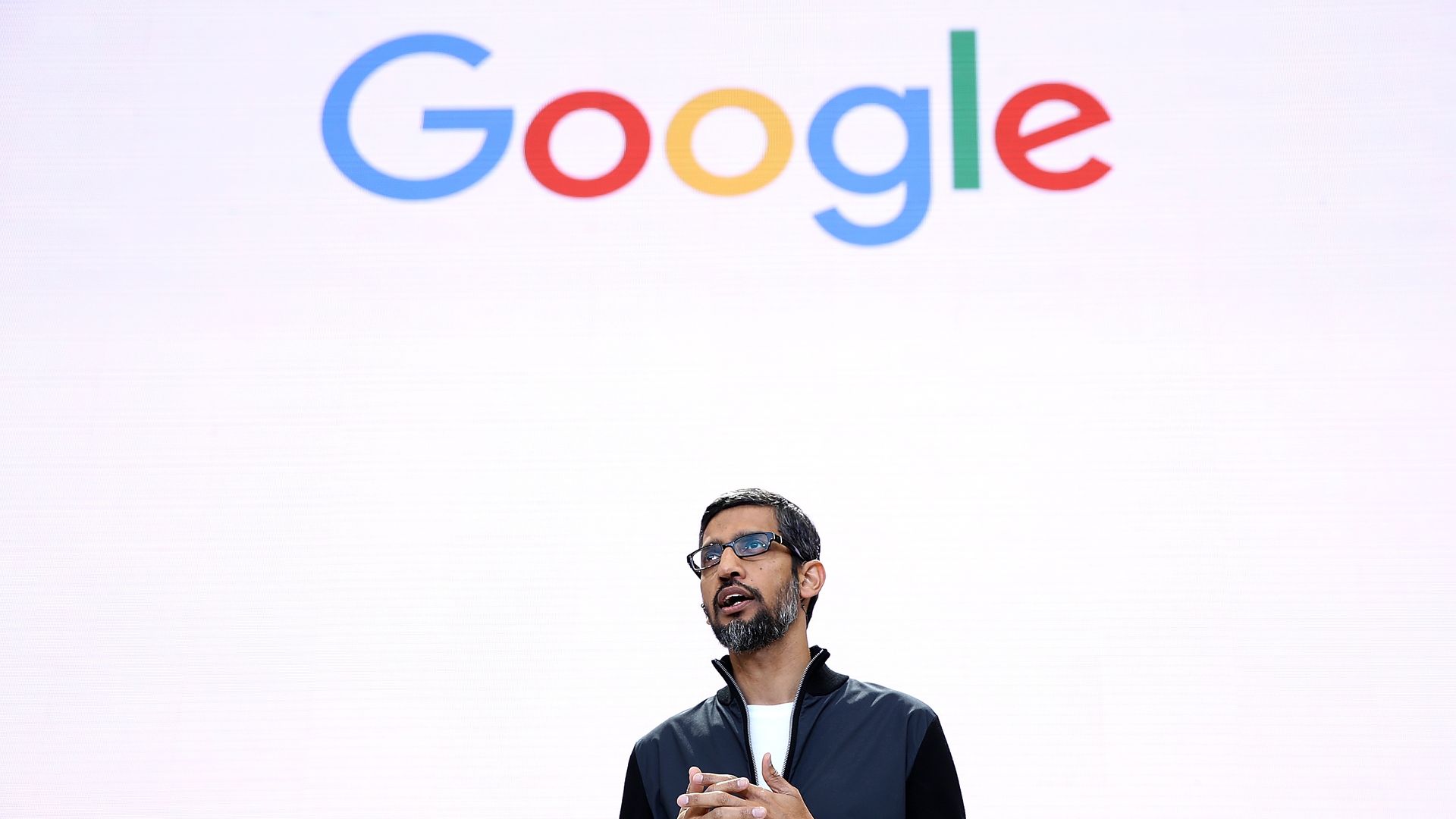 A bipartisan group of 2 senators and 3 representatives sent Google a letter on Wednesday calling on the company to reduce its ties with Chinese telecommunications firm Huawei.
What they're saying: The company's "strategic partnership" with the company "could pose a serious risk to national security and American consumers," wrote Sens. Tom Cotton and Marco Rubio, along with Reps. Liz Cheney, Dutch Ruppersberger and Mike Conaway.
Why it matters: This issue surfaced after concerns that Facebook had been allowing device makers, including some from China, access to customer data in order to build Facebook experiences into their devices. People then pointed out that Google, Twitter and others had also worked closely with device makers.
Yes, but: There is no evidence Chinese device makers, or any others, misused the access they had. In Google's case, Huawei is basically just running the widely-used Android operating system along with various Google apps.
The bottom line: While there isn't much that Republicans and Democrats agree on these days, concern over China has been a uniting force, at least among some in both parties.
Google's response:
We look forward to answering these questions. Like many U.S. companies, we have agreements with dozens of OEMs around the world, including Huawei. We do not provide special access to Google user data as part of these agreements, and our agreements include privacy and security protections for user data.
Go deeper:
Go deeper