Bypassing Facebook on the dark web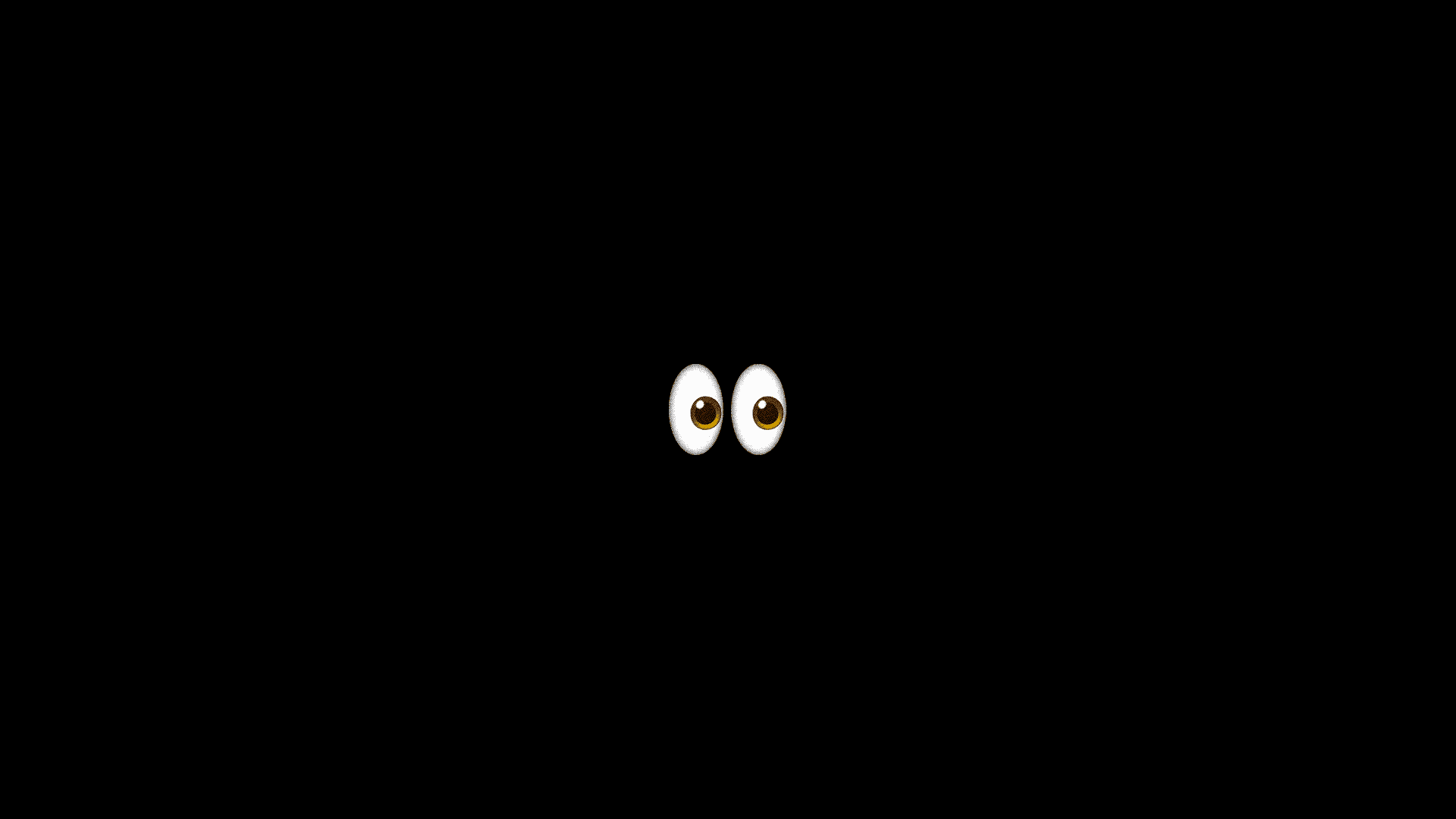 If Liran Sorani has his way, the dark web — a hidden internet badlands populated by hackers, drug runners, gun traffickers, pornographers and human part merchants — will one day also be a haven for ordinary folk seeking privacy away from Facebook.
Why it matters: Facebook is under intense pressure in the U.S. and Europe for its role in the Russian interference in the 2016 U.S. election and its general failure to safeguard user data. The dark web is a possible alternative.
Facebook's flaws have energized privacy advocates, libertarians and others to seek out another, decentralized and encrypted cyberspace where no one is selling their data or deciding what they can and cannot say.
A combination of the dark web and blockchain could provide that place.
It would be a new social network that does not accumulate and husband people's data.
What's going on: When most people want to use the Internet, they go on Google, Facebook, or — if they are in China — Baidu or WeChat. But it's different if you are surfing for tools to, say, unleash a bot attack and reap some ransomeware profit.
For that, you need to go on the dark web, an entirely different network within the deep web — the 96% of the internet from which Google and every other traditional browser are locked out.
There, you hire a good hacker, professionals who hide under assumed names to elude authorities, says Sorani, cyber manager at Webhose, a Israeli data mining firm.
To get there, you don't use Google, but instead download software like Tor or I2P. Then you enter at your own — considerable — risk.
The dark web is full of people just seeking anonymity, often from dangerous regimes, but it's also a place where many take advantage of that anonymity to commit crime. It can be as exceedingly treacherous and spooky as it sounds — the unsuspecting can be ambushed in super-unpleasant ways.
That's why the idea of it becoming a safe ground for Facebook refugees is counter-intuitive: if you are lulled into the wrong place, you could end up in a cyber attack, or subject to much more sophisticated, unpoliced scams than are seen on the public internet, with no recourse since everything is so shadowy.
But Sorani predicts blockchain will change all that. He suggests it will evolve into an easy tool accessed through a mobile app or browser and provide a "gateway that will seamlessly connect you to the (dark) network." Sorani tells Axios:
"Facebook for me is like a nation. It has a policy. They define the policy. But with blockchain, nobody can shut it down. It belongs to the community. It will be free of censorship."
— Sorani
The general idea isn't new: Minds, an alternative social media platform, said earlier this year that it was weaving blockchain into its program, and Zeronet has said the same. In China, too, the gaming giant NetEase has released a beta of Planet, its own blockchain social media app.
Bottom line: "To access it today," says Sorani, "you need to install it and understand the hazards. That's why people are not using it by now. But when there will be sense in it —
when people decide, 'I want my private life back' — there is a chance this will go to the masses."
Go deeper