Instagram launches long-form video app called IGTV, rivaling YouTube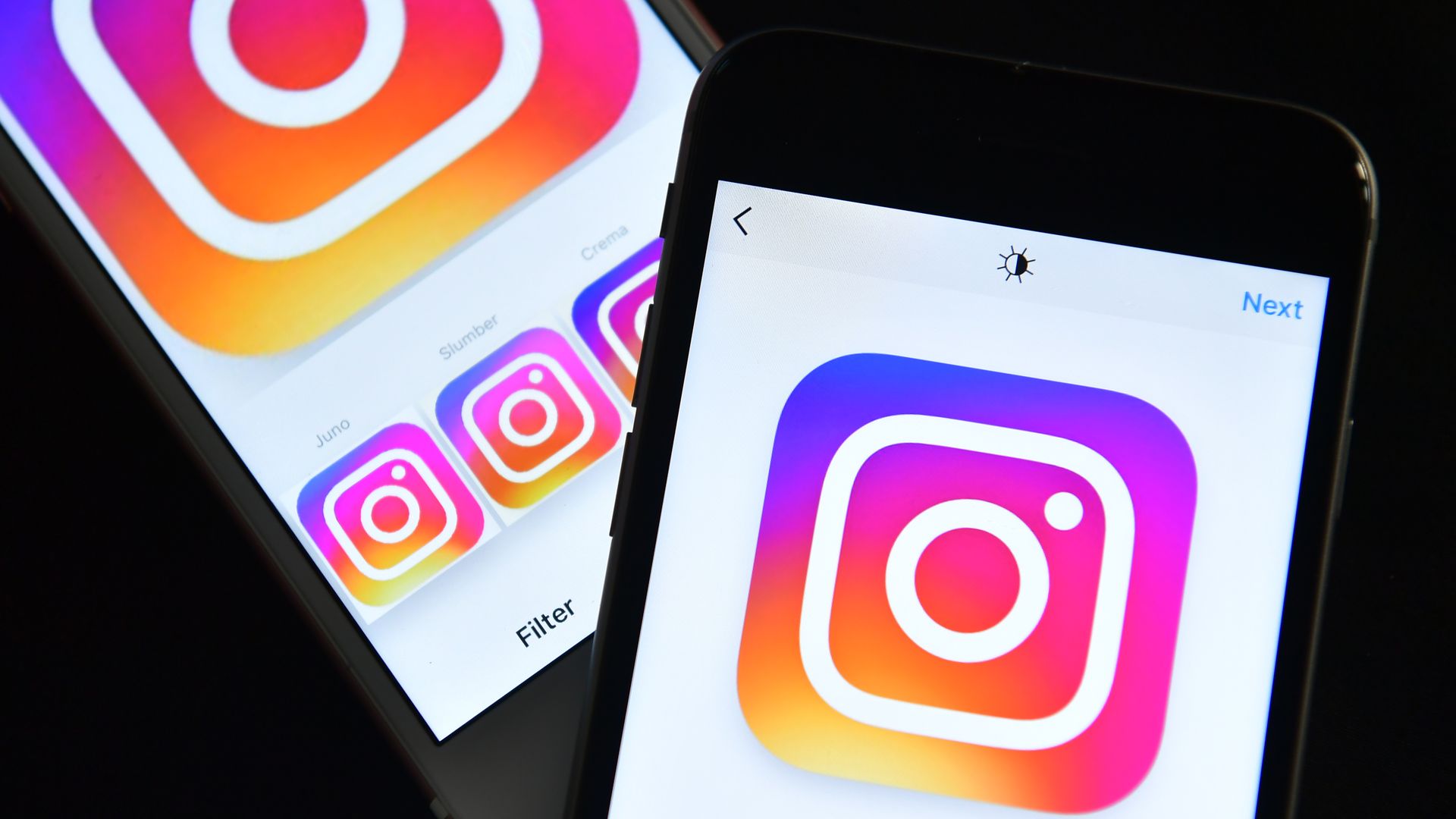 Instagram has unveiled its long-form, vertical video hub for professional creators, rivaling YouTube and, to an extent, Snapchat Discover.
Why it matters: The new app, which will exist as a tab within its regular app, is intended to be a premium outlet for video creators and is designed to make it easier to discover and watch videos on smartphones.
The experience is meant to be more passive — like television, Instagram says. The TV content experience brings the programming to you when you turn it on, which is different than online video, which usually requires users to go out and find the content they want to watch.
Unlike on Instagram, videos on IGTV aren't limited to one minute. Instead, each video can be up to an hour long.
Between the lines: A new app means more ad inventory, and lucrative video ad inventory, for Instagram's parent company, Facebook.
Go deeper