Instagram hits 1 billion users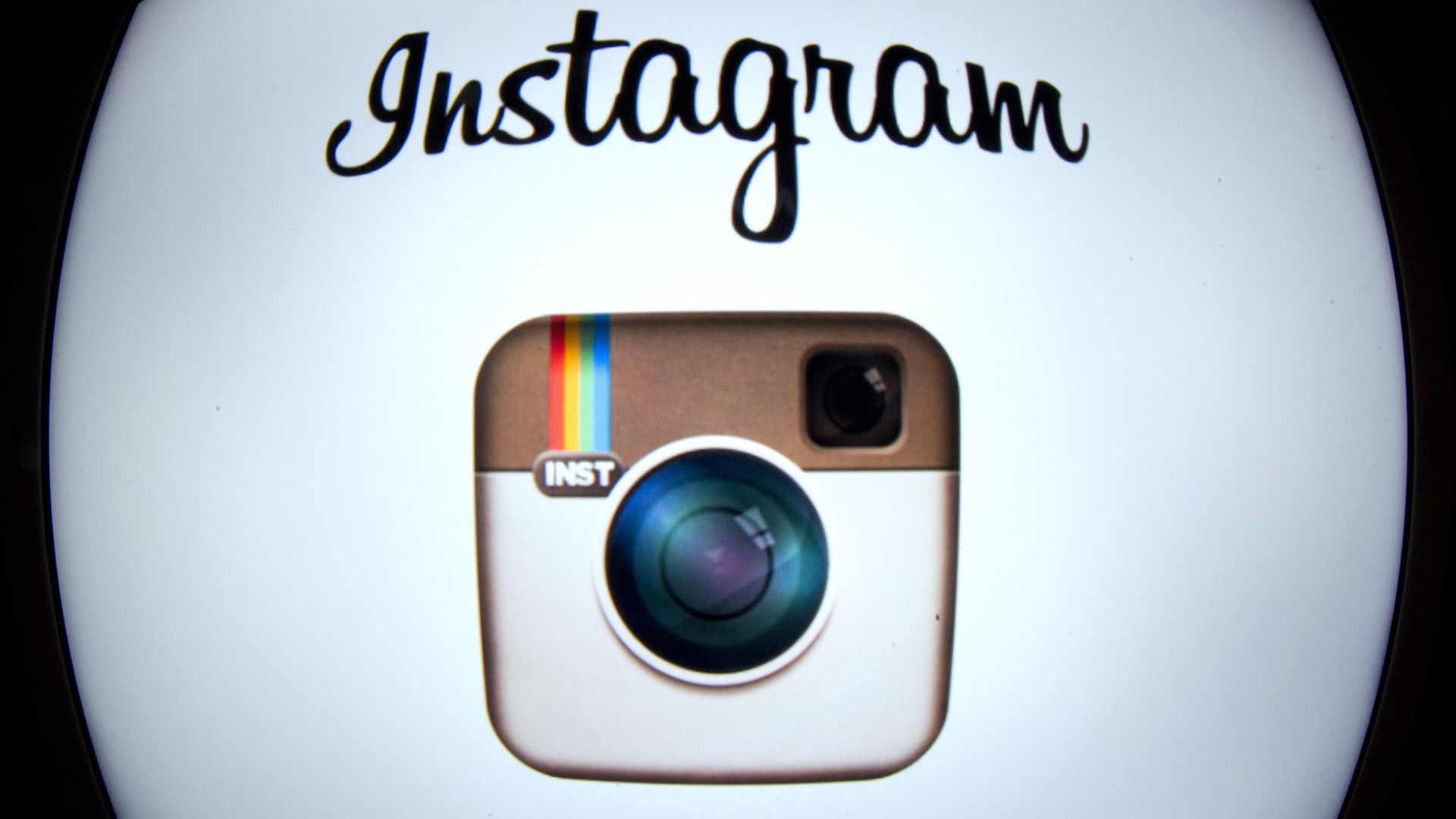 Instagram announced that it hit 1 billion monthly active users Wednesday, adding roughly 200 million users since last September and a half billion users in two years.
Why it matters: The milestone puts the Facebook-owned app in a high-end tier of 1 billion+ user apps, along with Facebook (2.2 billion users); Facebook Messenger (2.13 billion users); Whatsapp (1.5 billion users); YouTube (1.8 billion users) and WeChat (1 billion users).
Instagram has reached 1 billion global users in less than eight years.
Go deeper