Bidding war: Disney increases Fox bid to fend off Comcast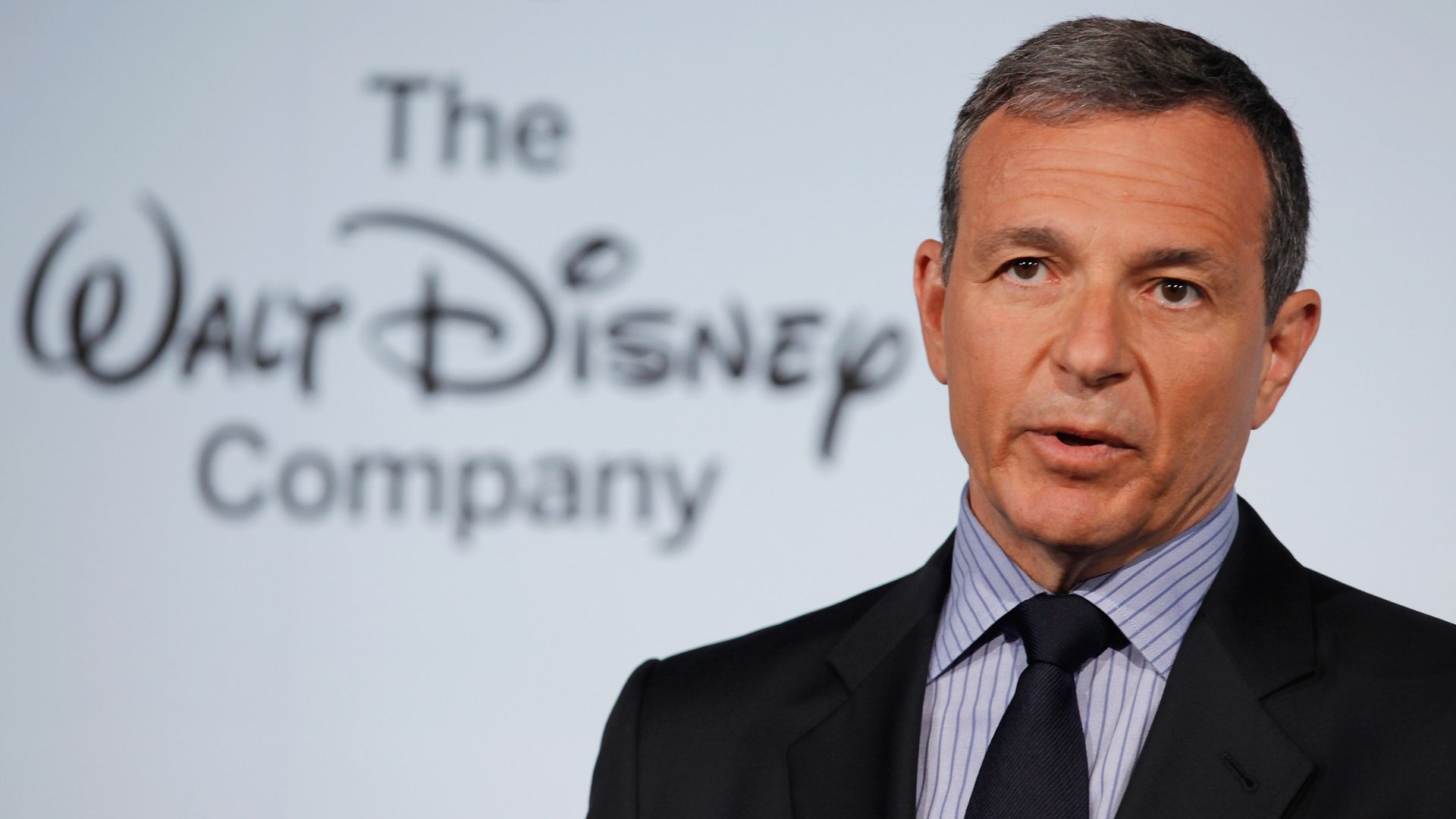 The Walt Disney Company announced Wednesday a new $38-per-share acquisition bid for 21st Century Fox, giving Fox shareholders the option to select cash or stock in the combined entity.
Why it matters: Disney was forced to increase its bid for Fox's entertainment properties after Comcast unveiled a higher bid for the same properties last week at $65 billion, which was significantly higher than Disney's original $52.4 billion offer.
By the numbers: Under the new offer, Disney is expected to pay approximately $35.7 billion in cash, according to a company statement. Disney would also assume about $13.8 billion of the net debt of 21st Century Fox.
The bigger picture: The bidding war between Comcast and Disney was expected to kick off after a judge last week ruled that AT&T's $85 billion purchase of Time Warner could proceed, over the government's antitrust objections.
Go deeper: The battle for Fox between Comcast and Disney.
Go deeper