Zuckerberg, Cook join chorus of tech protest on border separations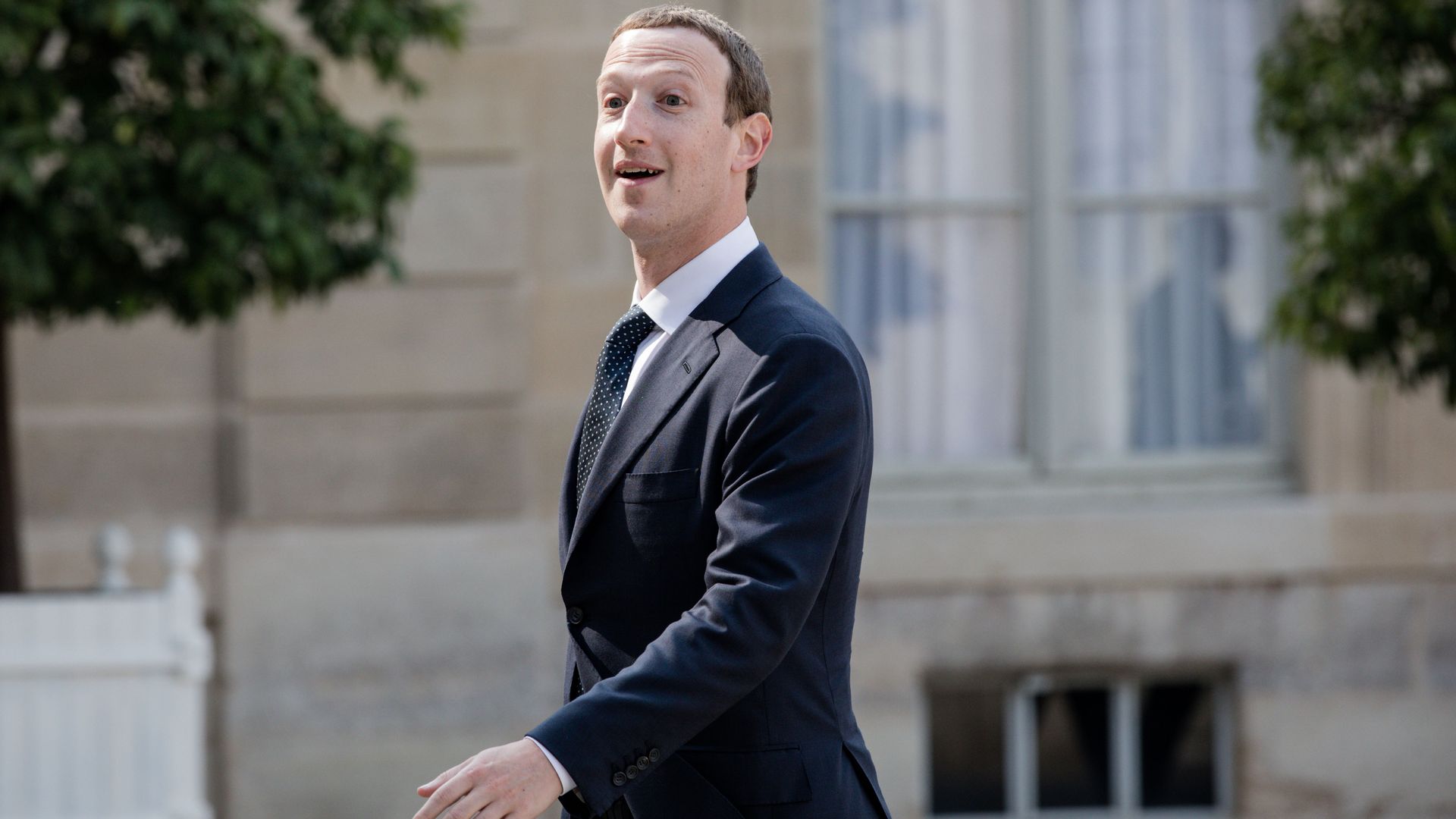 The CEOs of Facebook, Apple and Google added their voices Tuesday to the tech industry's growing roster of opposition to the Trump administration's border policy, which is separating children from parents accused of immigrating illegally.
Why it matters: Many tech companies embrace the idea that they're forces for good. As political controversies in the U.S. deepen, their users and employees increasingly expect them to take stands.
What they're saying:
Lyft CEO John Zimmer said the service will offer free rides to a dozen organizations working on the ground on the issue.
Cisco CEO Chuck Robbins tweeted that we "must end cruel policy of separating accompanied minors from their parents – simply un-American."
SurveyMonkey CEO Zander Lurie: "Separating families is heartbreaking and inhumane. It's shocking to see the U.S. Gov't enabling or allowing this practice."
Intel CEO Brian Krzanich said in a statement to Axios that "separation of families is never the solution, we need real immigration reform."
Go deeper: Axios' Ina Fried has full coverage of this issue.
Go deeper