New York to sue Trump administration over child separation policy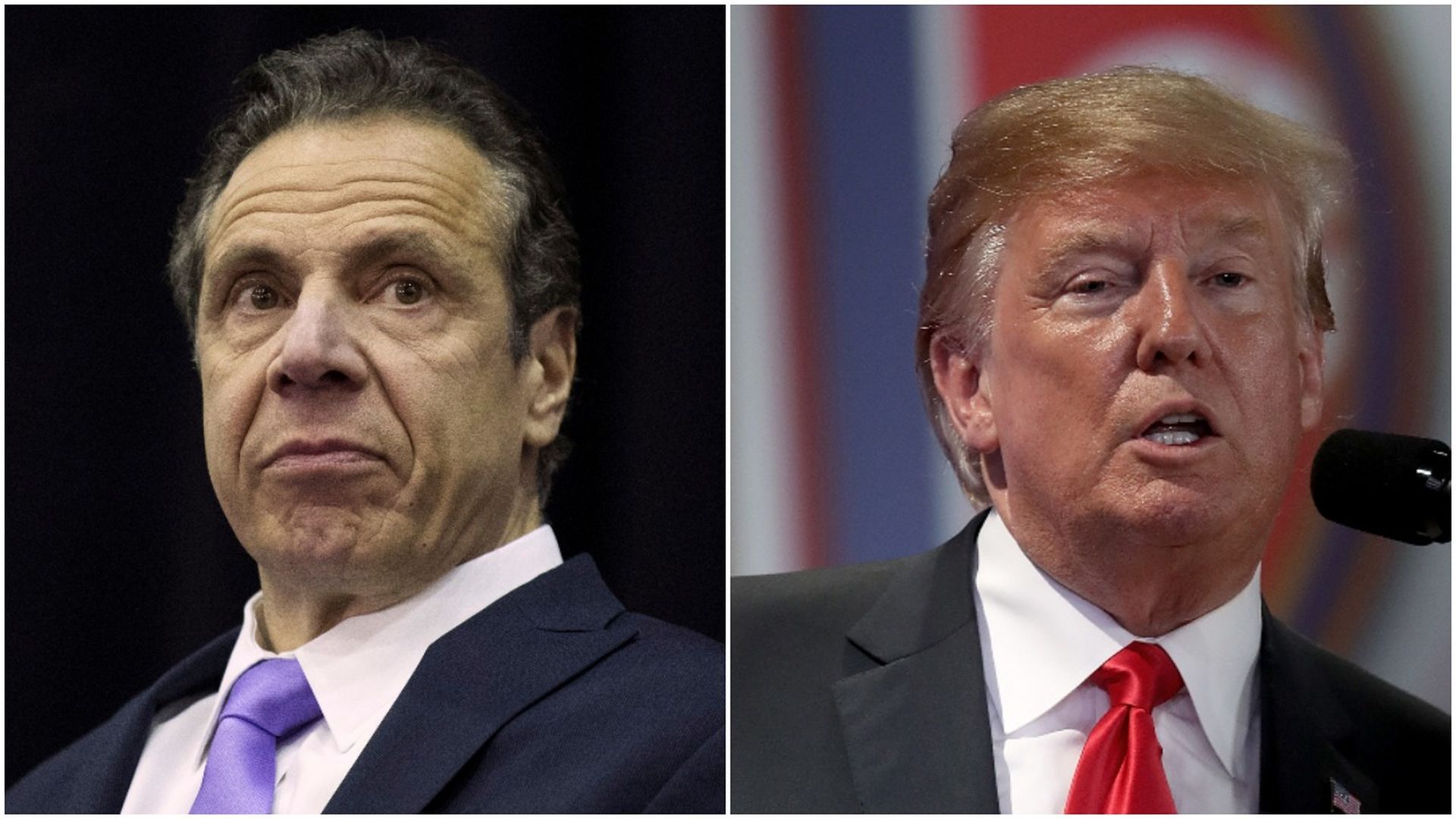 New York Governor Andrew Cuomo announced Tuesday that the state intends to file a "multi-agency lawsuit" against the Trump administration "for violating the Constitutional rights of immigrant children and their families who have been separated at the border."
Why it matters: Despite the intense backlash to the policy, this is the first indication of a lawsuit intended to force the administration's hand in ending what Cuomo calls "a moral failing and a human tragedy." The governor adds that the goal of the suit is to "protect the health and well-being" of children identified as being held in federal facilities across the state.
Go deeper