Microsoft employees urge it to drop immigration agency work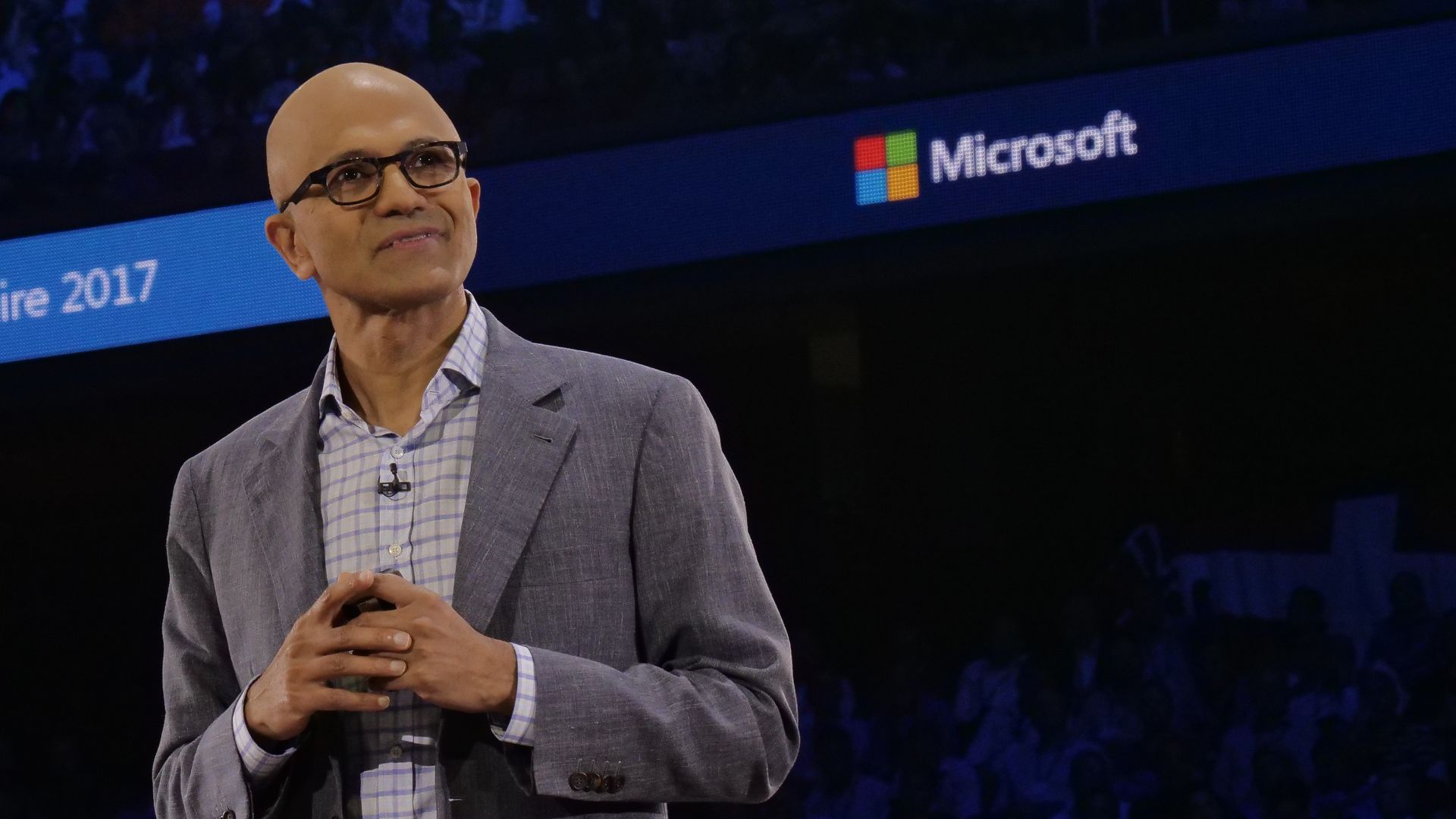 More than 100 Microsoft workers signed an open letter calling for the company to sever its ties with Immigration and Customs Enforcement over the agency's family separation policy.
Why it matters: Microsoft said in a January blog post it was "proud" of the work it was doing with ICE. The company said Monday it was "dismayed' by the family separation practices but defended its work with the agency. CEO Satya Nadella has not commented directly on the move, which has drawn condemnation from the CEOs of Apple, Google, Facebook and many other tech companies.
"We believe that Microsoft must take an ethical stand, and put children and families above profits," the workers said in a letter, according to the New York Times, which posted the full letter.
The letter calls on Microsoft to do three things;
1. Cancel its contract with ICE
2. Create a public policy stating that "neither Microsoft nor its contractors will work with clients who violate international human rights law."
3. Commit to "transparency and review regarding contracts between Microsoft and government agencies, in the US and beyond."
A Microsoft representative declined comment.
Go deeper