Google launches Android app for podcasts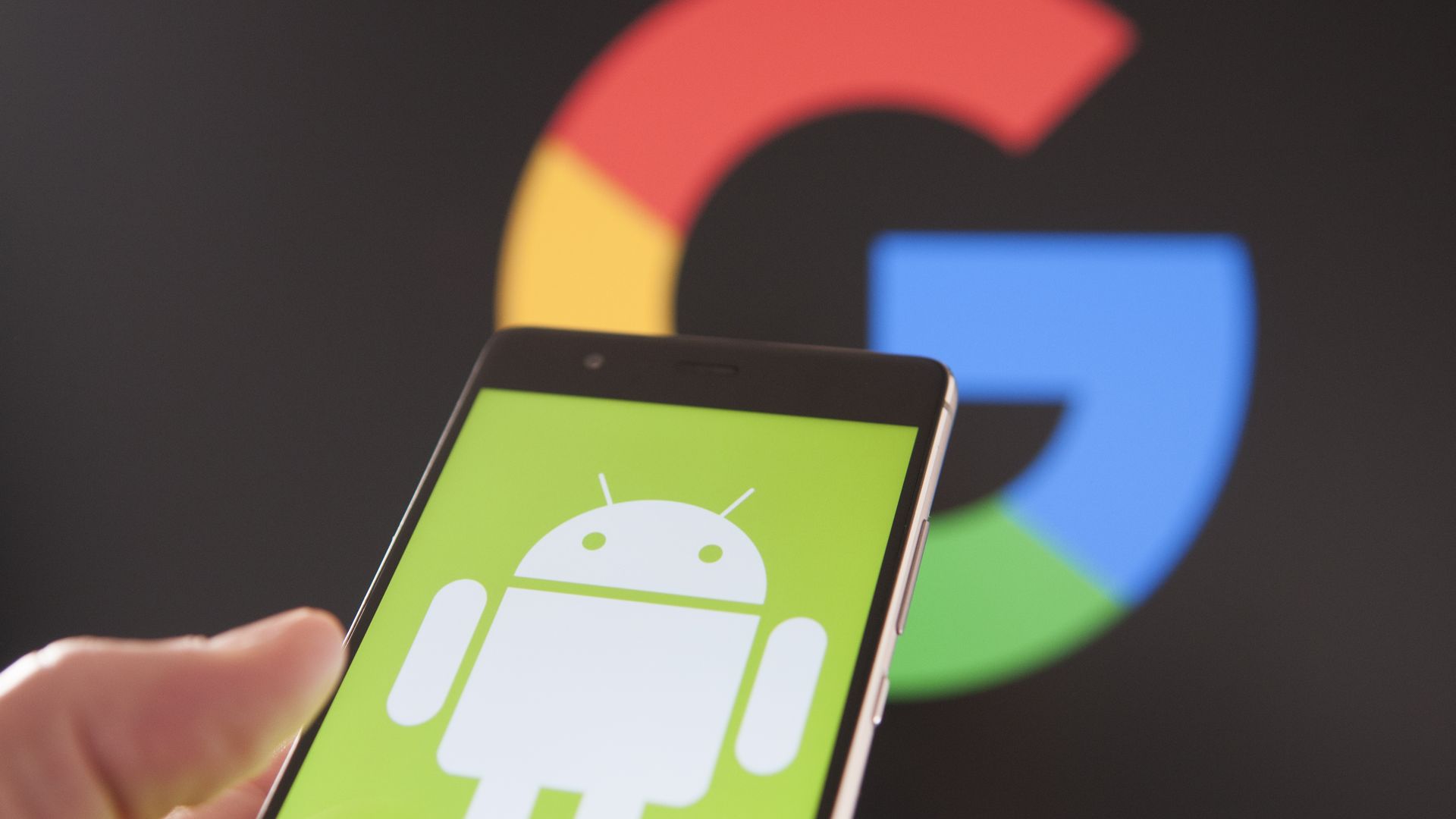 Google has launched a new Google Podcasts app on Android, available globally in the Google Play Store, with the goal of driving adoption of podcasts among Android's two billion users worldwide.
Why it matters: It's experimenting with how its artificial intelligence features, like automatic subtitling and Google Translate, can help modernize podcasting and broaden audiences.
Between the lines: There's a revenue opportunity for Google in the audio space as well. Last month, Google also launched audio ads within DoubleClick Bid Manager.
About the app:
Google Podcasts will have more than two million podcasts at launch. The product will keep all podcasts in sync across all your Google products (from Assistant, Search to Home and Pixel), and will give users personalized recommendations for podcasts you might like.
In the coming months, Google says it will launch several AI-powered features within the app, including the ability to read along with your podcast (in multiple languages), proactive suggestions of content related to your podcast, and the ability to easily "see" what's ahead in the episode you're listening to.
Go deeper