Scoop: Vox Media folds Racked into section called "The Goods"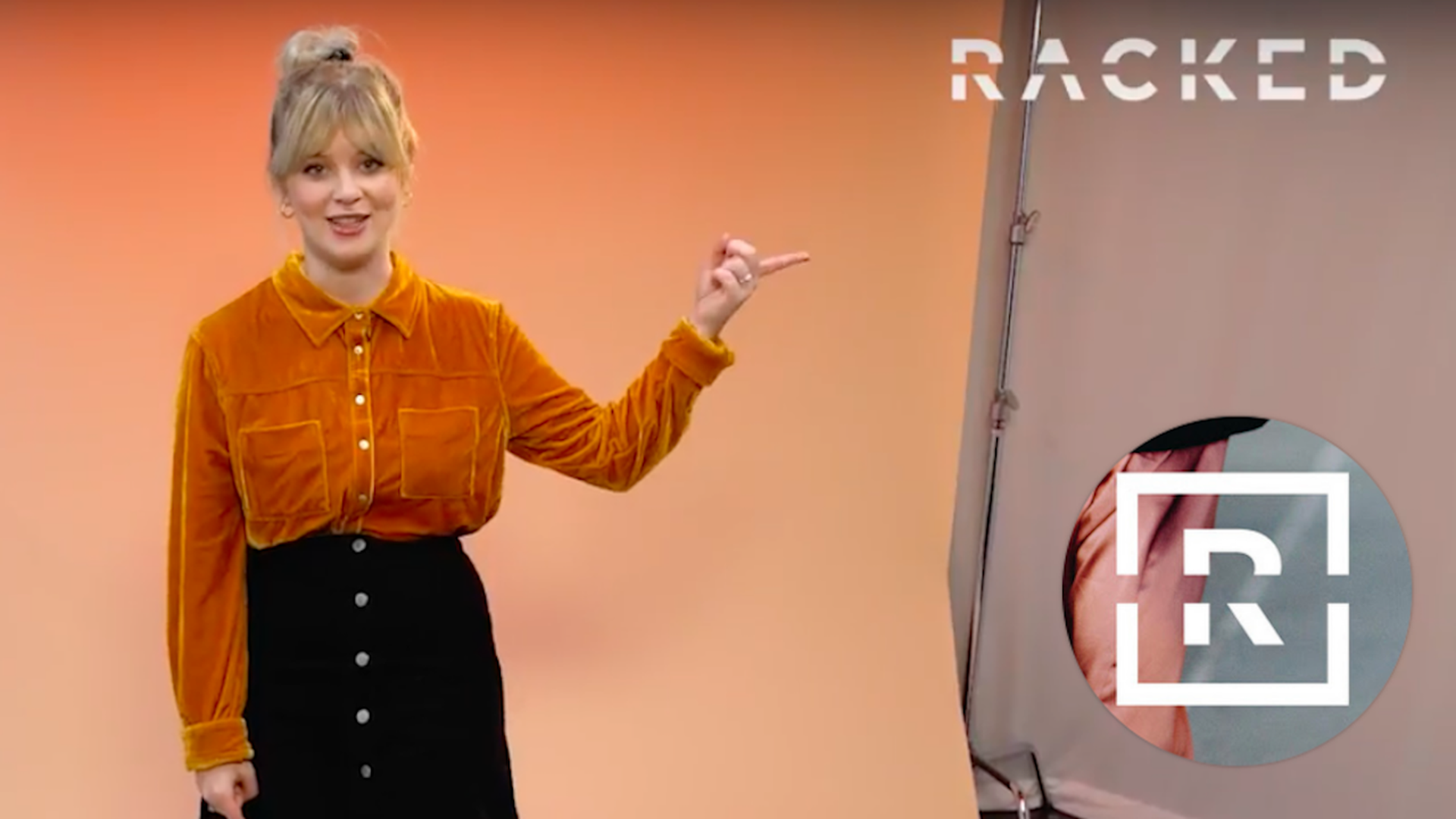 Racked, the retail website that was acquired by Vox Media in 2013, is going to be converted from a standalone website into a vertical that will live within Vox (the website), Axios has learned.
Why it matters: The move suggests that Vox Media feels that some of its eight standalone brands may be easier to market and sell as verticals under its flagship news site, Vox.
The new vertical will be called "The Goods" and it will soon have a new logo, according to sources familiar with the move.
Vox Media is currently talking to sponsors to help launch the feature.
Racked's management has been integrated into Vox's (the site) for the past two months, in preparation for the transition.
Racked's URL will remain live and an archive of all Racked content will still be on the site.
Sources say Vox Media has struggled to find a considerable voice or growth model for Racked — which was a part of Vox Media's acquisition of Curbed Network in 2013.
Vox Media considered shuttering Racked last year, according to two sources.
On the other hand, two other sites that came with the Curbed acquisition — Eater, a food guide site and Curbed, a real-estate site — have been able to develop as sustainable standalone brands.
The integration of the two brands came in large part from an audience overlap with between Vox (the site) and Racked, sources say.
As Racked began to wade into more investigative pieces about style and fashion, the audience began to more closely resemble that of Vox's.
Executives see the move as a decision to better serve its audiences, although they see there being business benefits as well and plans to increase hiring around the new vertical.
Go deeper