Microsoft "dismayed" by separation of families at the border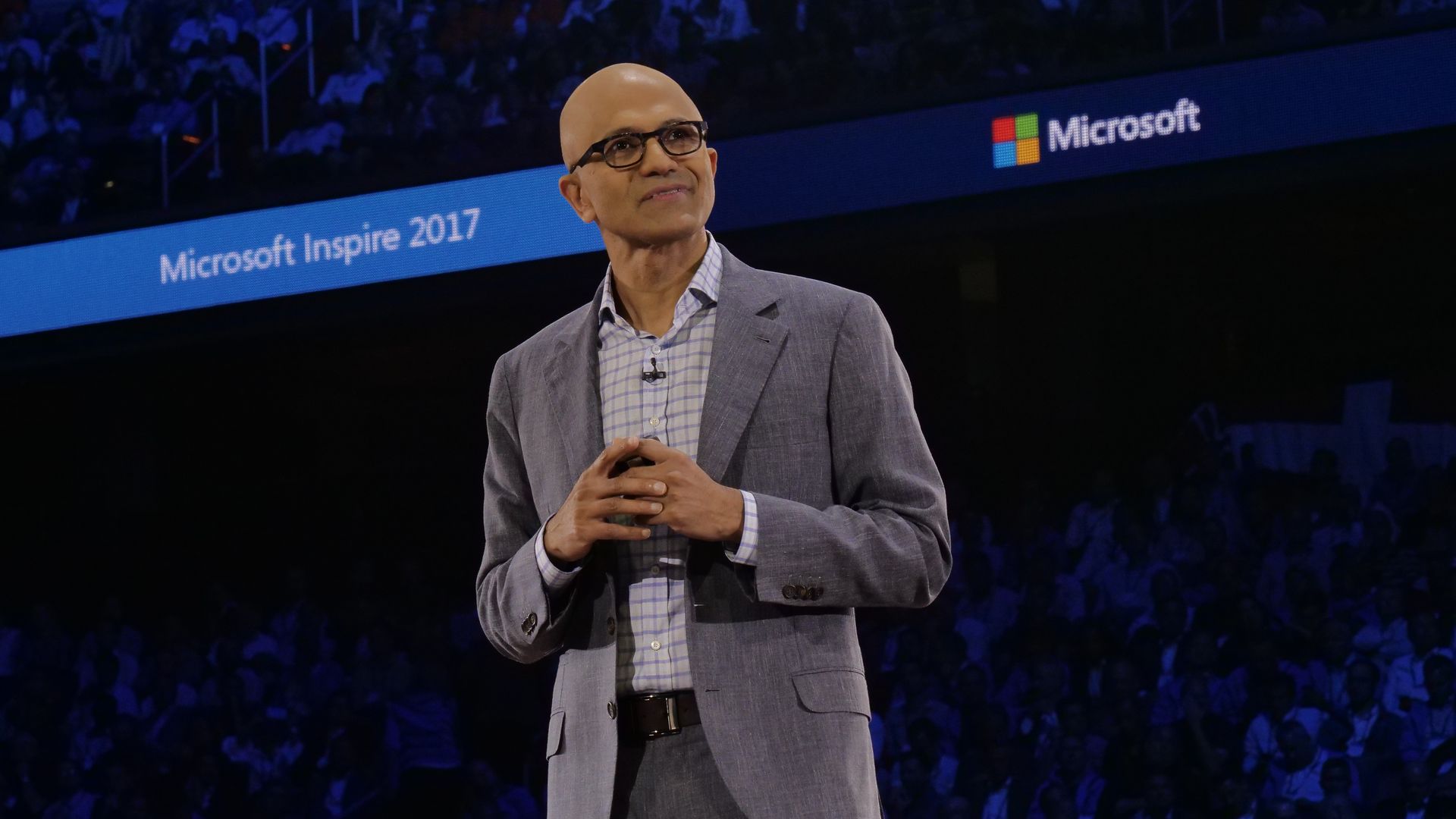 Microsoft said Monday it is "dismayed" by the Trump administration's moves to forcibly separate children from their parents at the border and called on the administration to change its policy and Congress to pass legislation barring such policies.
Why it matters: Microsoft has come under fire for boasting of its role as a supplier to the Homeland Security Department and, in particular, ICE.
What they're saying: "As a company, Microsoft is dismayed by the forcible separation of children from their families at the border. Family unification has been a fundamental tenant of American policy and law since the end of World War II. As a company Microsoft has worked for over 20 years to combine technology with the rule of law to ensure that children who are refugees and immigrants can remain with their parents. We need to continue to build on this noble tradition rather than change course now. We urge the administration to change its policy and Congress to pass legislation ensuring children are no longer separated from their families."
The context: Microsoft posted in a blog in January saying it was "proud" of its role supplying its Azure Government technology to Immigration and Customs Enforcement, the agency carrying out the family separations.
"ICE's decision to accelerate IT modernization using Azure Government will help them innovate faster while reducing the burden of legacy IT," Microsoft said. "The agency is currently implementing transformative technologies for homeland security and public safety, and we're proud to support this work with our mission-critical cloud."
That part of the blog was briefly taken down, in what Microsoft said was one worker's error.
Microsoft has taken issue with the government over other immigration issues, in particular its move to end legal status for DREAMers.
Go deeper