The House GOP faces two immigration votes this week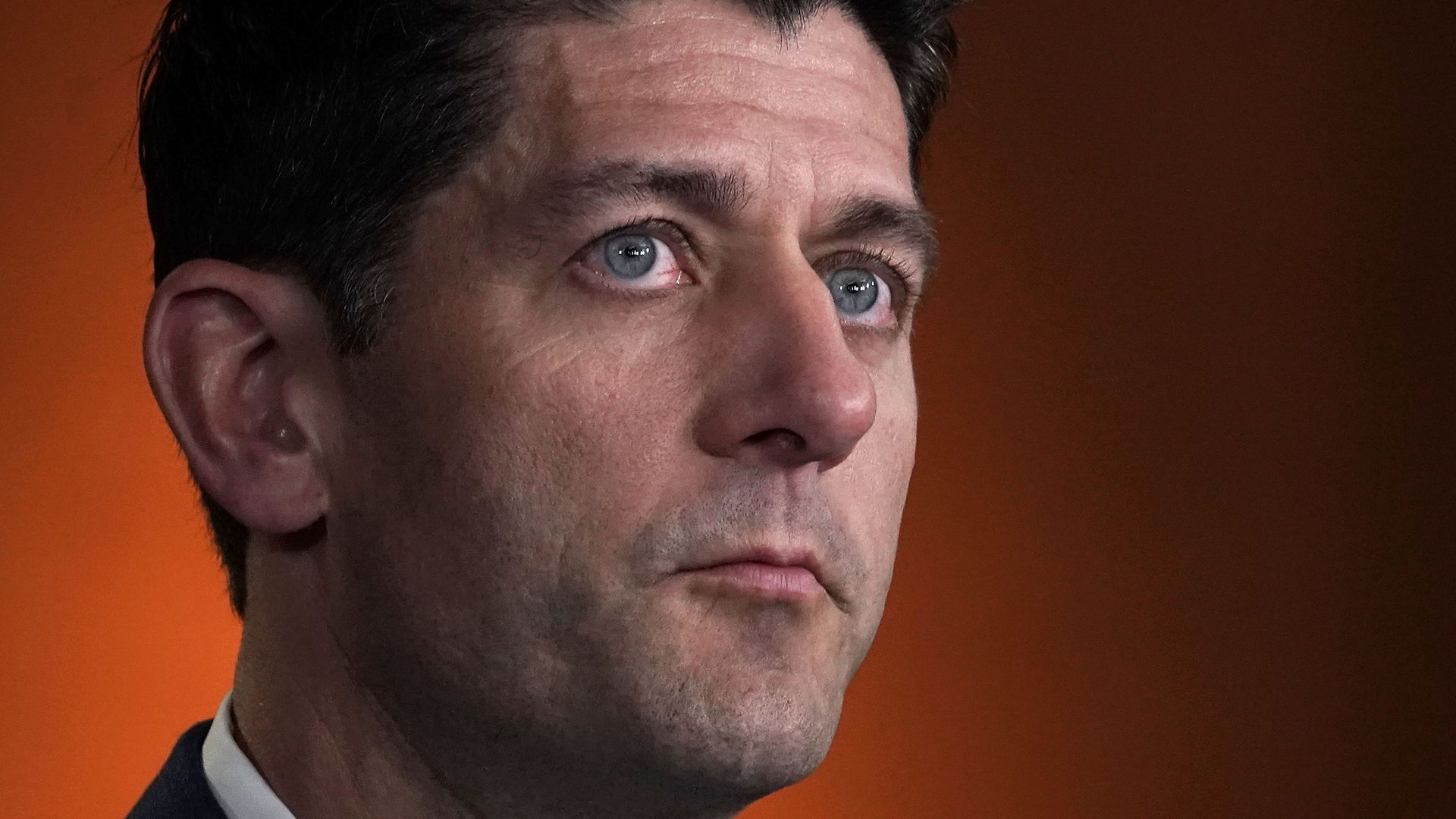 The House plans to vote on two immigration bills this week: one written by House Judiciary Chairman Bob Goodlatte and favored by conservatives, and a compromise bill with buy-in from both conservatives and moderates.
Between the lines: GOP moderates will get the votes they wanted, but that doesn't mean anything's going to pass. Leadership agreed to do this to avoid the worst-case scenario of moderates filing a discharge petition — a way of forcing votes on bills they don't like — which could have resulted in passage of the Democrats' preferred immigration bill.
But at a minimum, moderates will get to say they forced votes on protection for Dreamers – something some have grown to see as key to making their case to voters back home.
Consider the Goodlatte bill dead — it's never had the votes to pass. But conservatives are happy to get a vote on it.
The compromise bill is more moderate than the Goodlatte one and includes a provision to address the separation of immigrant children from their parents.
Even the optimists say that the compromise bill's chance of passage is probably in Trump's hands: He alone has the power to pressure reluctant House Republicans into voting for it. (Democrats are unlikely to support it.)
Rep. Tom Cole (R-Okla.) said: "I think if he leans in on it hard, he can make a huge difference."
What we're watching: Congressional Republicans acknowledge that if both bills fail, something will still have to be done sooner rather than later to address immigrant children being separated from their parents.
Go deeper