Fears of a trade war strain global economy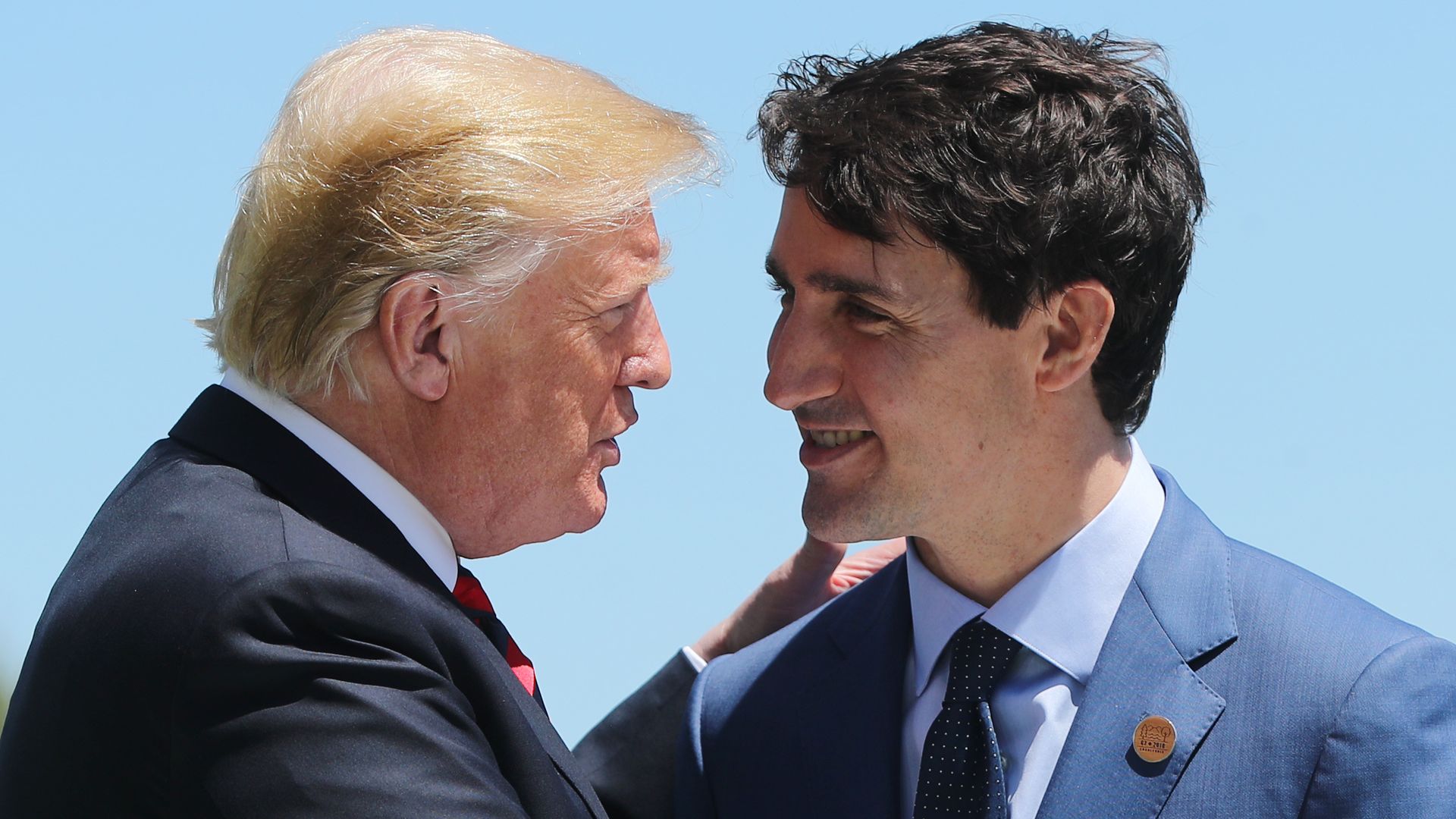 "As the Trump administration imposes tariffs on allies and rivals alike, provoking broad retaliation, global commerce is suffering disruption, flashing signs of strains that could hamper economic growth," the N.Y. Times' Peter Goodman, Ian Austen and Elisabeth Malkin write.
Why it matters: "As the conflict broadens, shipments are slowing at ports and airfreight terminals around the world. Prices for crucial raw materials are rising. At factories from Germany to Mexico, orders are being cut and investments delayed. American farmers are losing sales as trading partners hit back with duties of their own. ... Fears are deepening that the current outbreak of antagonism could drag down the rest of the world."
Go deeper